How is Cheng Lei and Lu Yuxiao's Relationship in Reality?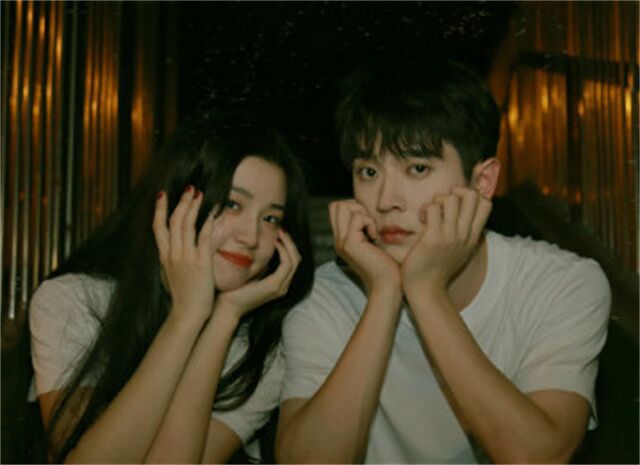 Recently, the actors Cheng Lei and Lu Yuxiao, who have gained some fame thanks to the TV drama "My Journey To You" have openly displayed their "affection." This on-screen couple has always been a subject of interest, and their recent public appearances have made people even more eager to follow their sweet "love story".
Fans of the pair say they can't tell if the couple is an on-screen couple or if it's real. They want to know if Cheng Lei and Lu Yuxiao are really dating off-screen.
In the drama, Cheng Lei and Lu Yuxiao are known as the "Ye Se Shang Qian" CP.
In Life, the CP name for Cheng Lei and Lu Yuxiao is "Xiao Cheng Xia Tian".
They can be considered an good on-screen couple at most, as their sensitive acting skills and perfect chemistry have won the love of the audience. However, in real life, both of them are newcomers, and their off-screen chemistry is more of a promotional effort; privately, they are not in a relationship, just friends and colleagues.
Especially for Lu Yuxiao, her company has decided to promote her, so she is unlikely to engage in a romantic relationship during this career-boosting phase. Most female artists in the industry have this awareness. Therefore, the possibility of her being with Cheng Lei is very low.
They might "break up" as a couple once the drama finishes airing and the promotional phase is over.
There are also rumors that they might collaborate on another drama, but this depends on whether Cheng Lei's company supports it. Lu Yuxiao's company has considerable resources, and they immediately offer lead roles to their artists as soon as they gain some popularity.
Cheng Lei's company may not be able to do the same unless they find a project where both of them can be leads. Otherwise, Lu Yuxiao's company may not agree.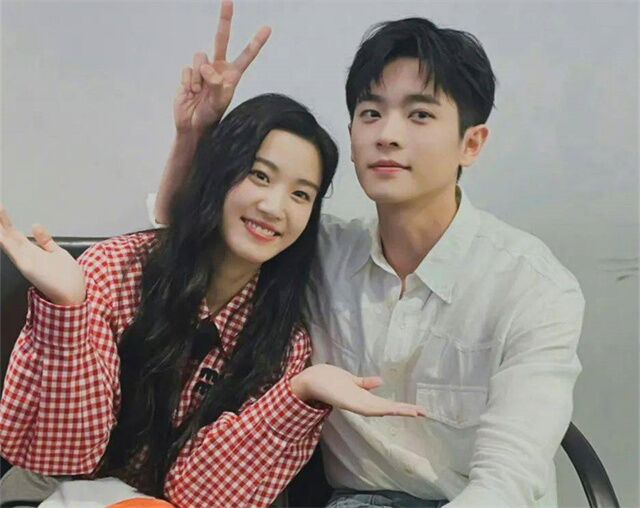 In the drama, they play the roles of Gong Shangjue and Shangguan Qian, who are irresistibly drawn to each other despite trying to restrain their feelings. Outside the show, they are a generous and harmonious couple known as "Xiao Cheng Xia Tian", who work hard to promote the drama.
Do you like this CP?
Related Posts