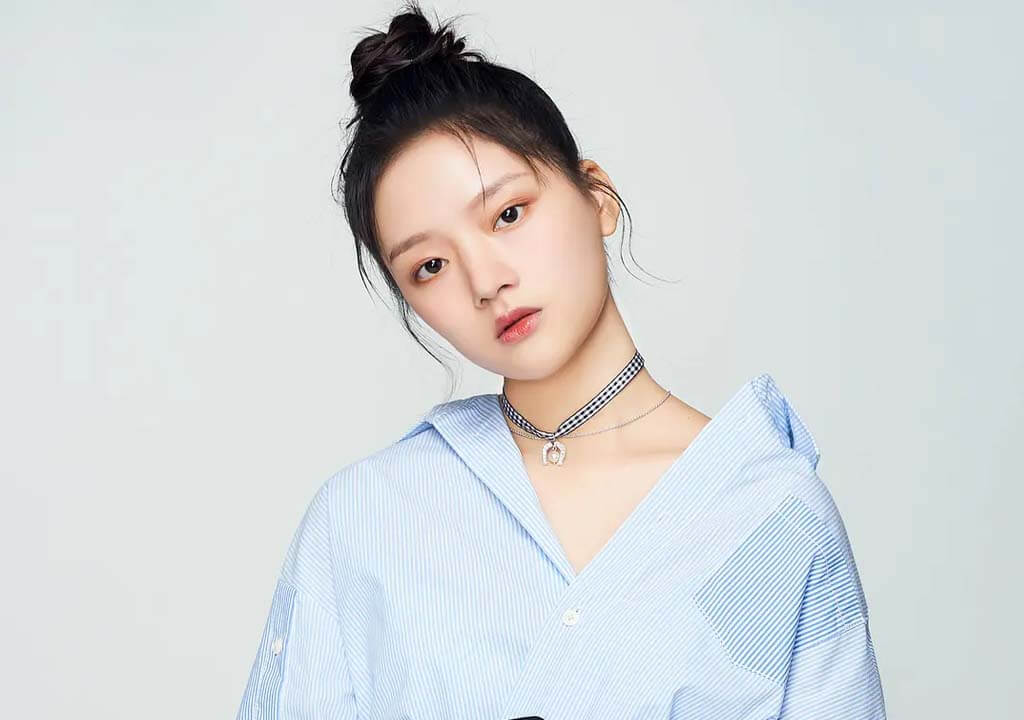 Ren Min(任敏), born on December 17, 1999, in Hunan, China, is a Chinese actress.

In 2018, she starred in her first movie "Cry Me A Sad River", thus officially enter the entertainment industry. In 2019, she played in the youth drama "Going To 18". In April 2020, the ancient legendary drama "Qing Ping Le" was aired, in which Ren Min played Zhao Huirou.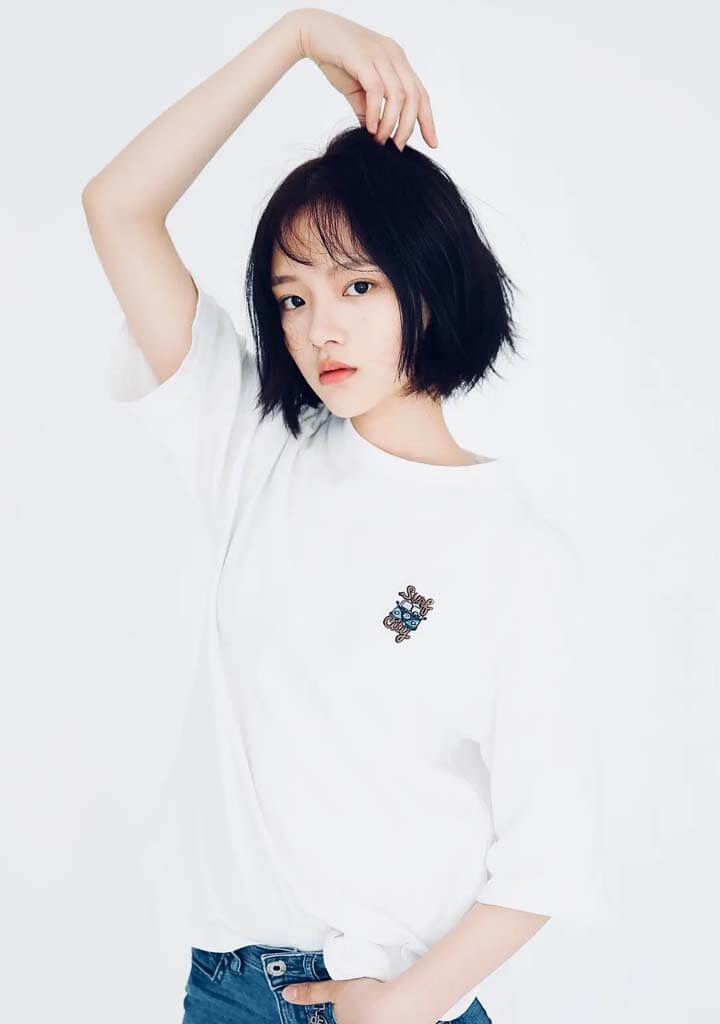 Stage Name: Ren Min
Birth Name: Ren Min(任敏)
Nicknames: Min Min
Birthday: December 17, 1999
Place of Birth: Hunan
Zodiac Sign: Sagittarius
Blood Type: –
Height: 168cm
Weight: 45kg
Fandom Name: Da Mi (Rice)
Fandom Color: Beige #F9F29E
Weibo: 演员任敏
Instagram: –
Facts
Ren Min's agency is Enlight Media.
Education: she is studying acting at The Central Academy Of Drama.
In 2014, Ren Min appeared in the music video for Luhan's song "Medals".
Ren Min learned to dance since childhood, and later entered The Affiliated Secondary School of Beijing Dance Academy to learn ballet.
Her college boyfriend is a player on the basketball team.
Films
749 Bureau(749局)(Yan Yan)(TBA)
Stay With Me(我是真的讨厌异地恋)(Zhao Yiyi)(TBA)
Ten Years of Loving You(十年一品温如言)(Wen Heng)(2021)
Cry Me a Sad River(悲伤逆流成河)(Yi Yao)(2018)
Television Series
The Longest Promise(玉骨遥)(Zhu Yan)(TBA)
Going To 18(你好,昨天)(Tan Xin)(TBA)
Wu Xing Shi Jia(五行世家)(Shui Yao Er)(TBA)
Heroes In Harm's Way(最美逆行者)(Yu Lina)(2020)
Serenade of Peaceful Joy(清平乐)(Zhao Huirou / Princess Fukang)(2020)
TV Shows
Voice Monster( 我是特优声)(2020)
Everybody Stand By 2(演员请就位第二季)(2020)
Everybody Stand By(演员请就位)(2019)
---
Any content to add or anything want to know about Ren Min, welcome to contact us or leave a comment below.