William Chan (Chen Weiting) Profile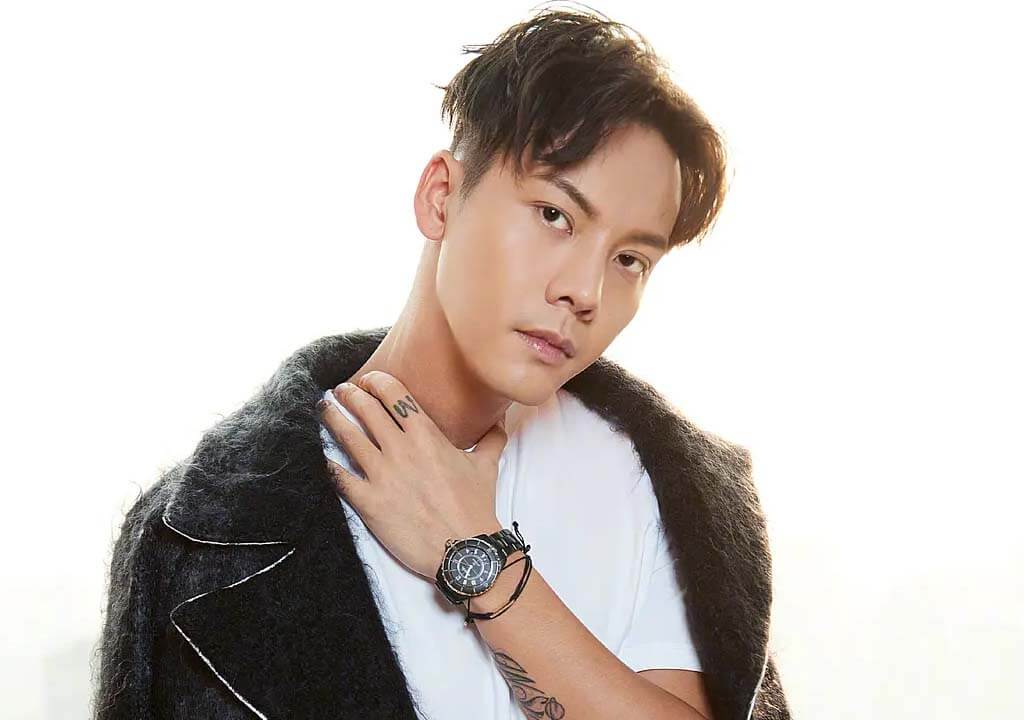 William Chan (Chen Weiting, 陈伟霆), born on November 21, 1985, in Hong Kong, China, is Chinese actor, singer, and host.

In 2003, he entered the entertainment industry by participating in the audition of Global Chinese New Talent Hong Kong and became a member of Sun Boy'z in 2006. In 2008, he released his first solo album "Will Power". In 2016, he gained higher attention with the drama "The Mystic Nine".
Basic Info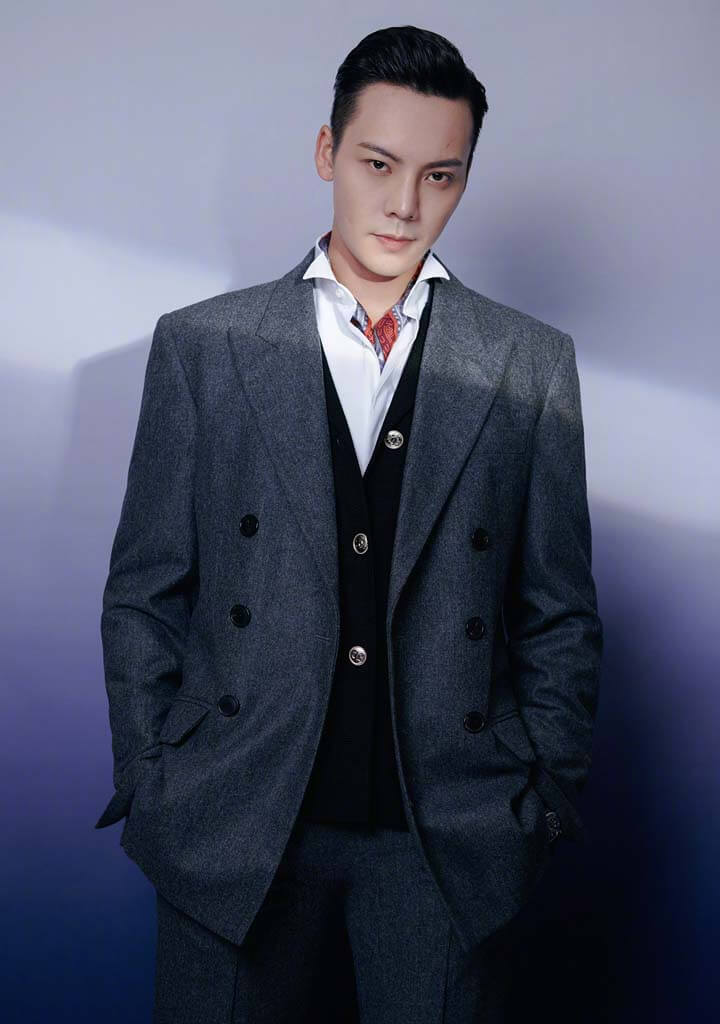 Stage Name: William Chan
Chinese Name: Chen Weiting(陈伟霆)
Nickname: Waiting
Birthday: November 21, 1985
Place of Birth: Hong Kong
Nationality: China
Zodiac Sign: Scorpio
Height: 182cm
Weight: 81kg
Blood Type: A
Fandom Name: Nv Huang(Queen)
Instagram: williamchanwaiting
Weibo: William威廉陈伟霆
Facts
William Chan's agency is Emperor Entertainment Group Limited.
Education: he studied at the Yew Chung International School-Secondary.
He is from a wealthy family.
He has a older brother and sister.
He can speak Cantonese, Mandarin, English.
In 2003, he won the first place in the Global Chinese New Talent Hong Kong audition.
In 2004, when William Chan graduated from high school, he gave up the opportunity to go to college in the United States and stayed in Hong Kong.
William Chan has been studying piano and guitar since elementary school.
He started learning street dance when he was 13 years old.
Likes to play Muay Thai, work out and, skiing.
He has over a hundred pairs of basketball shoes.
Likes to play mahjong.
He feels he was born to play games, but he urges young people to play less.
He has six tattoos on his body.
Loves turnip cake.
Prefers coffee over tea.
He has a Devon Rex cat.
Favorite Color: pink.
Favorite Season: summer.
His favorite fashion item is the watch.
In private, he likes casual, natural and comfortable clothes.
He sings songs in the shower.
Likes to sing Eason Chan's songs.
He has to take his earphone with him when he goes out.
He has bought a suite in Beijing.
Ex-girlfriend: Angelababy, Charlene Choi.
On September 20, 2015, William Chan posted the Weibo, indicating that he had broken up with Charlene Choi.
Films
Caught in Whirlwind(暴风)(Chen Jiadong)(TBA)
The Yinyang Master(侍神令)(Ci Mu)(2021)
L.O.R.D: Legend of Ravaging Dynasties 2(爵迹 2 : 冷血狂宴)(Nether)(2020)
Adoring(宠爱)(Zhao Le)(2019)
Air Strike(大轰炸)(Cheng Ting)(2018)
Genghis Khan(战神纪)(Temüjin)(2018)
The Founding of an Army(建军大业)(Triad boss)(2017)
L.O.R.D: Legend of Ravaging Dynasties(爵迹)(Nether)(2016)
I Love That Crazy Little Thing(那件疯狂的小事叫爱情)(Jiang Yang)(2016)
Lost in Wrestling(五行攻略)(Ruo Nan)(2015)
Golden Brother(男人不可以穷)(Xue Keyong)(2014)
As the Light Goes Out(救火英雄)(Zhang Wenjian)(2014)
Hardcore Comedy(重口味)(Ah Jie)(2013)
Triad(扎职)(Ah Ting)(2012)
Hi, Fidelity(出轨的女人)(Bill / Ben)(2011)
Lover's Discourse(恋人絮语)(Ah Bao (young))(2010)
All About Love(得闲炒饭)(Mike)(2010)
Ex(前度)(Chen Yunping)(2010)
Beauty on Duty(美丽密令)(Qin Lang)(2010)
Seven 2 One(关人7事)(William)(2009)
Split Second Murders(死神傻了)(Ke Le)(2009)
Trick or Cheat(爱出猫)(Xue Junhui)(2009)
Overheard(窃听风云)(Zu)(2009)
Television Series
Lu Xiang Yuan Han Yuan Zhuan(露香园韩媛传)(Gu Shouqian)(TBA)
The Mystic Nine2(老九门2)(Zhang Qishan / Foye)(TBA)
Novoland: Pearl Eclipse(斛珠夫人)(Fang Zhu / Fang Jianming)(TBA)
The Dance of the Storm(风暴舞)(Li Junjie)(2021)
Age of Legends(橙红年代)(Liu Ziguang)(2018)
Only Side by Side with You(南方有乔木)(Shi Yue)(2018)
Lost Love in Times(醉玲珑)(Yuan Ling)(2017)
The Mystic Nine(老九门)(Zhang Qishan / Foye)(2016)
The Love of Happiness(因为爱情有幸福)(Su Kaiwen)(2016)
Edge of Happiness(缘来幸福)(He Han)(2016)
Legend of Zu Mountain(蜀山战纪之剑侠传奇)(Ding Dali / Ding Yin)(2015)
The Four(少年四大名捕)(Zhui Ming)(2015)
Legend of Fragrance(活色生香)(An Yichen / Wen Shiqing)(2015)
Swords of Legends(古剑奇谭)(Ling Yue)(2014)
Activity
---
Any content to add or anything want to know about William Chan, welcome to contact us or leave a comment below.