Who is William Chan Girlfriend? Two Relationships Were Famous To Many People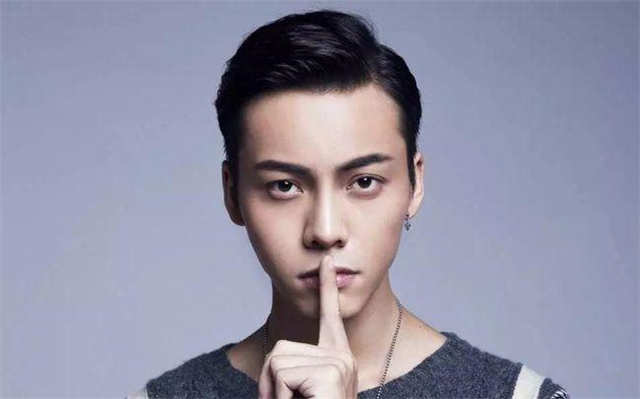 Does William Chan have a girlfriend currently? He does not announce a new girlfriend at present. Among William Chan's relationships, two relationships are very classic and widely known, which are Angelababy and Charlene Choi.
William Chan's First girlfriend is Angelababy.
In 2005, Angelababy and William Chan co-hosted a Hong Kong Disney children's show. Angelababy was only 16 years old and William Chan was 20.

They met at arguably the most beautiful age and soon developed a relationship. They went from colleagues to lovers. It was so romantic that they got a tattoo of the same style on their bellies to prove their affection.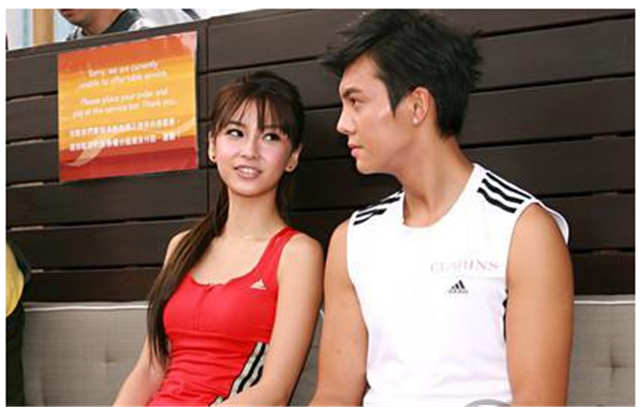 When William Chan and Angelababy were dating, both of them were still minor figures in showbiz with little fame. It was said that they were each other's first love. At the time they loved each other so much that they were often paired up.
They had a very stable relationship and have been dating together for several years. However, the feelings of love slowly faded, they broke up peacefully in 2009.
Later Angelababy met and married Huang Xiaoming and went to the mainland of China to develop, becoming the female lead in many idol dramas after she became a big hit through variety shows.
William Chan's other famous ex- girlfriend is Charlene Choi.
William Chan and Charlene Choi's relationship was exposed in 2010, which was subsequently confirmed by both of them, and everyone began to wish the new couple well.
At that time, William Chan was not yet very famous and was not well received when he and Charlene Choi got together. Charlene Choi is older than William Chan but much more famous at that time. But these did not affect the relationship between them.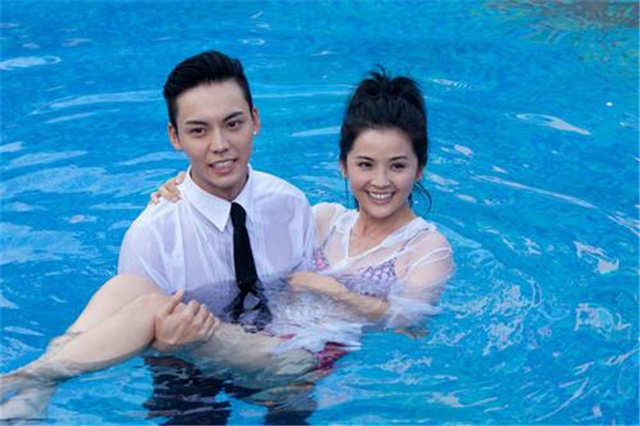 Afterward, Chen Weitou became a hit actor with the drama "Sword of Legends", they were really busy with their work. They met less and less, and subsequently, their feelings became weaker, which was probably one of the reasons that led to their breakup.
In September 2015, William Chan and Charlene Choi officially announced their breakup, ending their five-year relationship.
Chen Wei Ting later shifted his focus to the mainland and starred in many dramas and was very popular. He is doing better and better these years.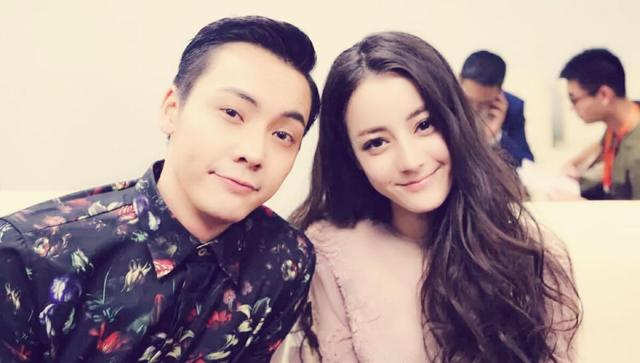 There are also dating rumors about William Chan and Dilraba, but the relationship is indeed just a scandal, they have not admitted. They were considered by many people to be the screen couple because of "Sword of Legends".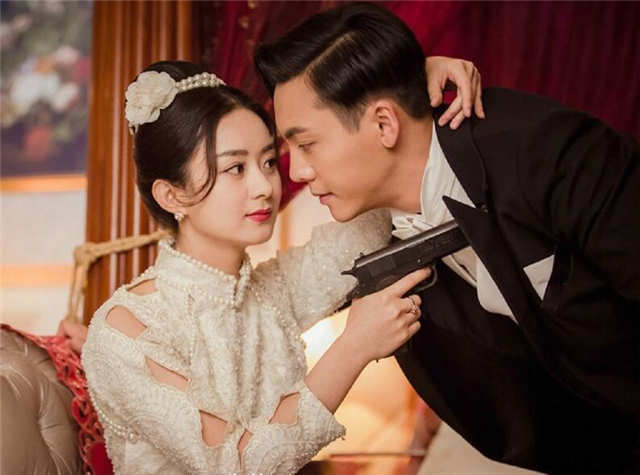 The relationship rumors with Zanilia Zhao Liying is also just hype for the drama "The Mystic Nine". It was reported that when he and Zhao Liying were shooting, they wore couple clothes with each other. So at that time, he was rumored to be dating Zhao Liying.
William Chan surprisingly revealed his requirement for a girlfriend in an interactive interview. It was as simple as just three words, that is: treat me well.
Although William Chan doesn't announce a girlfriend, he is revealed dating Brazilian female model Bruna Marth recently.
Anyway, we would look forward to seeing more of his good works.
Related Posts