William Chan's Relationship Was Exposed? Dating Bruna Marth,A Brazilian Model?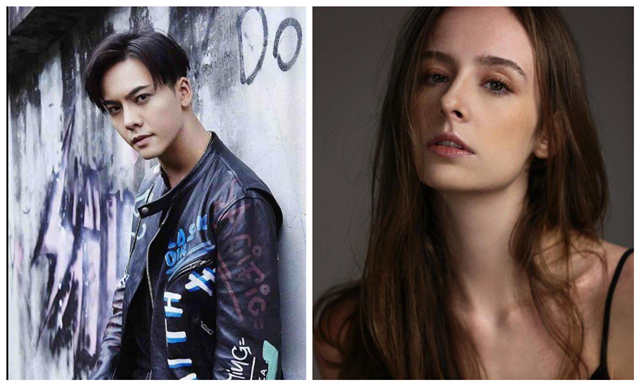 William Chan is a famous actor in China. Dating rumors of him have been going on for many years, but the most well-known relationship is just only Angelababy and Charlene Choi.

Who is William Chan's current girlfriend? It was revealed that the Brazilian female model Bruna Marth is William Chan's Girlfriend. She is not only beautiful but also has a good figure.
They have been photographed together by the media, but neither has admitted to the relationship.
On January 3, 2018, Hong Kong media released a photo of William Chan and Bruna Marth together. William Chan, who has been working in the mainland, made a special trip back to Hong Kong to take the model to have diner with his family.
From the pictures, William Chan's sister and mother are not strange to Bruna Marth at all, and the family is talking and laughing. The scene was sweet.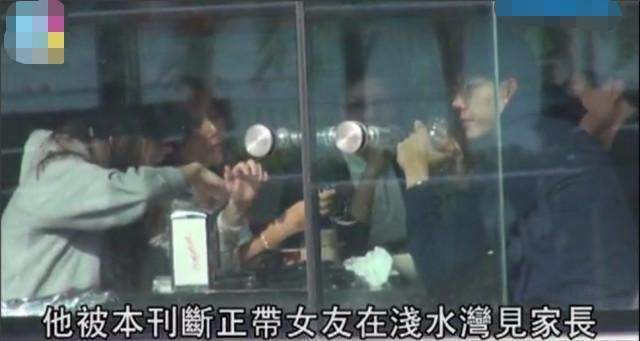 Bruna Marth sat across from William Chan, both wearing hats, and the Hong Kong media pointed out that they had been separated for so long that they have much speech.
As soon as the news was exposed, all sorts of clues about their relationship were found out.
In fact, William Chan had already taken his girlfriend to meet his family in July 2017. When they went out to sea together, William Chan held his niece taking photos.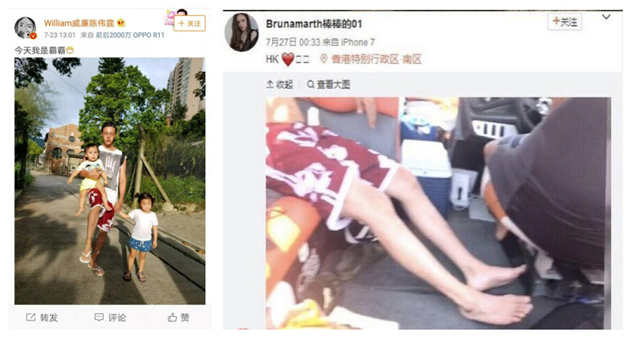 On July 23, 2017, in Hong Kong, William Chan posted a photo of himself wearing red pants holding his niece. While Bruna Marth also posted a photo, in which a man wearing the same red pants as William Chan on July 27.
Then on December 23, William Chan posted a photo of himself holding a dog, prompting fans to say that he was handsome. On December 22, Bruna Marth also posted a photo of herself holding a dog with the text "Silver, Heart".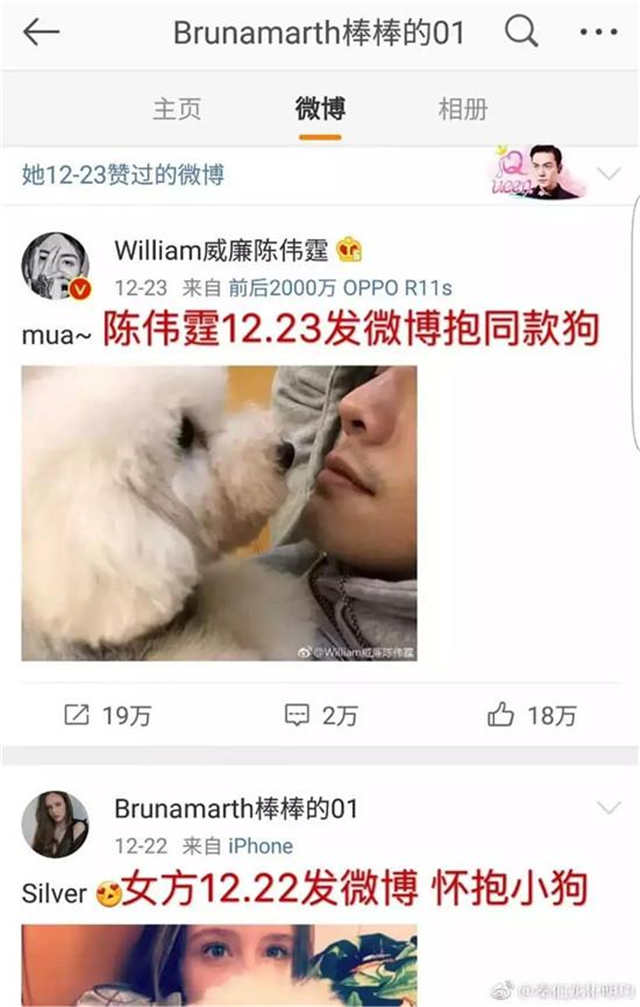 Veteran fans may know that William Chan has two pet dogs named "Gold" and "Silver". It seems that not only do the dogs look the same, but they also have the same name. What a coincidence.
The same outfit of William Chan was also featured in a photo of Bruna Marth.
On November 21, William Chan's birthday, Bruna Marth, who was in Brazil, posted what appeared to be a love message to her boyfriend.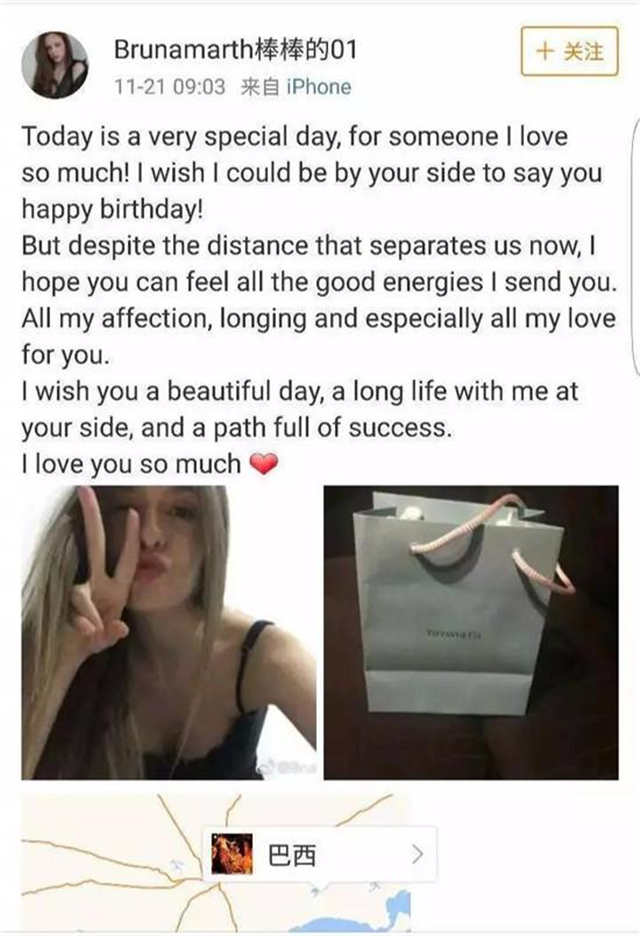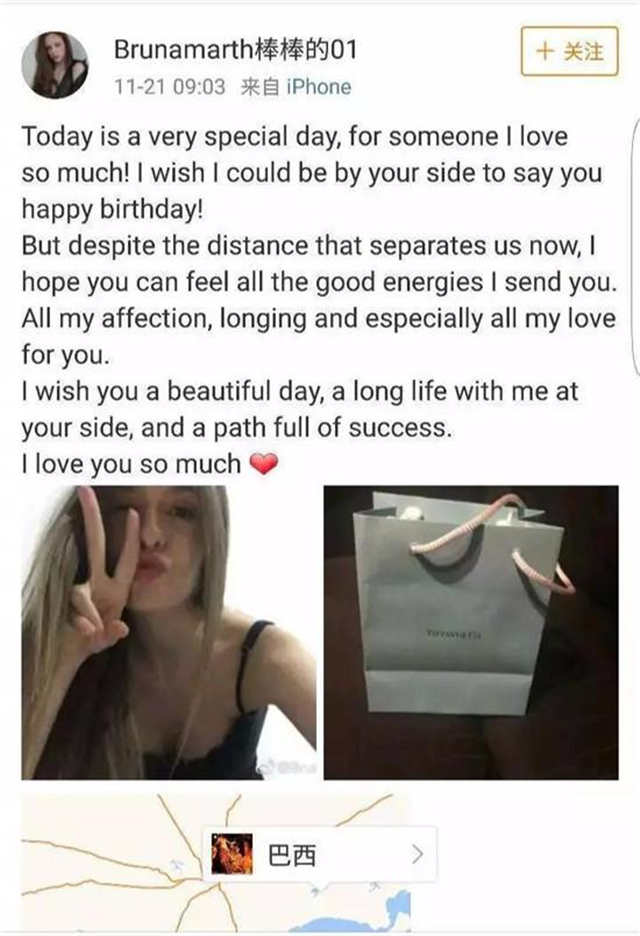 The most crucial thing is that the carpets inside the house are the same, so they were suspected of living together for a long time.
They have been in contact with each other since 2014. Their relationship was exposed when they liked each other frequently in 2015.
Bruna Marth is a Brazilian model, who is 1.8m tall, super skinny, and has a cooler aura, belonging to the mature and tough type.
However, Bruna denied in an interview that she was not William Chan's girlfriend and hoped that fans would not attack her. Bruna even admitted that she had discussed the matter with William Chan afterward. But she refused to reveal what they had talked about.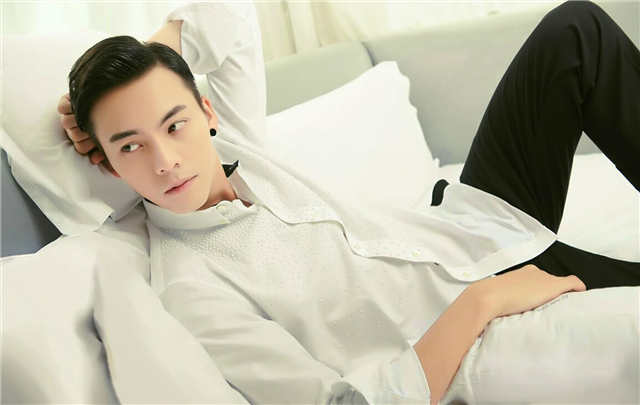 William Chan has not responded yet, but if the relationship between William Chan and Bruna Marth is true, best wishes to them.