William Chan, Gulnazar Ever Had A Relationship?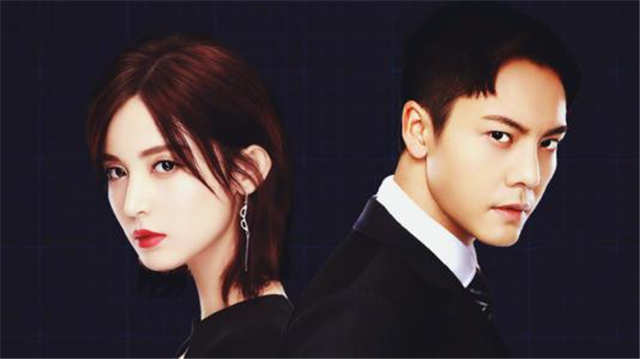 Starring William Chan, Gulnazar, "The Dance Of The Storm" was released on April 25. Unlike previous spy dramas, it is about a series of stories to protect information security in the new era.
Li Junjie (played by William Chan), who discovers a connection between the information security company he is hired by and the evil forces outside the country.
He is framed and wanted in the course of an in-depth investigation, revealing a shocking insider's story as he continues to escape.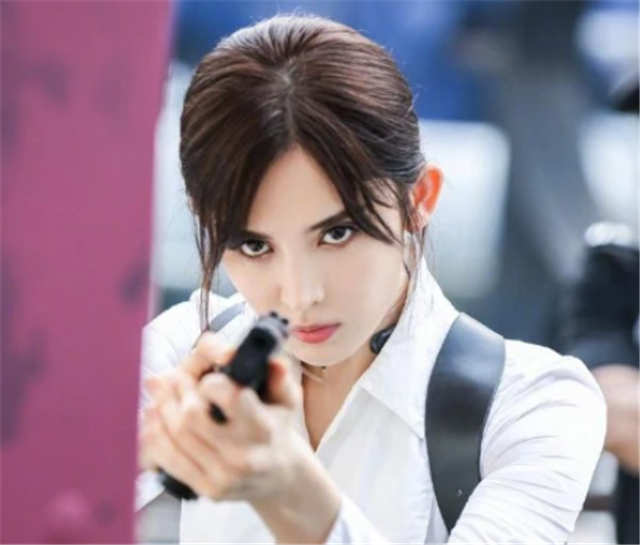 In the drama, Gulnazar plays Zhou Zixuan, an overbearing action team agent. Zhou Zixuan not only has a good appearance but also has high intelligence.
Gulnazar has short hair in the drama that makes her look very handsome, showing a heroic spirit. Her gun-wielding moves are spot on and full of realism.
To make the fight scenes in the drama more realistic, the crew invited a professional martial arts director who had directed "Operation Red Sea".
So Gulnazar's fighting scenes in the drama are also cool and realistic, showing fluidly and clean fighting.
Gulnazar, who is also one of Xinjiang's beauties like Diliraba. Although her popularity is not as good as Dilraba's, her drama resources are still much better than Dilraba's.
She has worked with many well-known actors, such as Hu Ge, Lin Gengxin, Lu Han, and so on. Let us see if Gulnazar's acting skills have improved in this work.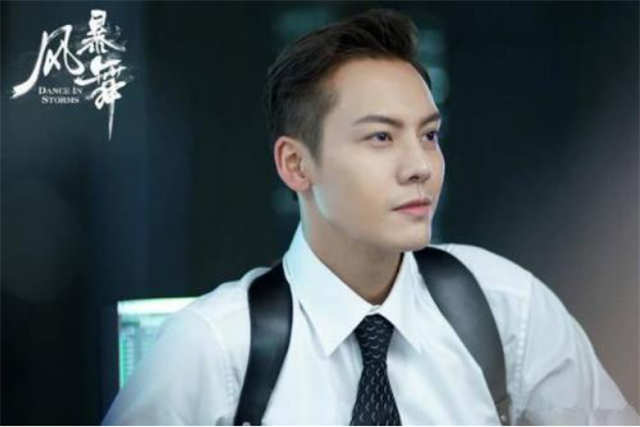 There is so much mystery surrounding the main role Li Junjie, played by William Chan. However, it seems that Li Junjie is a character who is abused in the drama, a bit miserable.
William Chan is a singer, then he goes to work as an actor. He became famous for the role Zhang Qishan in "The Mystic Nine". His CP with Zhao Liying gained a lot of fans.
William Chan and Gulnazar also look very perfect for each other whether from the figure or appearance in "The Dance Of The Storm".
They are performing sweetly in front of the camera, many netizens also feel Gulnazar's CP with William Chan is attractive, winning Bai Baihe and not losing to Zhao Li Ying.
William Chan and Gulnazar were even suspected to be in a relationship.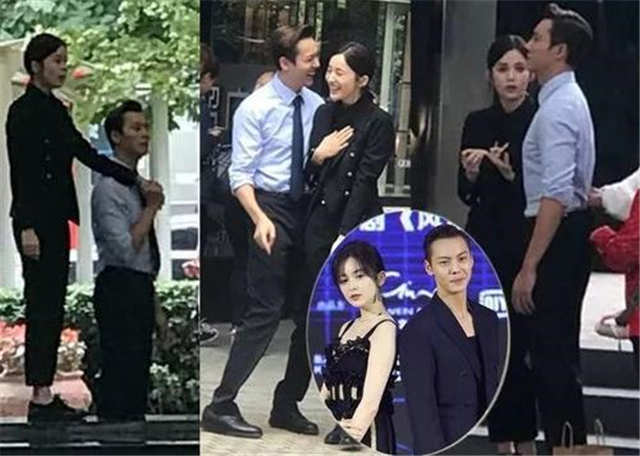 There was a video on the net before the drama was released: Gulnazar is walking along the flower bed and William is walking next to her, and they are holding hands. All of a sudden, William Chan steps forward and holds Gulnazar down the flower bed with one hand. They laugh together.
They dress like couples and match each other in any way. The scene is so sweet that some netizens thought they were in a relationship.
However, it turned out that they were shooting for "The Dance Of The Storm" and not in a relationship. This was their first collaboration.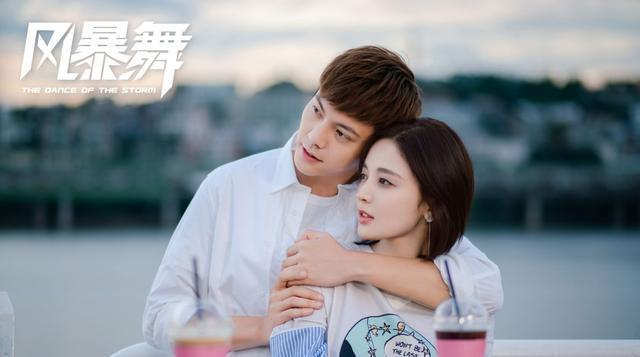 Not only is the beauty matched with the handsome man, but with the exciting plot, it will be well worth watching "The Dance Of The Storm". Do you think William Chan (Chen Weiting), Gulnazar are perfect for each other? Will you follow this drama?
Related Posts