Who Is Shawn Dou Xiao's Girlfriend? Dating Laurinda Ho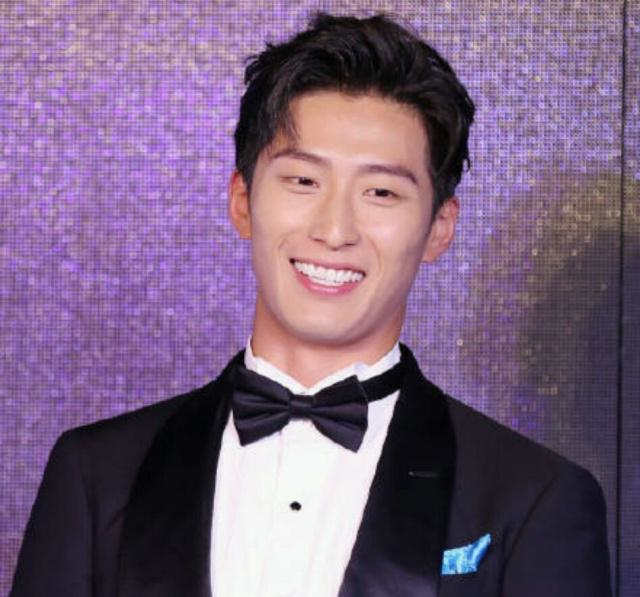 Starring Shawn Dou, Li Qin, Zhang Yunlong, "Tears In Heaven" is on hot air. Fans are attracted by the charming boss Lei Yuzheng. They are also curious about who is the girlfriend of Shawn Dou in reality.
Actually, Shawn Dou (Dou Xiao)'s girlfriend is Laurinda Ho. She is the daughter of Macau gambling king Stanley Ho and his wife Chan Yuen Chun. She is known as "the most beautiful wealthy girl in the world".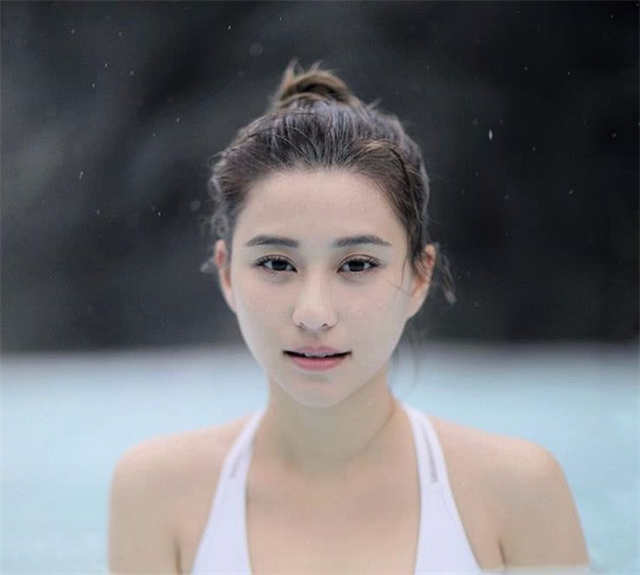 On 28th April 2019, Shawn Dou and girlfriend Laurinda Ho announced their relationship on Weibo after spotted having dinner together and kissing in the elevator.
Companied with the new relationship's exposure, Shawn Dou's rumored girlfriends also were revealed on the net.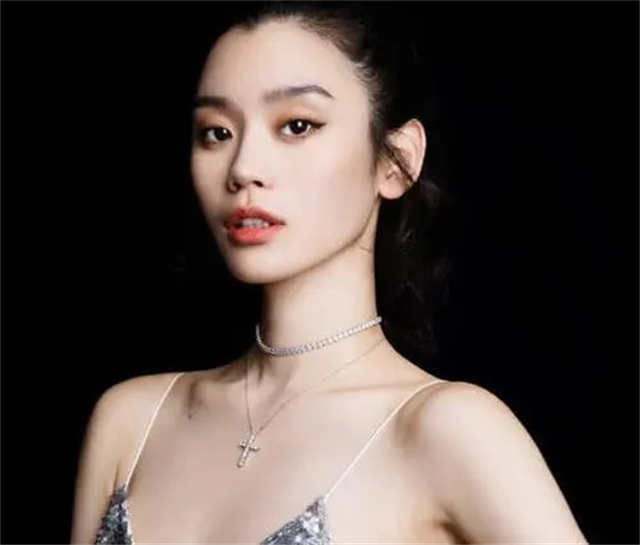 1.Ming Xi Mengyao
Ming Xi Mengyao was once in a scandalous relationship with Shawn Dou Xiao. The story started in 2013 when Shawn Dou brought Xi Mengyao home! And she also had dinner with Shawn Dou's mother together.
Later Shawn Dou posted a photo of the three of them together, seemingly announcing their relationship. Some netizens asked under the photo and Shawn Dou replied with a shy emoji at the time.
As we all know, Ming Xi Mengyao is a very famous Victoria's Secret supermodel. She is absolutely excellent in temperament and has a good figure. She works hard with a very professional and modest attitude, which is very valuable in the current fashion circle. And she has married Mario Ho Yau Kwan.
Although the romance between Shawn Dou and Xi Mengyao was never made public, it has received many blessings from netizens.
However, after Shawn Dou's relationship with Laurinda Ho was exposed, Xi Mengyao immediately denied the rumor, saying, "To clarify, Shawn Dou Xiao and I are completely colleagues.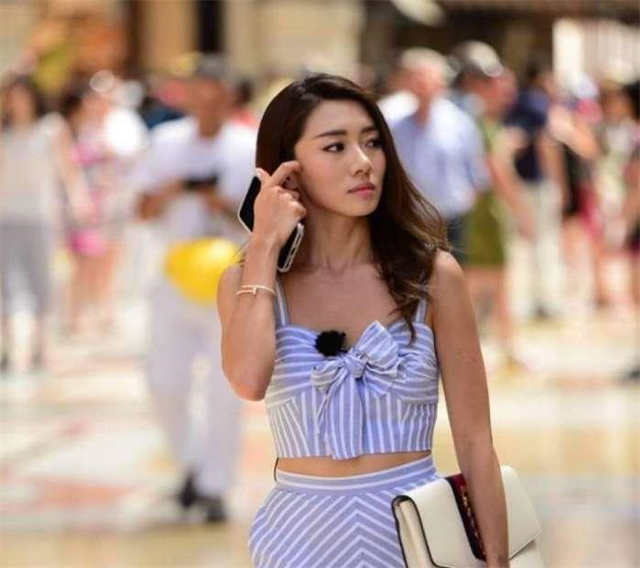 2.Cheng Xiaoyue
The other girlfriend was exposed to be Cheng Xiaoyue. It is worth mentioning that Cheng Xiaoyue is Zheng Kai's ex-girlfriend.
Although the relationship between Shawn Dou and Cheng Xiaoyue was also not made public, Cheng Xiaoyue had a low-profile appearance at the launch of the movie "Wolf Totem", starring Shawn Dou during the Shanghai Film Festival, so netizens were more sure their dating rumor.
3.Janine Chang
Shawn Dou got to know Janine Chang on the set of "Racer Legend". They were getting closer and closer, not only did they often interact on Weibo, but Shawn Dou once said that Janine Chang (Zhang Junning) is his ideal type of outdoor girlfriend. They both like sports very much.
Many fans hope that they can get together. However, Shawn Dou responded to this dating rumor in Aya Liu's show: Janine Chang is a very good friend of him, they are not in a relationship.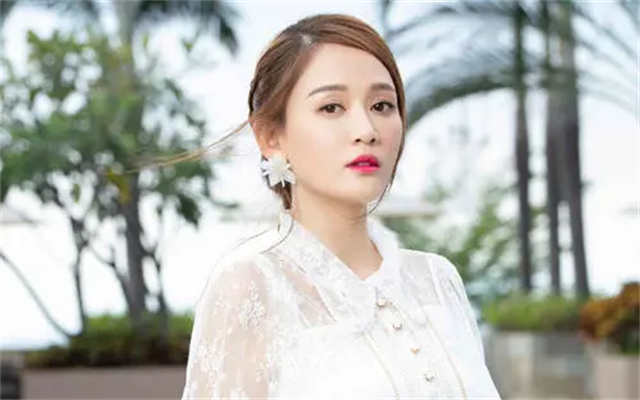 4.Joe Chen Qiao'en
Shawn Dou met Joe Chen Qiao'en when "The Allure of Tears" was shooting. In order to get a good shot at the movie, the crew made a lot of effort to get them into the group in advance to develop their feelings. Then there were rumors that they were already together in private. But in the end. it was proved that it was hype for the movie.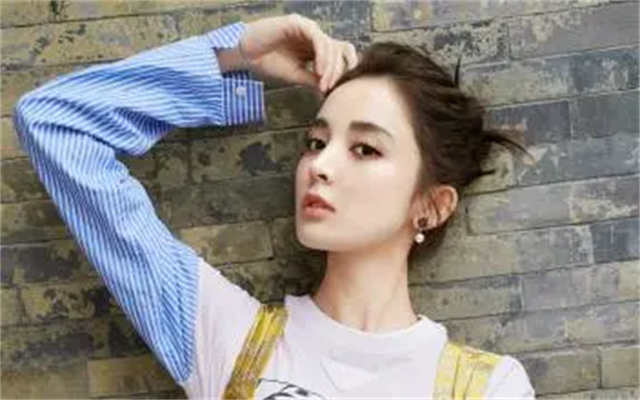 5.Gulnazar
The reason for their dating rumors was that there were intimate photos of them. On the set, Shawn Dou put his hand on Gulnazar, but she did not have any reaction. However, they were undershooting at the time, maybe it was just a still. Both of them did not respond to it.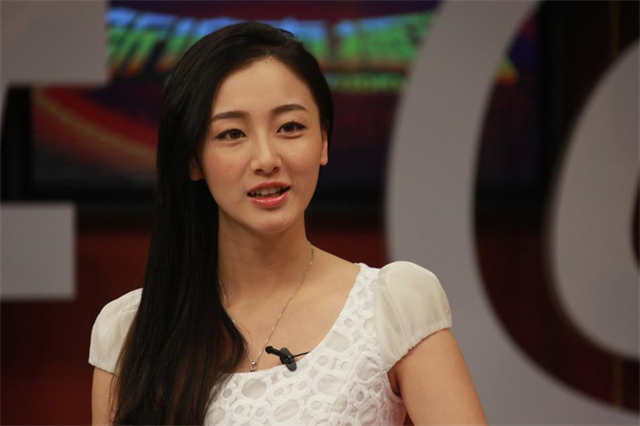 6.Ye Qing
Netizens may not be familiar with Ye Qing. She is Ye Tan in "Scarlet Heart", Ru Yan in "Xuan-Yuan Sword: Scar of Sky".
A netizen exposed on Weibo that he happened to meet Shawn Dou and a girl who were very intimate during a plane trip. They were suspected to be a couple. The Girl is Ye Qing, who is said to have fallen in love during the shooting. But it is true or not, there is no evidence.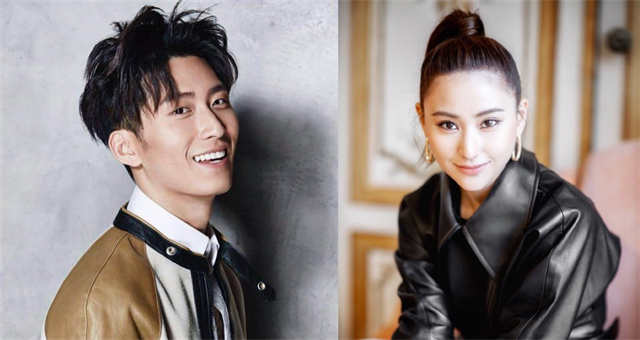 At Present, Shawn Dou Xiao and Laurinda's relationship is very enviable. Whether from the program or life, Laurinda ho is really relying on her boyfriend Shawn Dou, and Shawn Dou also showed a strong boyfriend power. They publicly have admitted the relationship over two years. Although they aren't married now, in fact, they were as close as a couple,
Hope that they can eventually have a happy life. Hope that Shawn Dou can bring more and better works to viewers in the future.
Related Posts