Who Is Jasper Liu Yihao's Girlfriend? Dating Gulnazar?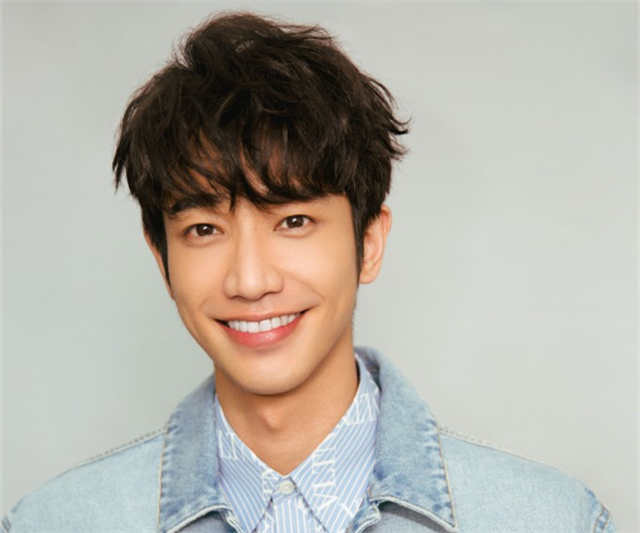 Jasper Liu Yihao is known to viewers for his role in the movie "More Than Blue". In fact, Jasper Liu Yihao has been debuting for many years. Does Jasper Liu Yihao have a girlfriend? There are some rumored girlfriends circulating on the net.
His rumored girlfriends are all working in showbiz too, such as Guo Xuefu, Wei Mo, Wu Yingjie, and so on. All these actresses have cooperated with Jasper Liu Yihao as a couple in film and television works. So the rumors were spread.
For these scandals, Jasper Liu has always denied. Till now he never admitted to any relationship.
Jasper Liu and Qin Lan have been rumored to be in a relationship, is this true?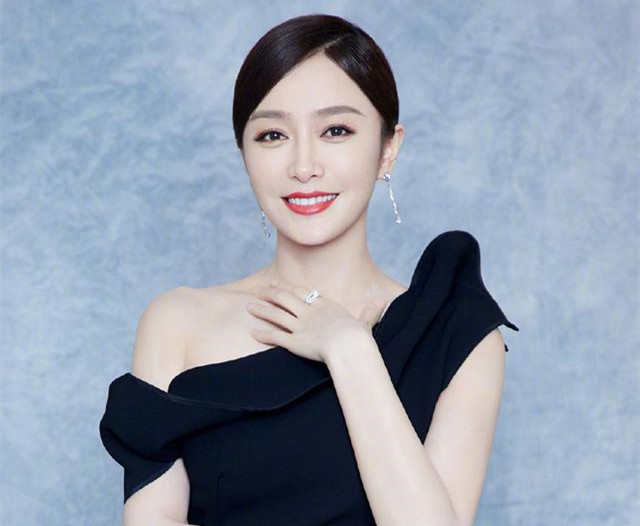 It is understood that Qin Lan is not Jasper Liu Yihao's girlfriend. The reason why some netizens thought they were dating is that Qin Lan had posted a video on the social platform.
In the video, Qin Lan wearing a white tulle dress held hands intimately with gentleman dressed Liu Yihao. Many netizens felt they were very sweet like leading roles in idol drama, misunderstanding that they were in a relationship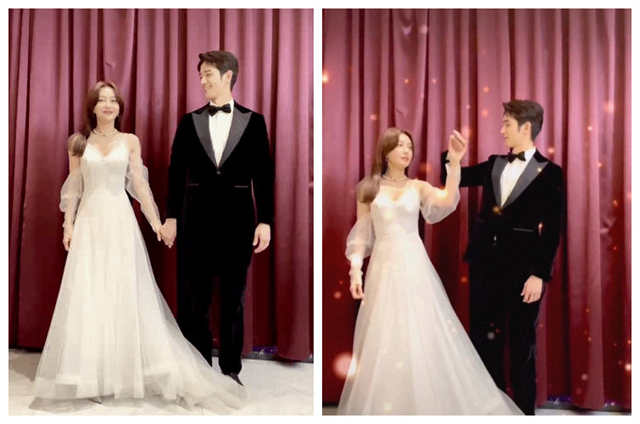 But in fact, they just formed a CP in the popular variety show "When We Write Love Story" some time ago. They interpreted a time travel love by writing and directing themselves. It gave a lot of people the feeling of falling in love.
There is also a netizen who reported that Gulnazar and Jasper Liu Yihao should be in love.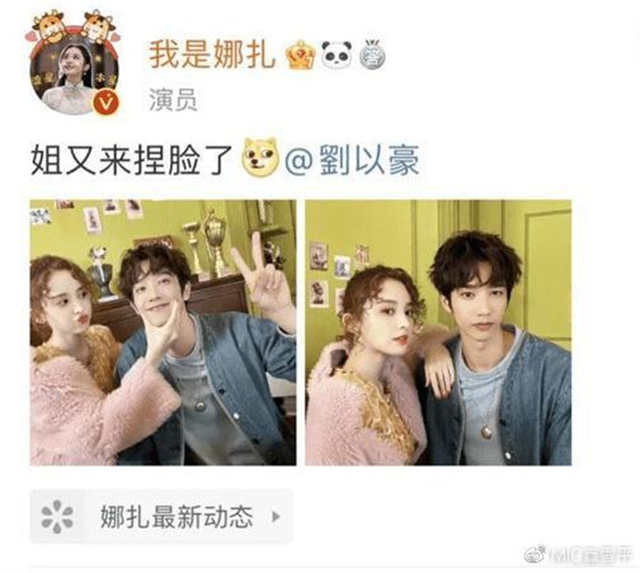 Gulnazar and Jasper Liu collaborated on "Twelve Legends", in which they had a legendary romance in the drama. People were very fond of this C.
It is said they will soon have the second cooperation. From the frequent usual interaction between them on Weibo, they are very sweet, which makes netizens can not help but wonder: did they fall in love over the play?
It is reported that JasperLiu Yihao is 6 years older than Gulnazar.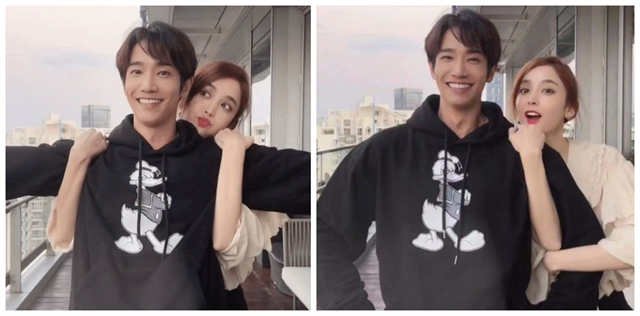 Previously, Liu Yihao posted an intimate video with Gulnazar on his social account, in which Gulnazar generously embraced Liu Yihao from behind, while the man opened his arms and smiled very happily, and Gulnazar looked at him with a cute mouth.
Gulnazar also put her head on the shoulders of Liu Yihao. They look so perfect for each other, many netizens have questioned: is it the official announcement of the relationship? Some people expressed their blessing to them it is true.
In fact, Jasper Liu Yihao has not announced a girlfriend since his debut, it is said that his company does not allow it. He also focused on his career in recent years.
Related Posts