Does Jasper Liu Yihao, Zhou Yutong Look Perfect For Each other?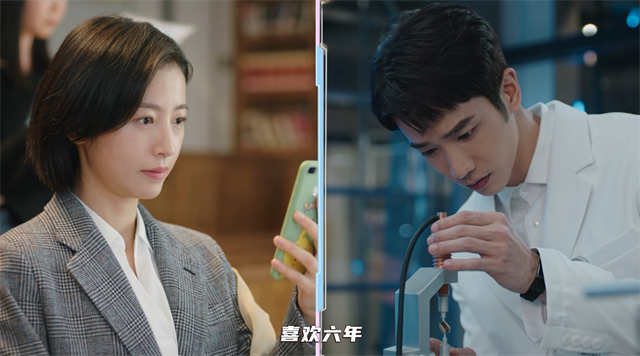 Zhou Yutong coupled with Jasper Liu Yihao in the sweet drama "Fall in Love with a Scientist". They will play a romantic and sweet teacher-student love.
"Fall in Love with a Scientist" is based on Ye Luo Wu Xin's novel of the same name.
The drama tells the story of a genius scientist Yang Lanhang who was forced to interrupt his scientific career due to heart disease, and then met Bai Lingling, the girlfriend of the man who donated his heart. They redeemed each other and started again.
From the point of the plot, it is another light-hearted and cheerful sweet drama, this "teacher-student love" plot setting is still very attractive.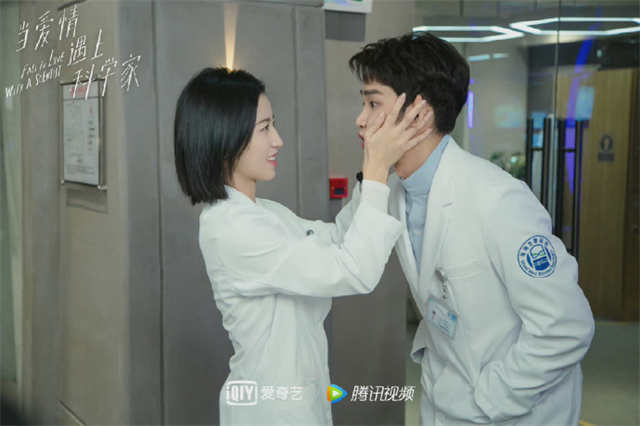 The heroine played by Zhou Yutong has the same chasing skills as the female boss, "Lu Fangning" in "Begin Again".
The character of the female lead is a little confused, but straightforward. She likes the male lead and boldly confesses to him. When she pampers to the male lead, she looks so cute.
This heroine setting is really perfect for Zhou Yutong, we believe she will be stunning to you in the new drama with superb acting skills again!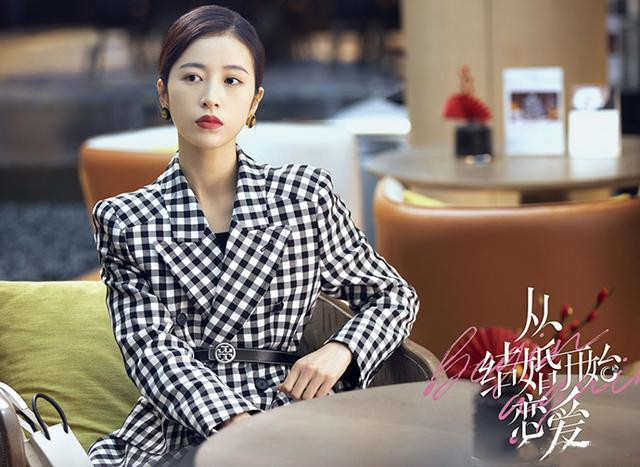 Zhou Yutong has also portrayed a number of classic roles since her debut, such as a domineering senior sister in"Twenties Once Again", cold and infatuated female guard Ying Yue in "Love Through a Millennium", a lively little junior sister Ye Yin in "The Journey", and so on.
Each role is impressive and very malleable. Particularly, Zhou Yutong has released four dramas in a row this year. Each one of them is very worthy of watching and proved her strength.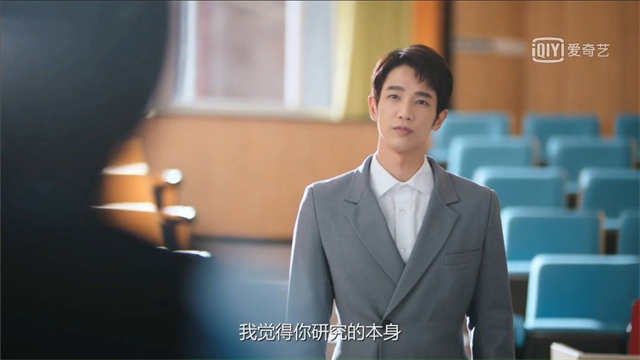 The male lead is Jasper Liu, who is a charming actor. He has a tall model figure and bright smile, so he attracts countless fans.
He has acted in a number of good works since his debut and has portrayed classic roles such as Chu Kehuan, a workplace elite in "Before We Get Married", and Zhang Zhekai, a warm-hearted and gentle neighbor in "More Than Blue".
In this drama, he takes the role of a teacher, both appearance and temperament are very consistent with the role. Especially, his eyes are firm and gentle。
Whether it is the rigorous character of a scientist, or the timid hesitation of a boy who has never been in love, various emotions, he has performed very well.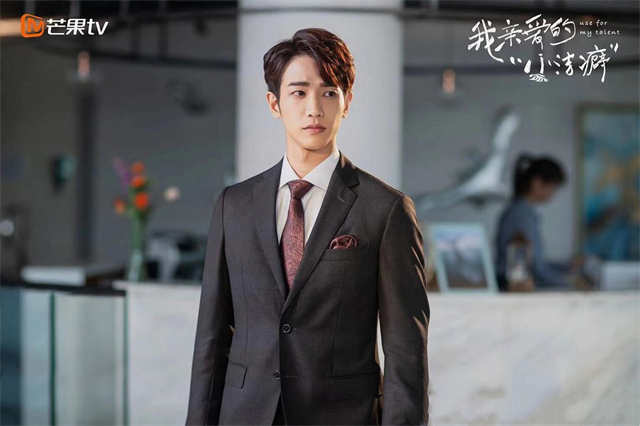 This year, he has been starring with Shen Yue in "Use for My Talent", and with Gulnazar in "Twelve Legends". Thirty-four-year-old Jasper Liu Yihao is not inferior to the young idols. He is so cute when he smiles with the dimples.
Zhou Yutong and Jasper Liu Yihao interacted sweetly in the drama, with "teacher-student love" this romantic and sweet plot set, the screen is full of the pink bubble.
Most importantly, Viewers thought that they may be not a perfect screen CP, but when they interacted sweetly in the drama, they were attracted.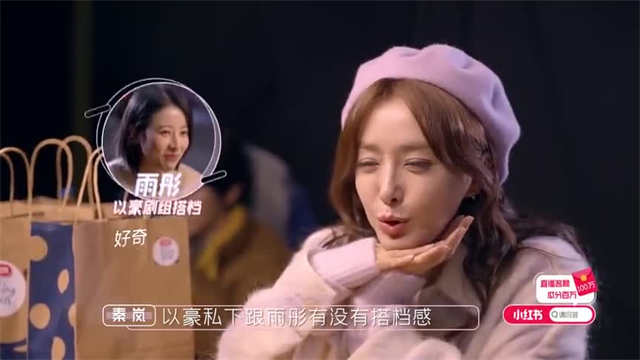 Earlier, when Zhou Yutong paid a visit to Jasper Liu on the set of "When We Write Love Story", Jasper Liu was asked who is he like more, Liu Yihao did not make a positive answer, which also left a question to netizens.
Do you like this pair of cp formed by Zhou Yutong and Jasper Liu Yihao? Does Jasper Liu Yihao, Zhou Yutong Look Perfect For Each other?
Related Posts