Does Zhou Yutong Have a Boyfriend? Did She Ever Date Timmy Xu Weizhou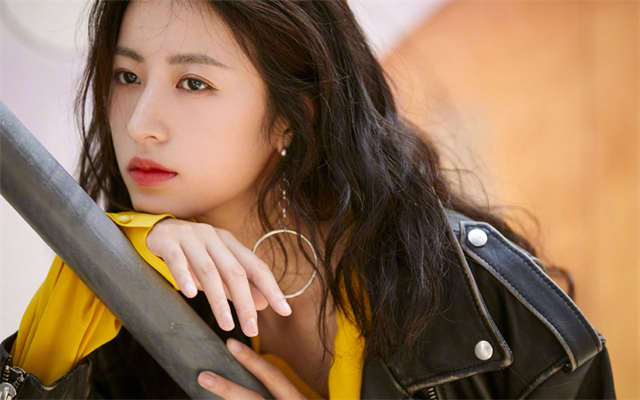 Zhou Yutong is a very low-key actress. Zhou Yutong never made public her boyfriend after her debut.
In January 2013, Zhou Yutong officially entered the acting world by appearing in the children's magic movie "Balala The Fairies".
After that, she started in many works because of her good looks and attracted a lot of fans in works such as "Twenties Once Again", "Love Through a Millennium", "Long For You" and "Young Blood","Begin Again", "Remembrance of Things Past", and so on.
She has a nice personality in private and maintains good relationships with her partners. But she still has dating rumors with Jing Boran, Timmy Xu Weizhou, Song Weilong, and other actors.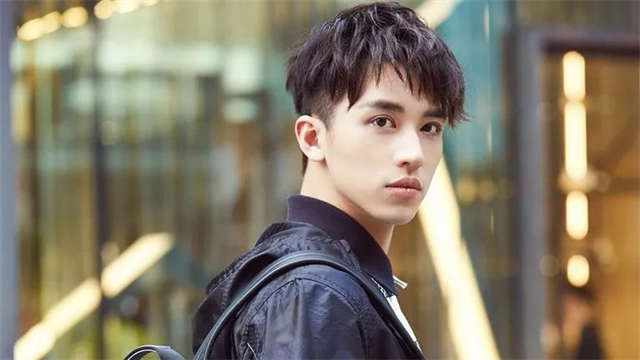 The rumor that Zhou Yutong's boyfriend was the popular actor Timmy Xu Weizhou has been circulating on the net.
The first time they met was in the web series "Addicted Heroin". In that drama, Timmy Xu played the male lead, Bai Luo Yin, and Zhou Yutong played Bai Luoyin's ex-girlfriend. The web drama became a hit and also led to the popularity of the main actor Timmy Xu.
After the release of "Addicted Heroin", some gossipy media photographed Xu Weizhou and Zhou Yutong dating late at night, hugging, as well as snuggling and shopping, touching faces. However, after the photos were exposed, both of them did not acknowledge the relationship.
At that time the light was not good due to the night, the photo was a little blurred. Zhou Yutong did not make any response to this matter, and the Xu Weizhou party directly denied it.
Therefore, it is not known whether Zhou Yutong and Timmy Xu Weizhou had a relationship.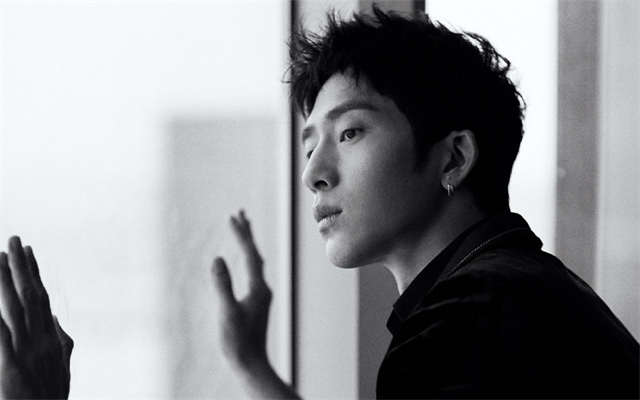 There was also another rumor that Zhou Yutong was Jing Boran's "secret girlfriend", which has a video attached to it. The video showed that during the interview, Jing Boran was staring at Zhou Yutong with affection and so on.
They have ever starred together in the "love through the millennium", but they have only a simply cooperative relationship.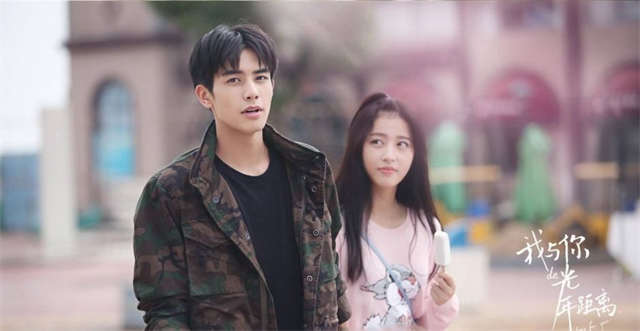 Zhou Yutong and Song Weilong played a couple in the drama "Long For You" in 2017 years, which attracted a lot of CP fans.
Song Weilong was once photographed kissing with a girl on a date and netizens guessed from the figure that the girl was Lin Yun or Zhou Yutong. Many fans said: If it is Zhou Yutong, I can accept!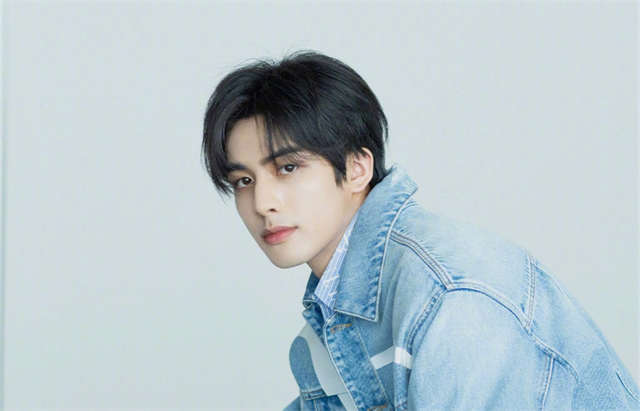 Song Weilong once also pointed out that Zhou Yutong had some baby fat and said that he would play Zhou Yutong's face when he is free. He also used the lyrics "I want to say that you are actually very good, but you don't know it yourself" to express his love for Zhou Yutong.
In fact, this is also the viewers' vicarious to the drama, hoping that they are dating in real life. They should be good friends in private.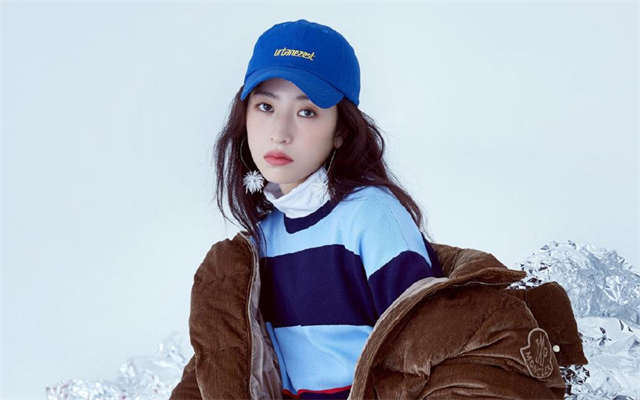 Zhou Yutong is a very hard-working actress and she also considers herself not that kind of talented actress.
She is a very young and good-looking actress. Although she has not appeared in many dramas, her performances are stunning and have left a deep impression on everyone. Let pay more attention to her works. And wish Zhou Yutong has an ideal type of boyfriend soon.
Related Posts