Timmy Xu Weizhou Wife is Zhang Shengying?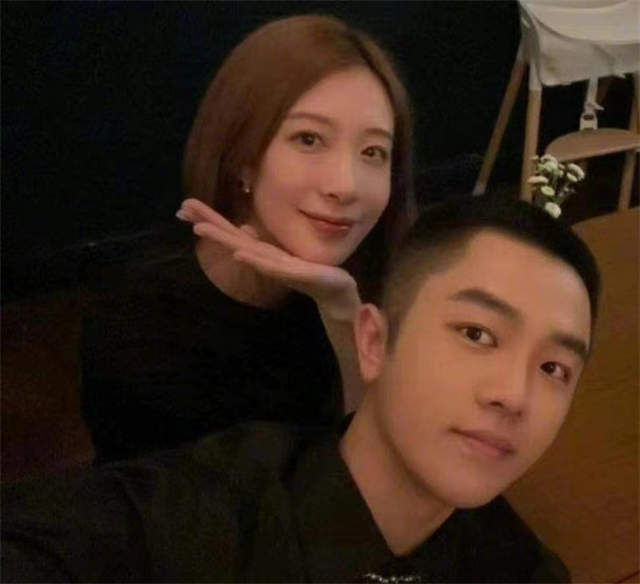 Is Timmy Xu Weizhou Wife Zhang Shengying? On March 10, Timmy Xu Weizhou romantically announced his marriage, receiving many blessings. His wife was revealed to be outside the circle and they have been dating for four years.
To protect the privacy of the family, Timmy Xu Weizhou did not share the photos of his wife, leading to the speculation of netizens.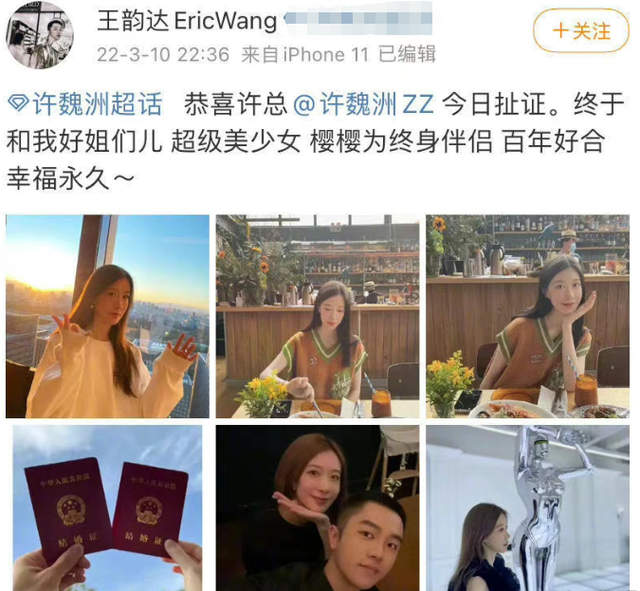 The night of March 10, a netizen who claimed to be Timmy Xu Weizhou's wife's best friend, Wang Yunda revealed frontal photos of his wife and wrote: "Congratulations to Mr. Xu today, he has finally got my good sister, the super beauty Yingying, as his partner for life.
The girl in the photo has long hair and an outstanding temperament. It is suspected that Timmy Xu's wife's name is Zhang Shengying, However, the relevant content has been deleted.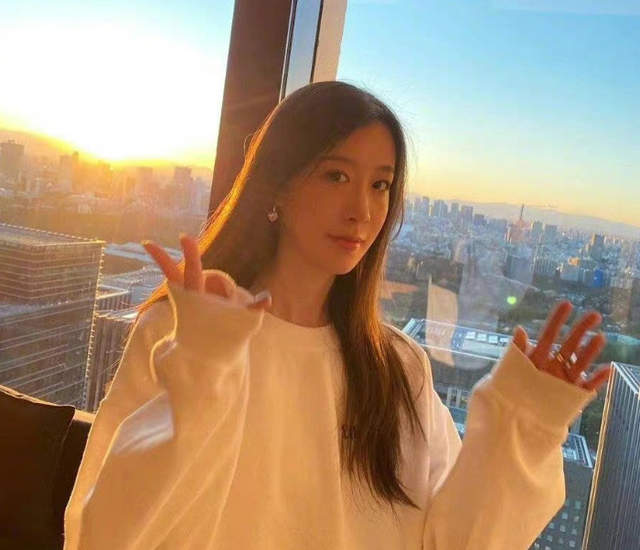 Timmy Xu Weizhou has been protecting his girlfriend well these years, never being photographed by paparazzi. He carefully guards his private life against being disturbed by the outside world.
Previously, Timmy Xu Weizhou had talked about the concept of love in the program, saying that as long as it is the right person, the right time, there is a fate to be together, whatever is Ok.
Although many fans are still difficult to accept for a while, they still sent their blessings. Then, the exposition of the girl's photo triggered netizens' hot debate again.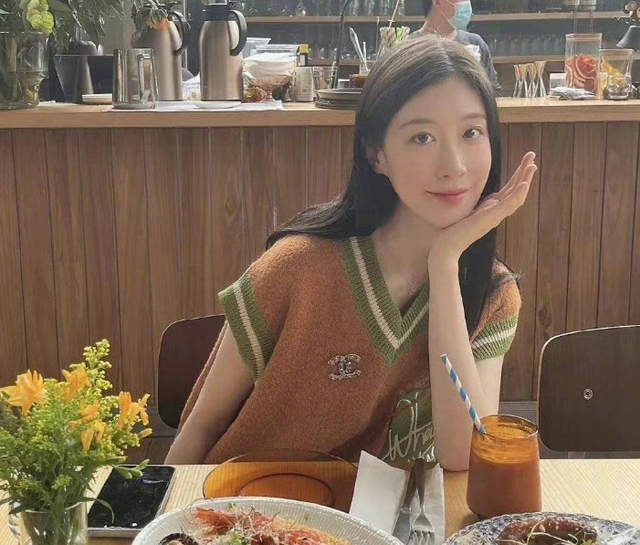 Latter, the media learned from the insider that Timmy Xu Weizhou's wife is his senior sister in high school. They are of a similar age and also alumni of the university. They met after graduation and are currently settled in Beijing.
However, for the exposer, most netizens expressed disgust. They can't help but ask: is this really a friend?
Do you think Zhang Shengying is the wife of Timmy Xu Weizhou? How do you think the matter of best friend released Timmy Xu Weizhou's wife frontal photo?
Related Posts