Timmy Xu Weizhou Got Married, His Wife Is A Mystery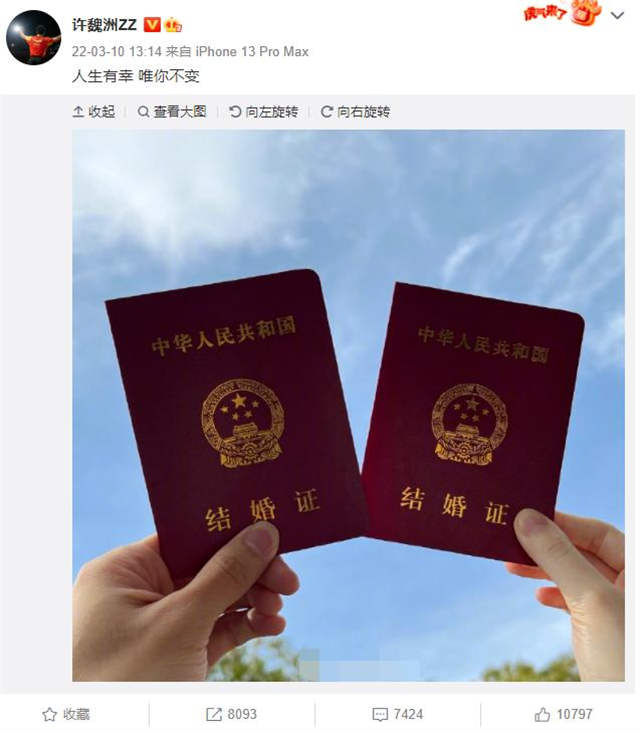 At 13:14, March 10, 2022, actor Timmy Xu Weizhou shared a marriage certificate, announcing his marriage: "Life is fortunate, only you never change".
It is worth mentioning that Timmy Xu Weizhou did not reveal the identity information of his wife in the announcement. So even the fans are quite surprised and curious about the identity of Timmy Xu's wife.
Someone exposed that Timmy Xu Weizhou and his wife have been dating for four years.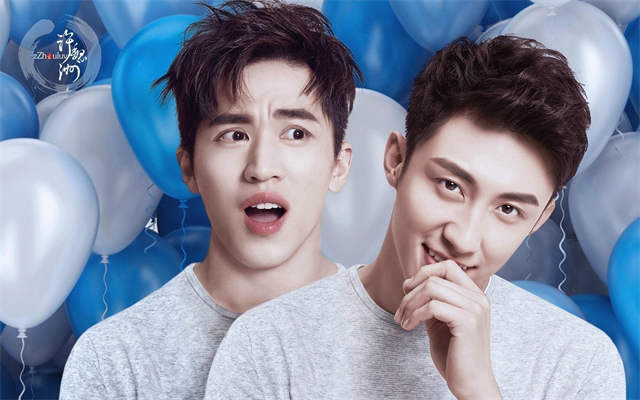 It is reported that Timmy Xu Weizhou made his debut in 2015 when he starred in his first youthful inspirational movie "Gaming Madness".
The next year, he starred in the web drama "Addicted Heroin" with Johnny Huang Jingyu and became popular.
He then appeared in dramas such as "The Evolution of Our Love", "Midsummer Is Full of Love", "My Girlfriend", "Ping Pong Life", and so on. His acting skills were recognized by many viewers.
After his debut, Timmy Xu did not have many dating rumors.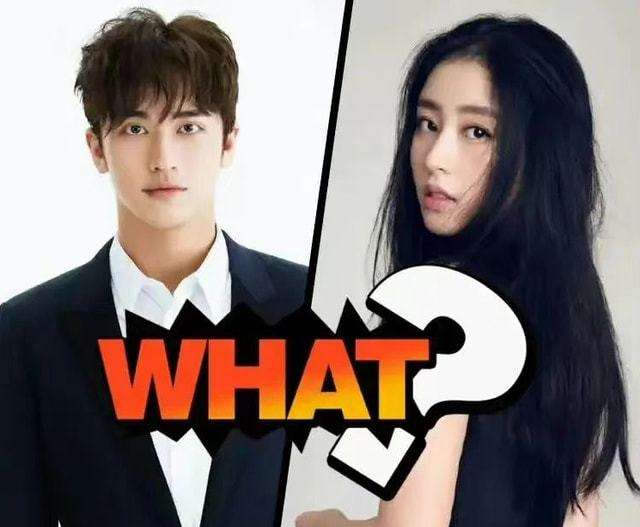 The previous scandal of Timmy Xu Weizhou was back in 2016 when he was photographed by the famous paparazzo Zhuo Wei on a late-night date with Zhou Yutong. It triggered a lot of attention from netizens for a suspected relationship.
He was photographed not only picking Zhou Yutong up in his car but even behaving intimately with Zhou Yutong. They were kissing on the street without any avoidance.
At the time, Zhou Yutong did not make any response to this matter, and the Xu Weizhou party directly denied it. Therefore, it is not known whether Zhou Yutong and Timmy Xu Weizhou had a relationship.
The other dating rumor was in 2017, a netizen revealed that Timmy Xu Weizhou had been dating a wealthy girlfriend named Dong Yilin.
The netizen said that the girl's family had a large hot pot restaurant in downtown Shanghai. However, both parties did not respond to the matter at the time, and there was no way to verify whether they were a couple or not, and then the rumor ended.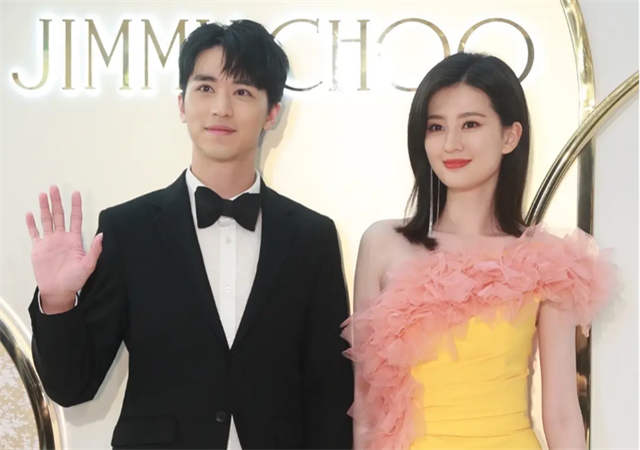 Earlier, Timmy Xu worked together with Qiao Xin in the show "The Romance". They formed a couple to write a script and stage a romantic love story.
Their good appearances and secret interactions made many netizens call out they to be together in real life. Earlier they also cooperated in a drama "My Girlfriend".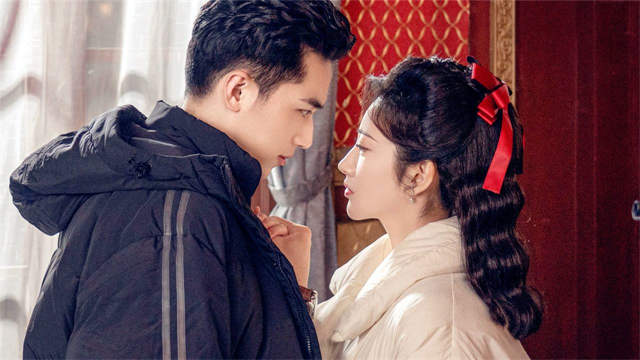 Recently, Timmy Xu and Jing Tian co-starred in the "City of Streamer", which is also being hotly discussed by netizens.
The interactions between them in and out of the drama are full of pink bubbles. people have also repeatedly said that they are also very perfect for each other.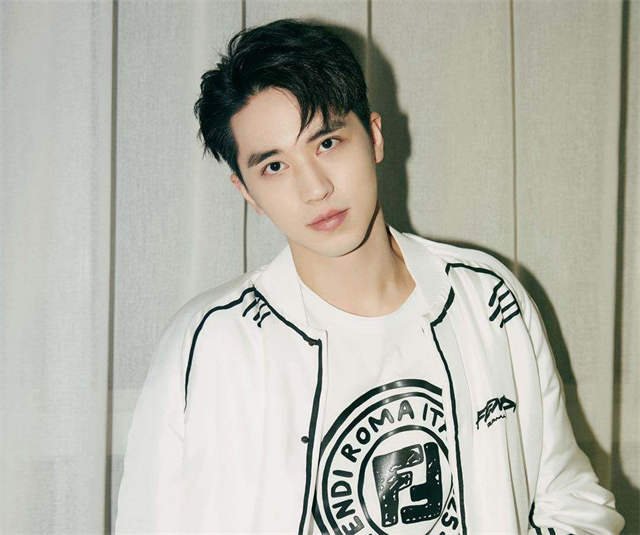 Now, Timmy Xu Weizhou suddenly announced his getting married, which is really a big surprise.
Meanwhile, Timmy Xu Weizhou's wife may not work in showbiz, so he chose not to reveal her identity to protect her.
Anyhow, netizens are sending their best wishes to the new CP and wish Timmy Xu a happy marriage.
Related Posts