Are Simon Gong Jun, Zhou Yutong in a relationship? Why Is Their Marriage Certificate Circling On The Net?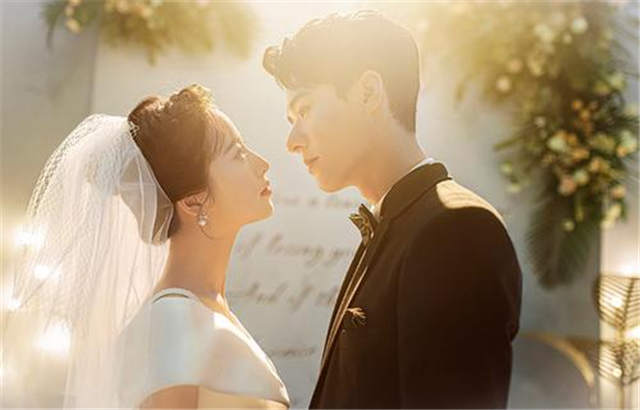 Starred Gong Jun, Zhou Yutong, the drama "Begin Again" was well received by the viewers. The drama is based on Thai author Ms. Pitchaya Turdkwanchai's literary work "Samee Ngern phon".
It tells the story of a domineering female president and a warm-hearted doctor. They are married for their own needs and fall in love later. The false relationship becomes true.
The male lead is Gong Jun as Ling Rui and the female lead is Zhou Yutong as Lu Fangning. They have a good understanding of each other.
And they are both good actors with good appearance, acting in an idol drama is sweeter than the novel.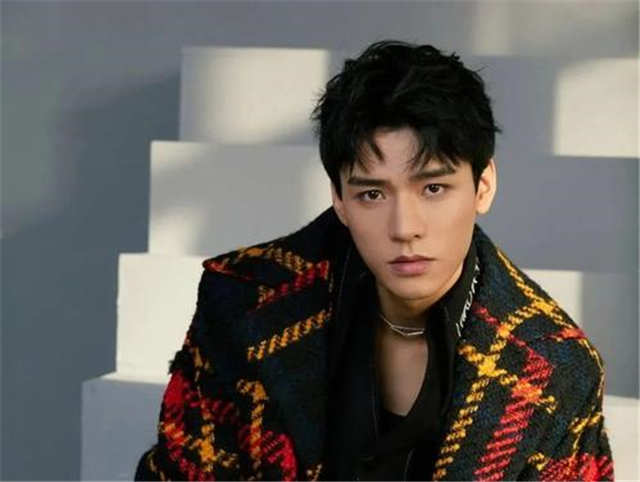 While in an interview, their interactions were also so sweet and lovely. They always smiled when they made eye contact. They acted really nothing different from the real couple. No wonder netizens required them to get married at once.
As they are very perfect for each other in the drama, and the interaction of them is also quite sweet, so there is a lot of gossip about Zhou Yutong and Gong Jun.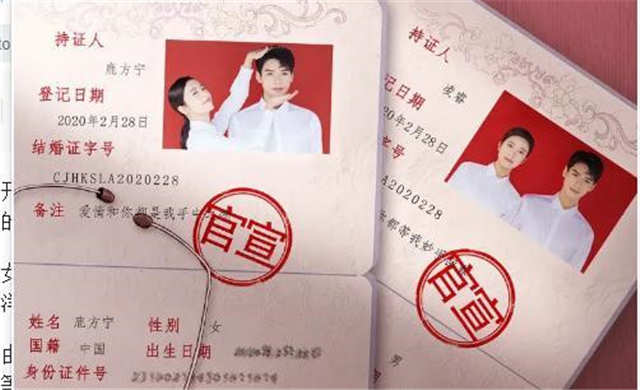 The marriage certificate of Zhou Yutong and Gong Jun is even circling on the net. Netizens are very curious if they have really gotten a certificate?
In fact, it is not, the marriage certificate is a prop in the drama. They get married in the drama, not in real life.
They are not CP in real life, and they have not been photographed together since they finished the promotion of the drama. The news that Zhou Yutong and Gong Jun are in a relationship is not true.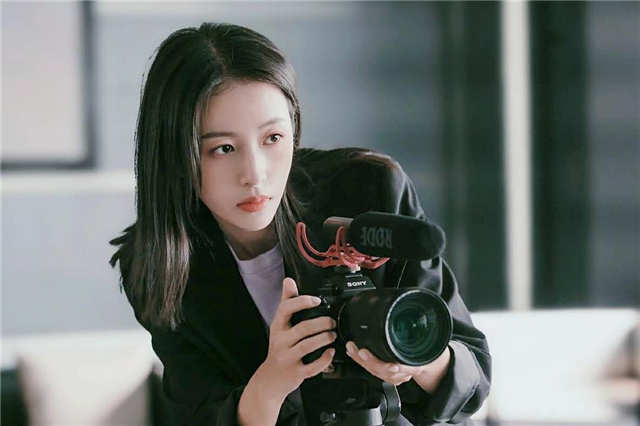 But look at Zhou Yutong's Weibo, they have been in contact with each other for a long time. They must be very good friends, often joke with each other.
Gong Jun and Zhou Yutong have not announced their relationship since their debut, they are both working hard on their career now, We hope they can meet someone they like and bring us more excellent works.