How Is The Relationship Between Simon Gong, Zhang Zhehan?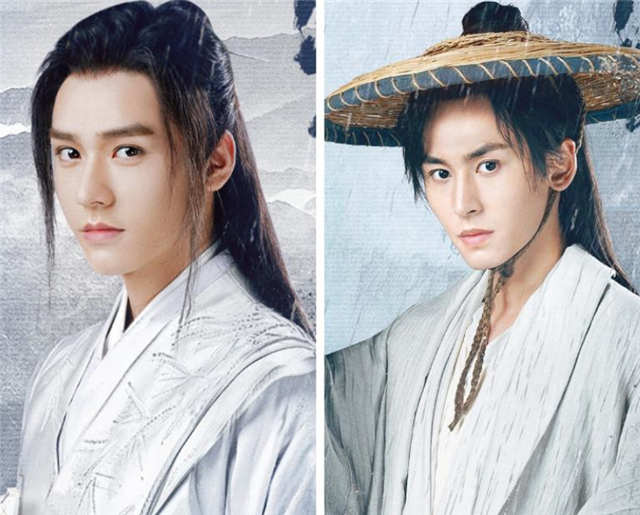 Recently, the popularity of Simon Gong (Gong Jun) and Zhang Zhehan is rising fast with wonderful performances in the drama "Word Of Honor".

Apart from the excellent production and script setting, their fitting the image of the characters in the drama is also one of the reasons.
Their relationship in the drama was attracted viewers much. So how is the relationship between Zhang Zhehan and Simon Gong (Gong Jun) in reality?
In fact, neither Zhang Zhehan nor Simon Gong was not very famous before. They first met in the crew of "Word Of Honor".
But they were not so strange as people thought, Zhang Zhehan called Gong Jun "Lao Wen" in private, while Gong Jun called Zhang Zhehan "A Xu". No wonder they were the perfect match in this drama.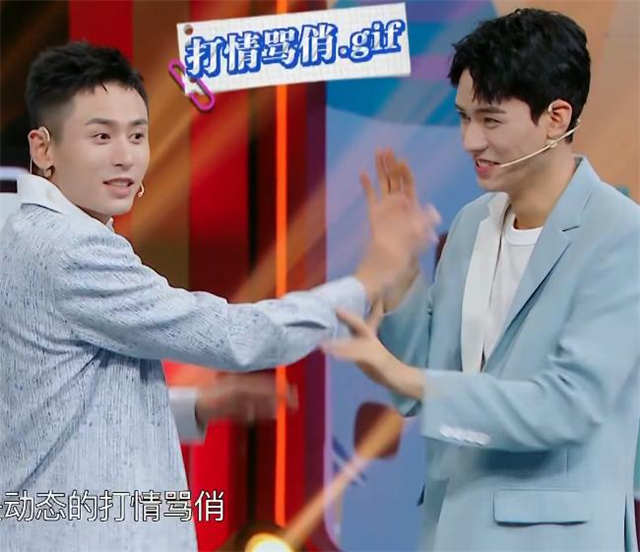 Judging from the recent shows, interviews which they have participated in, they have a very good understanding of each other.
Both of them are sincere boys, interacting with each other like two schoolboys playing around, giving up their defenses in front of each other, presenting a very relaxed and casual state.
This state of the relationship is just like the characters in the play. It is as if they are using the stage of acting to express themselves, to release themselves.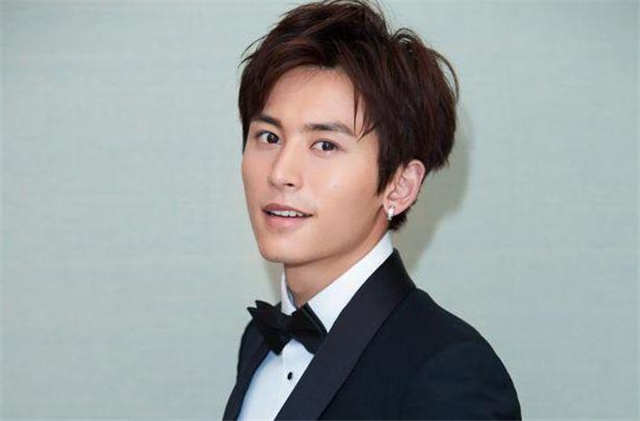 Zhang Zhehan is a boy who looks strong but is actually very delicate and observant. He thinks deeply about life. He has plenty of energy to bring sunshine to himself.
He would find fun in life, love all kinds of sports, sing well and be good to his friends, which means that he was good at repairing himself from setbacks due to his inner abundance.
He is willing to stick to the things he loves to the end. This is a necessary ingredient for a successful man.
In "Word Of Honor", he devoted himself to the role of Zhou Zishu. In his own words, "Zhou Zishu is me, I am Zhou Zishu, we are one person".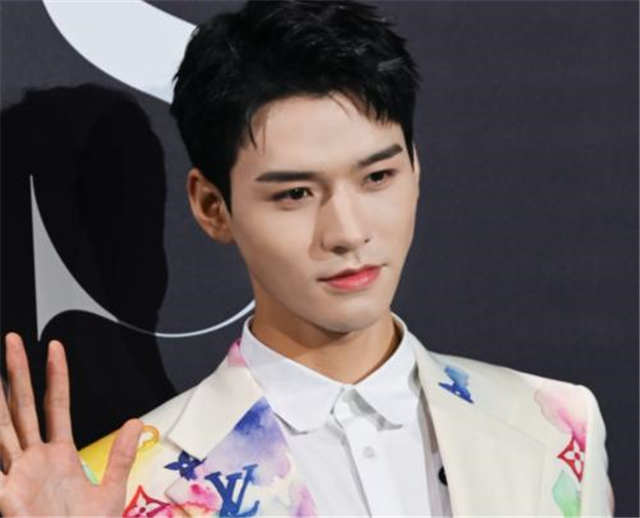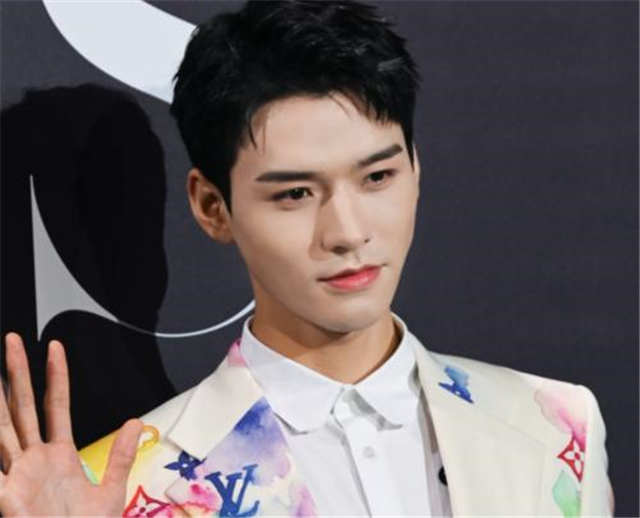 He loves the character of Wen Kexing, he likes to be friends with such a guy in his life. He thought Simon Gong also the same as Wen Kexing.
His comments on Simon Gong are tall, handsome, sincere, happy, and joyful. A good first impression made the rest of the shoot enjoyable.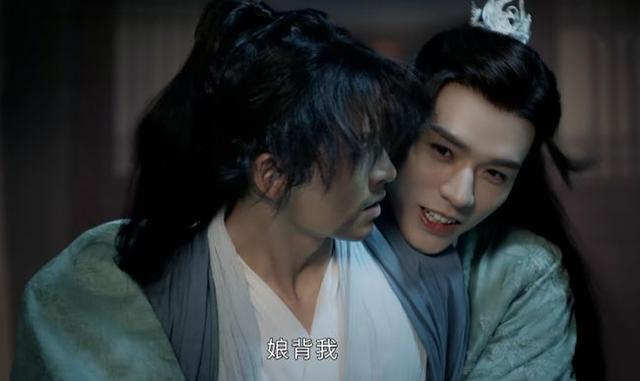 Usually, Zhang Zhehan was more active on the set, always teasing Simon Gong, but when it comes to shooting, it's the other way round, as Simon Gong flirted with Zhang Zhehan in the play.
In the play, Wen Kexing and Zhou Zishu's interaction, that kind of eyes expression, no one can express. Liu Tao said in "超A女一号": "Word Of Honor is so popular is because you two acting in it, someone else may not have such an effect."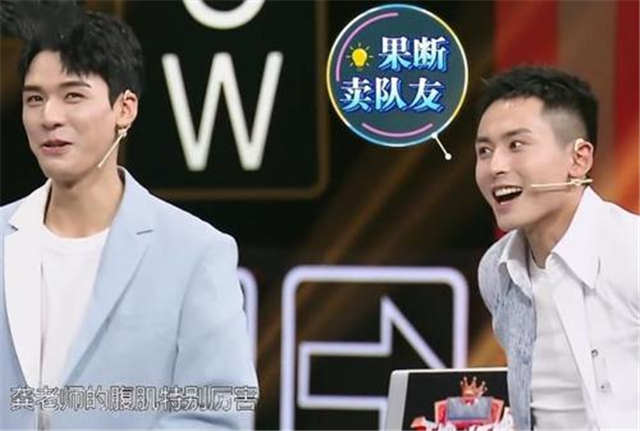 Zhang Zhehan also once said that Zhou Zishu and Wen Ke Xing accomplish each other, while Gong Jun and he accomplish each other too."
This word is enough to illustrate the mutual appreciation, mutual help, sympathy, and mutual growth between the real-life Zhang Zhehan and Simon Gong.
Back to reality, even if the relationship between Zhang Zhehan and Simon Gong (Gong Jun) is not the kind of affection between Zhou Zishu and Wen Kexing, we can still clearly feel that the relationship between them is stable enough, tacit, and cordial enough.
That's enough. It's comforting enough to be able to build such a relationship through a drama.
Related Posts
Gong Jun (Simon Gong) Profile

Zhang Zhehan(张哲瀚) Profile

Zhang Zhehan, Simon Gong Are Not The First Candidates Of "Word Of Honor"

Will Zhang Zhehan, Gong Jun Become Next Xiao Zhan, Wang Yibo, "Word Of Honor" Become A Hit

Are Simon Gong Jun, Zhou Yutong in a relationship? Why Is Their Marriage Certificate Circling On The Net?

Who Is Simon Gong Jun's Girlfriend? 3 Rumored Relationships

Esther Yu, Zhang Zhehan's Relationship News Was Exposed, Old Photos Of Seven Years Ago Were Released.

Gong Jun Photos

Who Is Zhang Zhehan's Girlfriend? Did He Get Married?

Zhang Zhehan And Rumored Girlfriend Wang Peiwen Were Suspected Of Being Married

Is Xu Muchan Simon Gong Jun's Girlfriend Currently?

Gong Jun, Zhang Huiwen Coupled In "The Flaming Heart", The Drama Is Expected.

Zhang Zhehan Dramas, Movies, and TV Shows List

Gong Jun Dramas, Movies, and TV Shows List

Grey History Of Simon Gong Jun, Sebrina Chen Yao? "The Player" Is Released After 4 years

Zhang Zhehan Was Boycotted By Netizens, Endorsements Were Terminated

Gong Jun Responses To The News He Will Join The 3rd Public Performance Of "Chuang 2021"