Who Is Zhang Zhehan's Girlfriend? Did He Get Married?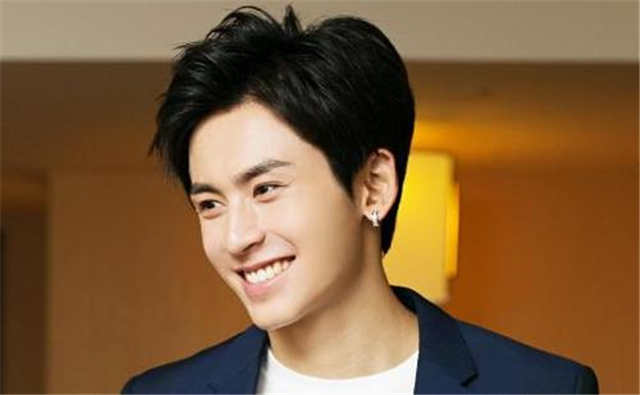 Recently, the drama "Word Of Honor", in which Zhang Zhehan and Gong Jun co-starred, has become a hit. The "Lang Lang Ding CP" also gained a lot of CP fans. However, does Zhang Zhehan have a girlfriend in private?
Zhang Zhehan has mentioned in the previous interview that he once had more than three girlfriends. There are rumored girlfriends below.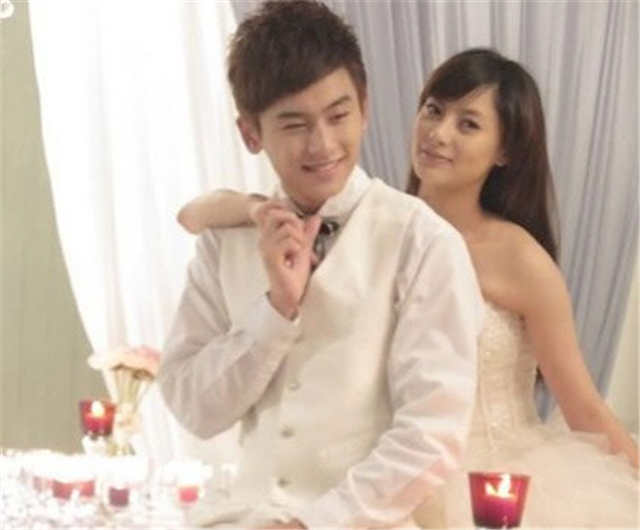 1.Netizens exposed that Zhang Zhehan once had a girlfriend named Xu Jiawen. And he had ever posted their photos on Weibo when he was still in college.
And their intimate couple photos were mistaken for a wedding photo, the girl in the photo is very pure and beautiful. Zhang Zhehan was suspected of being married because of the photo.
Zhang Zhehan has been very careful to protect his girlfriend. Finally, they broke up.
The company of Zhang Zhehan did not respond to the "girlfriend" and "wedding photos" circulating on the internet.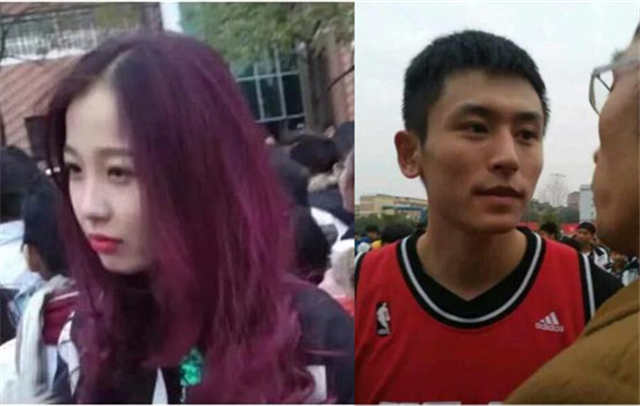 2.A netizens exposed that Zhang Zhehan and Esther Yu actually had a relationship. It was said that Zhang Zhehan took a girl back to his alma mater to play basketball seven years ago.
And everyone around him tacitly agreed that the girl was Zhang Zhehan's girlfriend, and that girl was the girl everyone now knows as Esther Yu.
There has been a lot of discussion about whether they were in love or friends. Some people say that they were probably just good friends.
But others say that if a guy is willing to take a girl to his alma mate, isn't that what it means to be a girlfriend? But whether it's a romance or a friend, that's all in the past.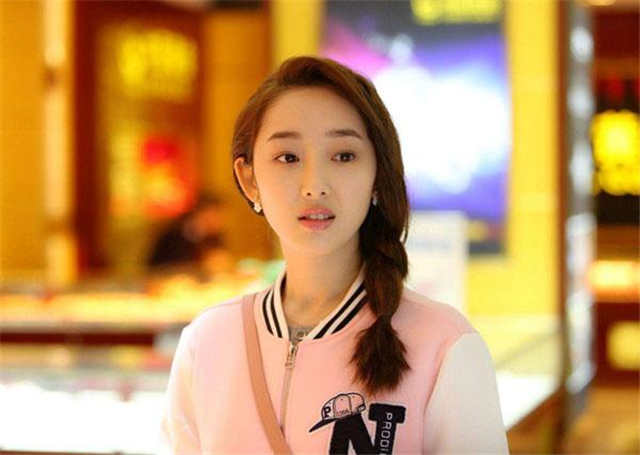 3.Were Zhang Zhehan and Jiang Mengjie boyfriend and girlfriend?
They were rumored to be in love with each other because of an intimate photo.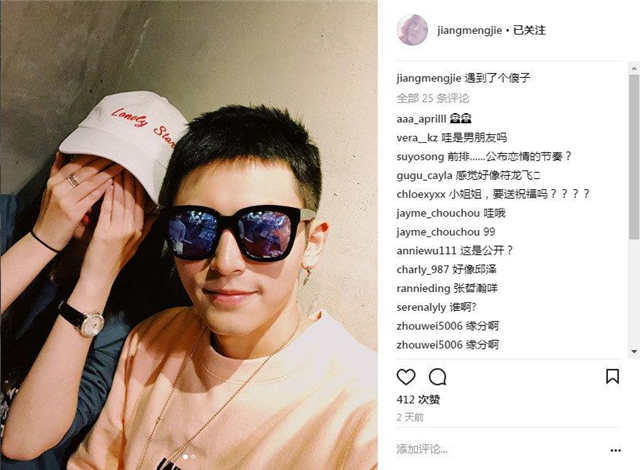 In the photo, Jiang Mengjie covers her face coyly, while Zhang Zhehan is wearing sunglasses, plus Jiang Mengjie's posting on her Weibo: "I want to go to the end of the world to watch the sunrise and sunset with the person I love.
Many people think that they were in a relationship. So was Zhang Zhehan's girlfriend Jiang Mengjie? In fact, they have not contacted much, and neither side responded to the scandal.
They have worked together in the drama "Above the Clouds" and participated in the variety show "China and South Korea Dream Team" together.
They probably took a photo together because of their work, and ended up attracting a lot of attention.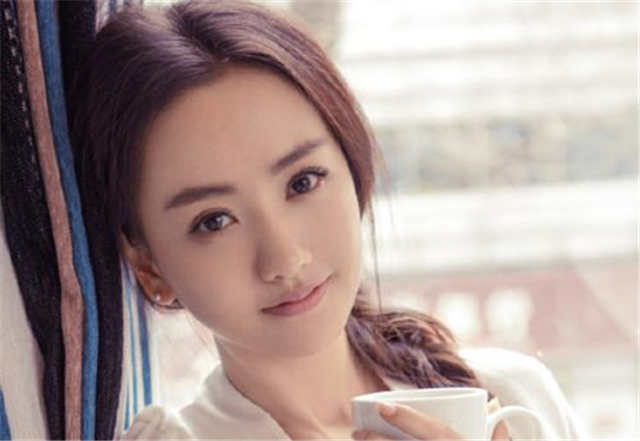 4.Zhang Zhehan and Yang Rong's relationship was also a mystery. They were working together in "Cosmetology High" and The Palace 3: The Lost Daughter.
The renewed cooperation between Zhang Zhehan and Yang Rong led to speculation about whether they were a couple or not.
Although their private relationship is good, Yang Rong is older than Zhang Zhehan. She always takes Zhang Zhehan as a young brother, so the rumor between them is not credible.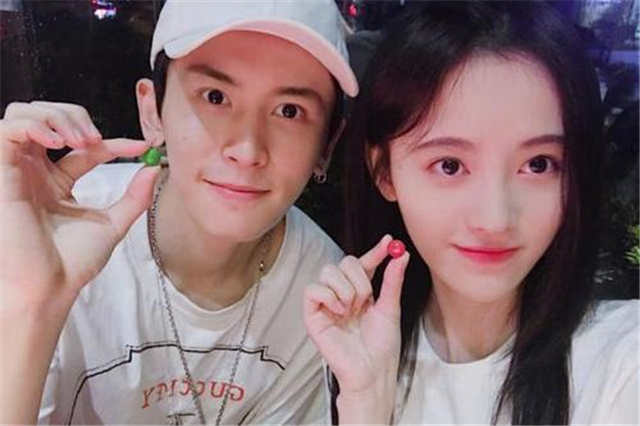 5.Zhang Zhehan and Ju Jingyi have been nice couples on the internet. They once worked together in the "Legend of Yun Xi" and "The Blooms at Ruyi Pavilion".
They were very perfect for each other in the drama. One is lively and lovely, the other is introverted. And they have taken a lot of intimate photos, which made netizens doubt their relationship.
In real life, they are just good friends. They often interact with each other on Weibo.
6. On July 22th, A netizen exposed some photos of Zhang Zhehan and suspected Girlfriend Wang Peiwen. People suspected that Zhang Zhehan has been in a relationship since 6years ago. He may even get married.
Because Zhe Zhehan and Wang Peiwen were photoed dating frequently from 2016 to 2021. They were even exposed to travel to Xishaung Banna together in 2020.
Wang Peiwen once ever posted photos of herself wearing a wedding ring and flowers. The other one was that Zheng Zhehan putting his arm around her waist. Zhang Zhehan also attended Her father's birthday party.
Whether Wang Peiwen is Zhang Zhehan's girlfriend, wife, or not, there is no response now. Only Fans denied it at once.
Till now, Zhang Zhehan has not announced any girlfriend. He may do not have a girlfriend currently.
Related Posts
Ju Jingyi (Kiku) Profile

Zhang Zhehan(张哲瀚) Profile

How Is The Relationship Between Simon Gong, Zhang Zhehan?

Zhang Zhehan And Rumored Girlfriend Wang Peiwen Were Suspected Of Being Married

Does Ju Jingyi Have A Boyfriend? What's Her Ideal Type?

Esther Yu, Zhang Zhehan's Relationship News Was Exposed, Old Photos Of Seven Years Ago Were Released.

Ju Jingyi And Zheng Yecheng Are Dating Sweetly In "Love Under The Full Moon"

Zhang Zhehan, Simon Gong Are Not The First Candidates Of "Word Of Honor"

Will Zhang Zhehan, Gong Jun Become Next Xiao Zhan, Wang Yibo, "Word Of Honor" Become A Hit

Zhang Zhehan Was Boycotted By Netizens, Endorsements Were Terminated

Ju Jingyi Dramas, Movies, and TV Shows List

Zhang Zhehan Dramas, Movies, and TV Shows List