Does Ju Jingyi Have A Boyfriend? What's Her Ideal Type?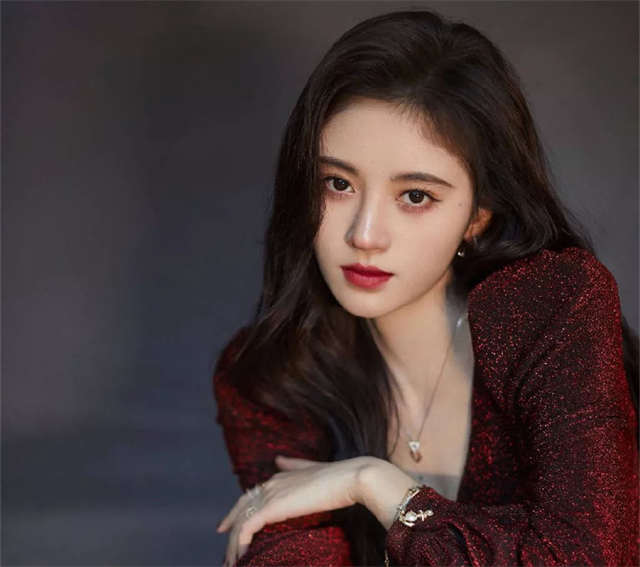 Who is Ju Jingyi (Kiku)'s boyfriend? She has not announced any boyfriend till now.
Ju Jingyi (Kiku) made her debut with the SNH48 group's public performance in 2013. Subsequently, she was ranked 4th and 2nd in two consecutive SNH48 General selections. She was named China's No. 1 beauty in 4000 years for her looks.
As a popular post-90s female idol, she has completed the conversion from singer to actress through her own efforts and gained more attention.
Such beauty like Ju Jingyi must have many pursuers, but she confessed that she had no pursuer during her study time.
While with the strict control of her family, she has almost no male friends. Then when she started to work, she has been busy in shooting.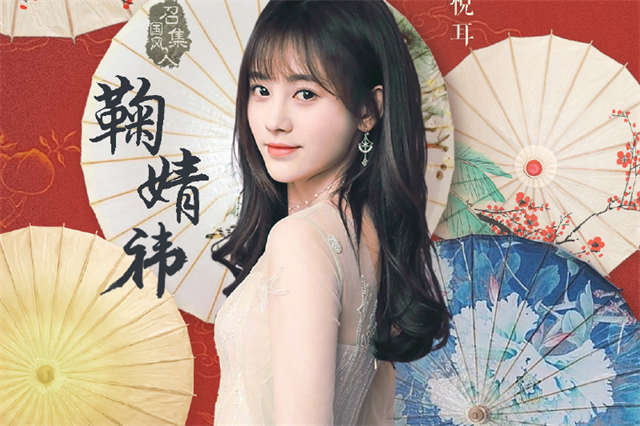 After her debut, Ju Jingyi actually did not have a scandal and was not photographed dating. Now She also wants to focus on her career and brings her career to a certain point before falling in love.
When interviewing Ju Jingyi, many media would ask her what's her ideal type. Ju Jingyi said that she doesn't have too many requirements for her partner, as long as he would treat her well, that's enough.
Previously, it was rumored that the boyfriend of Ju Jingyi was Luo Qiuyang on the net, but there is no much information about Luo Quyang and evidence about their relationship, so it is true or false, we don't know.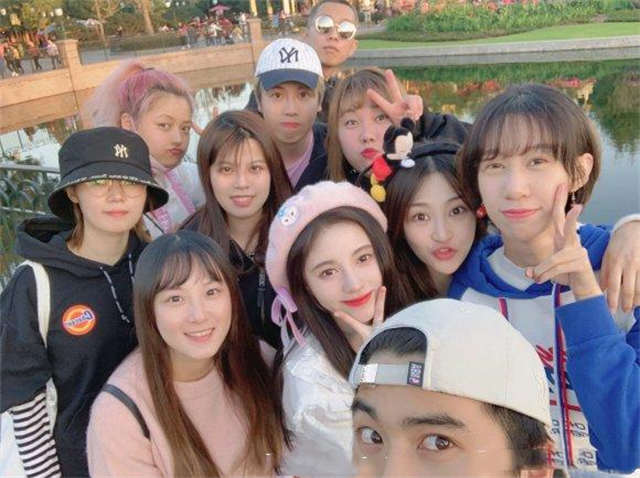 Some netizens also revealed that Ju Jingyu's boyfriend is suspected to be the actor Liu Yichang who worked together with her in "The Blooms At Ruyi Pavilion".
Liu Yichang is the second male lead in the drama, the reason for suspecting him is mainly because of the photos.
Ju Jingyi went out with a group of her team staff together with Liu Yichang. Netizens thought that the team staffs were likely to cover their dating.
Related Posts