Who is Luo Yunxi 5-year girlfriend, is the net rumor of his love history true?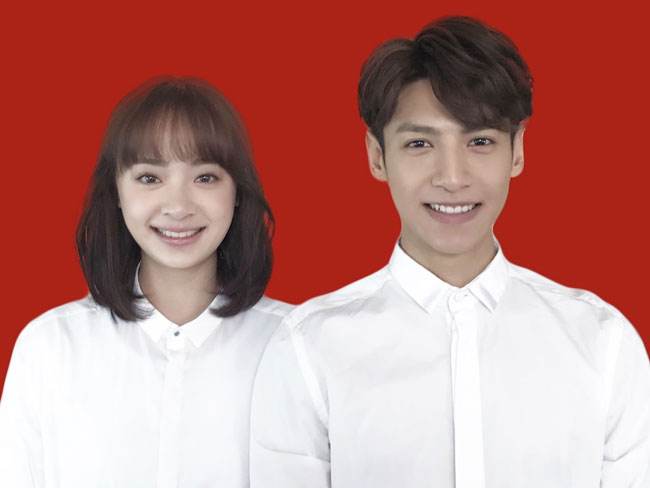 It is rumored that Luo Yunxi has a girlfriend outside of the Showbiz who has been dating for 5 years, is this true? Who is Yunxi Luo's girlfriend? In addition, the net revealed that Luo Yunxi got married, and what is going on?
In the past few years, Luo Yunxi's dramas have been very popular, but there has been no real evidence of his girlfriend. There were rumors that he was married to actress Sun Yi. When the news came out, fans were also shocked. Because they just happened to be working together on a TV series, in which they were very good doctors, but also a couple.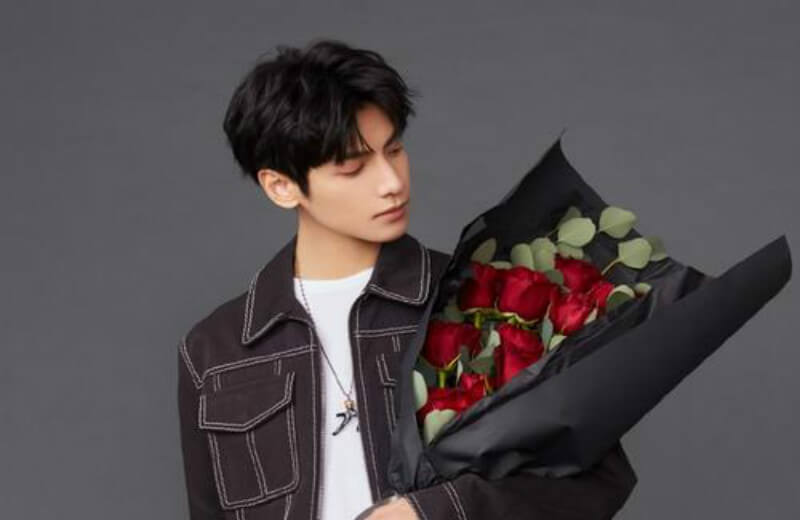 When Sun Yi publicized her wedding photos on social media, everyone thought they were really married. Sun Yi's studio came out soon to dispel the rumor, that was just a photo of the drama. It seems that the two people are also quite hard working for the publicity of the TV series.
It is said that Luo Yunxi has a 5-year relationship with a girlfriend outside the showbiz. But so far no one has been able to find out who it is. In addition, there are a lot of rumors and gossips about Luo Yunxi and Wu Qian, who have been working together.
The company has revealed that for the next five years, Luo has a contract with the company, and during this time he will not be allowed to fall in love, let alone get married.
Related Posts
Luo Yunxi (Leo Luo) Profile

How is Luo Yunxi and Bai Lu's Relationship?

Luo Yunxi and Dilraba His Favorite Actress on the same stage

Luo Yunxi and Zhang Ruonan Compose Love Symphony, How Their Chemistry Together Is?

Does Yukee Chen Yuqi Have A Boyfriend?

Luo Yunxi Was Injured In A Filming Accident, Fans Were Heartbroken, The Related Actor Issued An Apology And Denied Wearing A Ring

Luo Yunxi looks very handsome in the live video streaming

Luo Yunxi Photos

Luo Yunxi, Cheng Xiao Have Suprise Chemistry. What's Their Relationship?

Victoria Song Qian, Luo Yunxi: Dangerous Relationship in "Broker"

Luo Yunxi, Bosco Wong Takes On The Role Of A Daddy, Taking Care Of The Baby With Fun

"Lie To Love" is about to shoot? Luo Yunxi will play the leading actor, Cheng Xiao will be the leading actress?

Luo Yunxi Dramas, Movies, and TV Shows List

Luo Yunxi's Mr. Moxi Season 3 aired on December 24, 2020