How is Luo Yunxi and Bai Lu's Relationship?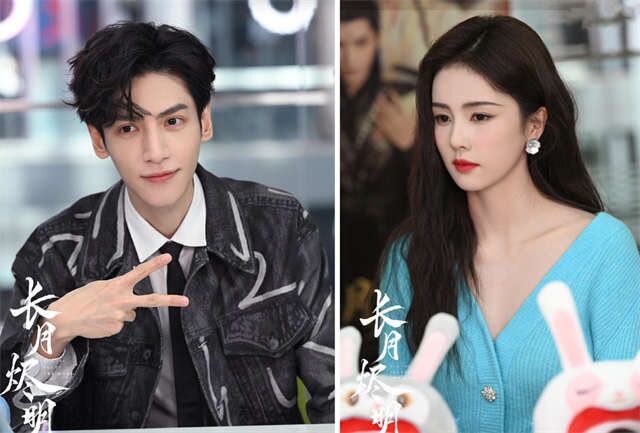 Recently, the drama "Till the End of the Moon", starring Luo Yunxi and Bai Lu, is being well-received. Their chemistry has won the hearts of many. The netizens have named their CP "Xi Mi Lu". The drama has the potential to become the most popular fantasy Xianxia drama in the past three years.
During the filming of "Till the End of the Moon," the two actors had great tacit understanding, helping each other get into character and bring out the best in each other. Both are talented actors and have given impressive performances in this drama.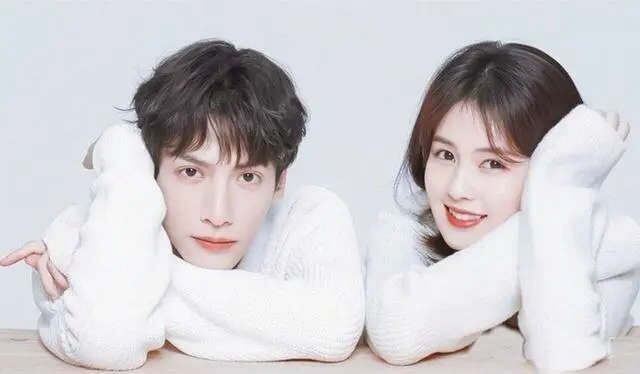 This is the second time that Luo Yunxi and Bai Lu have worked together. Their previous collaboration, "Love is Sweet," had already attracted a large number of CP fans who loved their sweet and heartbreaking romance.
Before the filming of "Till the End of the Moon," there were rumors that Luo Yunxi and Bai Lu would be collaborating on a new drama. However, the news was met with resistance from their respective fan bases, not because of the drama itself, but because it was their second collaboration.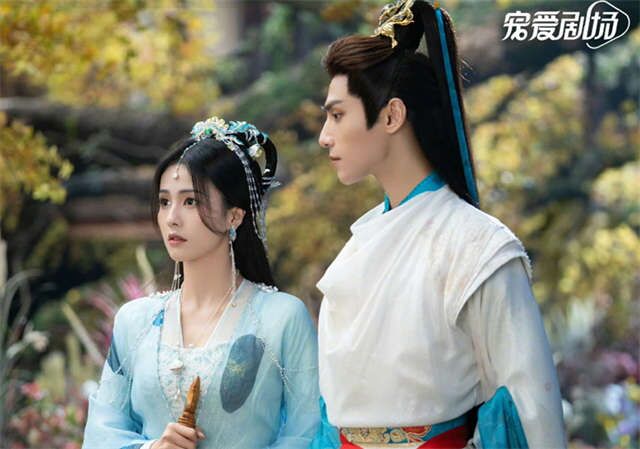 Later, the two actors' fan clubs released a joint statement, calling for rational behavior from their fans and to focus on the work itself. This finally put an end to the controversy.
It seems that Bai Lu and Luo Yunxi's relationship is not good at all. So after the event, many people are curious about the real relationship between Luo Yunxi and Bai Lu.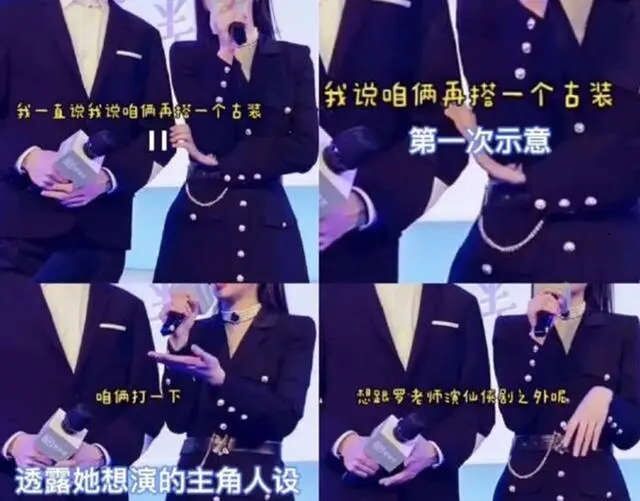 In fact, during the promotion of "Love is Sweet," Bai Lu expressed her desire to work with Luo Yunxi again in a historical drama, and Luo Yunxi agreed. This shows that they both appreciated each other's acting abilities and enjoyed working together, without any major conflicts.
If their relationship was bad, They would have refused to collaborate with each other again. Therefore, it is evident that they have a good relationship in private.
Luo Yunxi and Bai Lu work well together and are good friends in their private lives.
On April 12, 2023, they were joined together at an event, and their popularity was skyrocketing. Bai Lu even used dialect to express her affection for Luo Yunxi, and the two had a sweet interaction that made many fans laugh.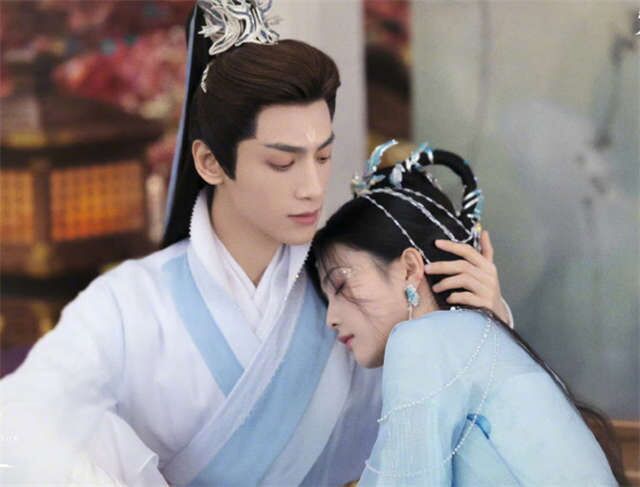 Although they had already made waves with their modern drama "Love is Sweet," as a historical drama, the combination of Luo Yunxi and Bai Lu in "Till the End of the Moon" has raised expectations and anticipation to new heights.
Have you watched "Till the End of the Moon"? Are you looking forward to Bai Lu and Luo Yunxi's third collaboration?
Related Posts
Bai Lu (白鹿) Profile

Luo Yunxi (Leo Luo) Profile

Bai Lu and Zhang Linghe Are In A Relationship?

Who is Luo Yunxi 5-year girlfriend, is the net rumor of his love history true?

Who is Xu Kai's Girlfriend? Dating rumors With Bai Lu is more famous.

Does Bai Lu Have A Boyfriend? Xu Kai Is The Most Famous Rumored Boyfriend Of Her

Luo Yunxi and Dilraba His Favorite Actress on the same stage

Luo Yunxi Photos

Bai Lu Photos

Luo Yunxi Was Injured In A Filming Accident, Fans Were Heartbroken, The Related Actor Issued An Apology And Denied Wearing A Ring

Keep Running announced the new lineup: Bai Lu, and Lin Yi Join, Cai Xukun Quit

Does Yukee Chen Yuqi Have A Boyfriend?

Luo Yunxi Dramas, Movies, and TV Shows List

Bai Lu Dramas, Movies, and TV Shows List

Allen Ren Jialun, Bai Lu: The Fated Love In Two Lives Begins

Luo Yunxi looks very handsome in the live video streaming

Luo Yunxi, Cheng Xiao Have Suprise Chemistry. What's Their Relationship?

"Lie To Love" is about to shoot? Luo Yunxi will play the leading actor, Cheng Xiao will be the leading actress?

Victoria Song Qian, Luo Yunxi: Dangerous Relationship in "Broker"

Who Is Wang Yizhe's Girlfriend? Rumor of Dating Bai Lu Is True Or Not?