Keep Running announced the new lineup: Bai Lu, and Lin Yi Join, Cai Xukun Quit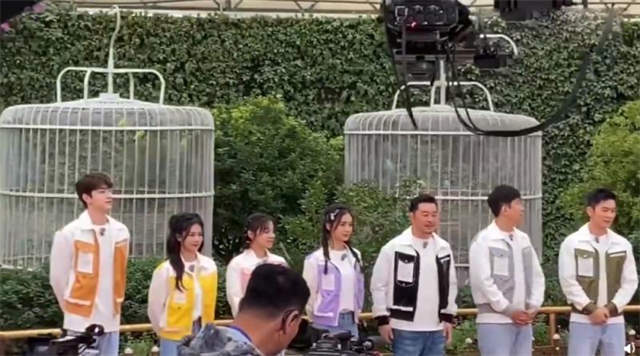 On September 25, the new season of "Keep Running" officially announced the new lineup. Apart from the old members: Li Chen, Zheng Kai, Angelababy, Sha Yi, Song Yuqi, the two new members gain a lot of attention, they are Bai Lu and Lin Yi.
It is reported that the program has already started recording, the first stop of the recording location selected in Shandong Shouguang.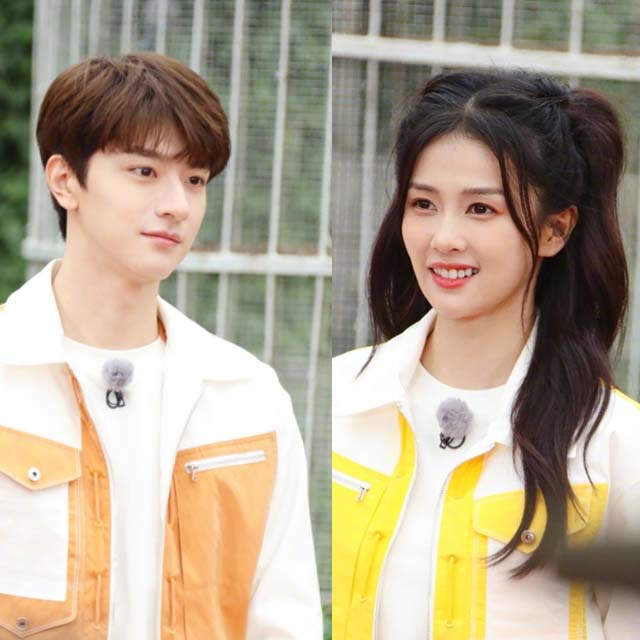 From the photo taken by fans, the image of Bai Lu and Angelababy are similar, her smile are giving people a sweet feeling, she adapts to the show quickly, we believe she will soon integrate into the Keep Running family.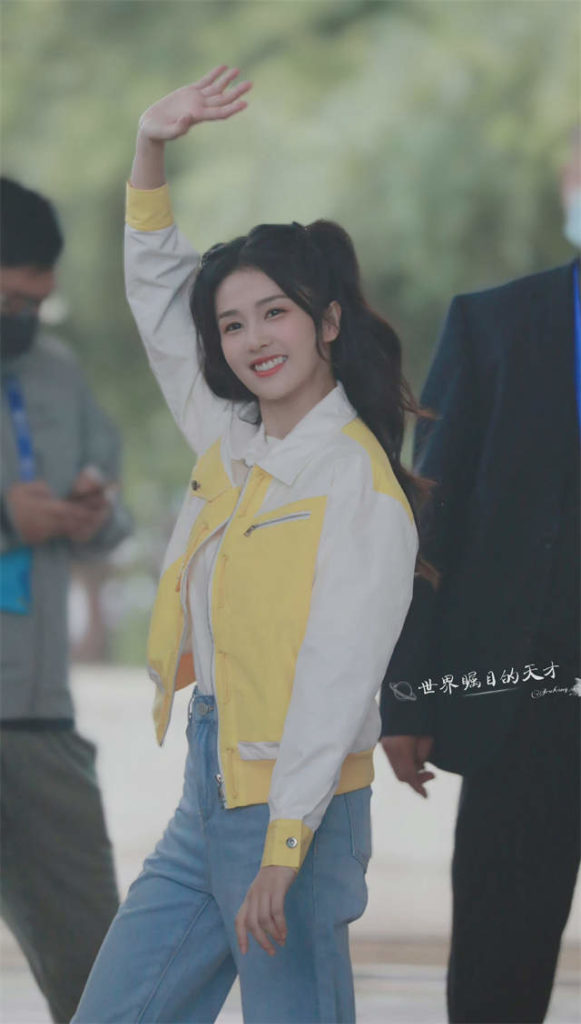 Lin Yi really gives people a big surprise that he was able to get such quality resources when he is just 21-years-old. Earlier he had participated as a regular guest in the idol-raising program "Handsome Youth Society" In the program's performance is noteworthy.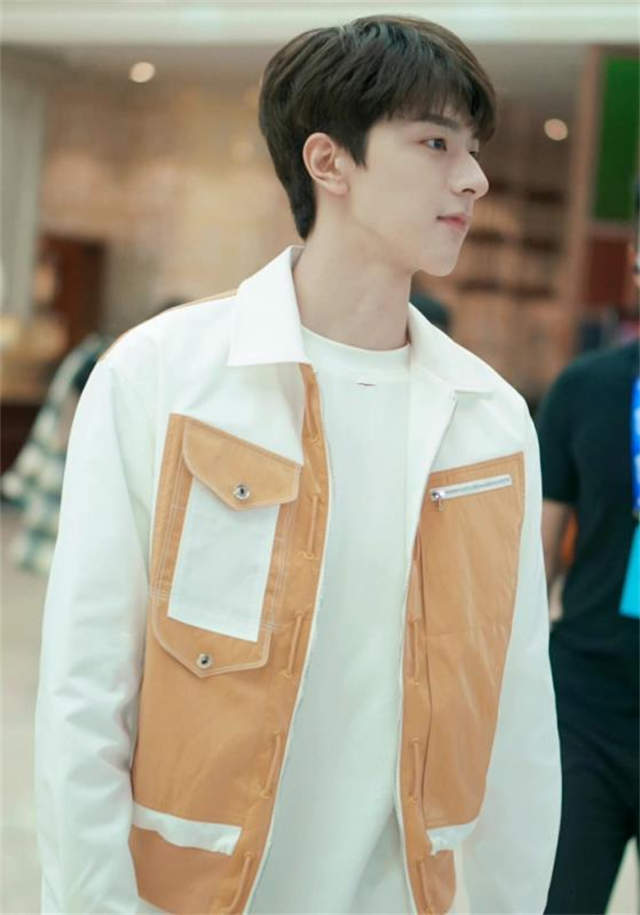 This time as MC in Keep Running, he will certainly gain huge new fans, fans are very much looking forward to his performance in the show.
In addition, netizens also noticed that the guest lineup has two old members absent, they are Cai Xukun and Lucas Wang who quit due to her messy private life. Cai Xukun and Sha Yi's partner add a lot of topics and popularity to the show, and now Cai Xukun chose to quit, for many fans who like the him is indeed a great regret.
Related Posts
Bai Lu (白鹿) Profile

Lin Yi (林一) Profile

Bai Lu and Zhang Linghe Are In A Relationship?

How is Luo Yunxi and Bai Lu's Relationship?

Who is Xu Kai's Girlfriend? Dating rumors With Bai Lu is more famous.

Zhang Linghe Breaks Up with Bai Lu? Falls in Love with Esther Yu Shuxin?

Does Lin Yi Have A Girlfriend? His Ideal Type Is Zhou Jieqiong

Lin Yi Photos

Bai Lu Photos

Does Bai Lu Have A Boyfriend? Xu Kai Is The Most Famous Rumored Boyfriend Of Her

What's The Relationship Between Fair Xing Fei And Lin Yi?

Lulu Xu Lu, Lin Yi- Sweet Love In "Love scenery", A Star Falls In Love With Science Geek

Lin Yi Dramas, Movies, and TV Shows List

Bai Lu Dramas, Movies, and TV Shows List

Allen Ren Jialun, Bai Lu: The Fated Love In Two Lives Begins

Who Is Wang Yizhe's Girlfriend? Rumor of Dating Bai Lu Is True Or Not?

How Is Yukee Chen, Lin Yi's Chemistry? They Partner Sweetly In "Memory of Encaustic Tile"

Ren Jialun, Bai Lu, The Gorgeous Cp In The New Coming Dramas