What's The Relationship Between Fair Xing Fei And Lin Yi?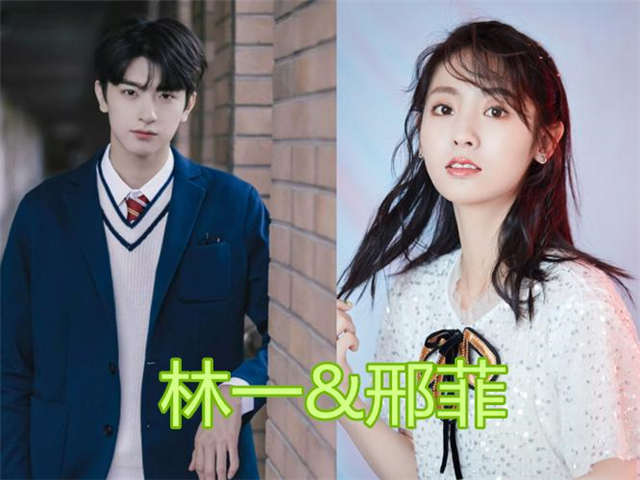 "Put Your Head on My Shoulder" is the first drama Xing Fei (Fair Xing) and Lin Yi working together. They are known to many viewers as "Mo Wei CP". "Mo Wei CP" has high popularity on the Internet.
Will Lin Yi and Xing Fei have chemistry outside the drama? Many people curious the relationship between them.
However, although they are a very sweet couple in the drama, they are just good friends in reality! Both of them are single at present.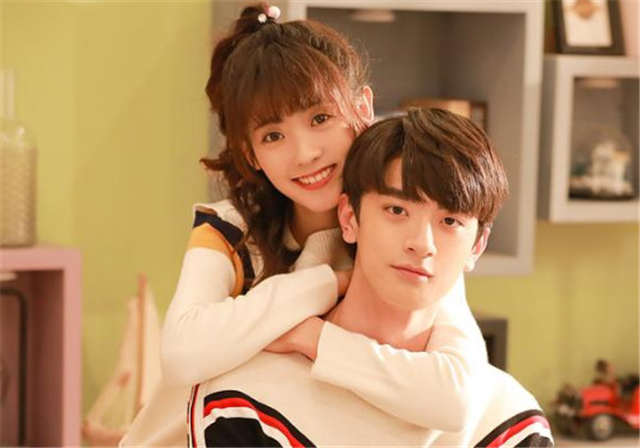 In "Put Your Head on My Shoulder", Lin Yi played the male lead Gu Weiyi, who is very eye-catching with long legs. The female lead Situ Mo was played by actress Xing Fei. Situ Mo is a young girl full of vitality, a type that many people like.
They live together for some coincidental reasons, after which they slowly fall in love. The whole drama is rather sweet with many kissing scenes. This is why they are known as the "Mo Wei CP" in the drama.
During that time, there were rumors of their being in love, as they were so sweet in the drama that it felt like they were a couple in real life.
In private, Lin Yi and Xing Fei also get along well. They interacted much on Weibo. However, Lin Yi unfollowed Xing Fei finally.
Lin Yi explained that he devoted himself to the drama and really had a crush on XingFei when shooting, to step into another role, he should get out of the role quickly, so he deleted and stop contacting Xing Fei for some time.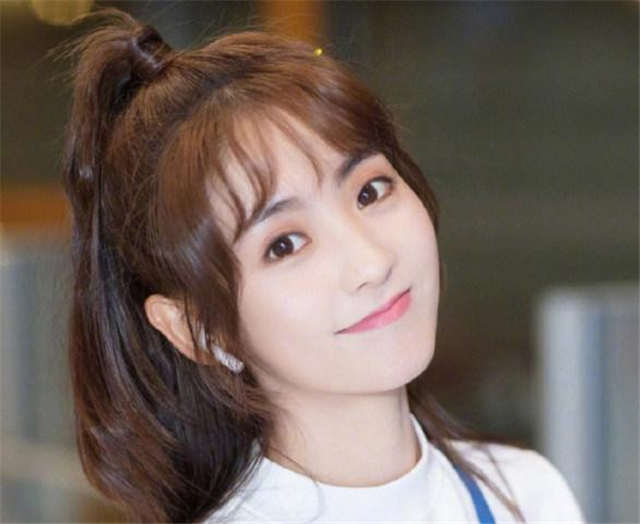 From the details, the relationship between Xing Fei (Fair Xing) and Lin Yi is very good in private, but it has not yet reached the stage of lovers. The initial scandal was also supposed to be hype for the drama.