Xing Fei, Daddi Tang Xiaotian -A Fake Romance Turns Real?
Starring Xing Fei, Daddi Tang, "My Little Happiness" are very popular with many people. As a decompression sweet drama, it really made viewers enjoy themself and gained good reviews.
There are many sweet and close interactions in the drama. Some fans have even summarized a collection of kissing scenes between the lead roles. And it seems that both actors are very involved.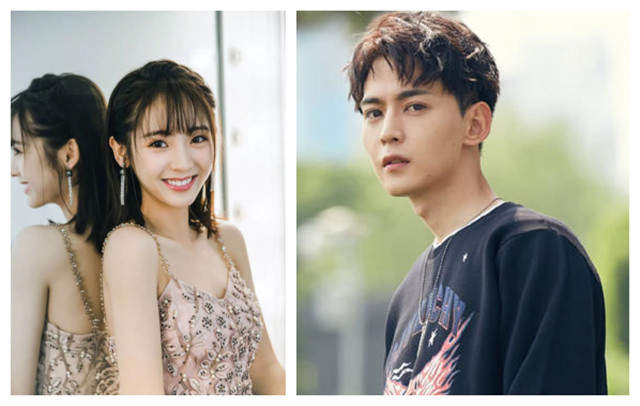 On January 30th, it was exposed that Fair Xing and Daddi Tang fell in love with so many kissing scenes in the drama. The crew knew that they were in love at public expense. In the publicity period, their teams are avoiding marketing too close. They are afraid of the exposure of the relationship.
From the Revelations, it seems that they indeed fell in love because of the drama. Sweet drama always make actors fall in love quickly. They look very perfect for each other in reality.
In order to publicize "My Little Happiness", Xing Fei and Daddi Tang had live streaming, in which they said they are each other's ideal type. Then Daddi Tang touched Xing Fei's head after listening. The gesture was also thought of as having a crush on Xing Fei, exactly like Wen Shaoqing and Cong Rong in the drama.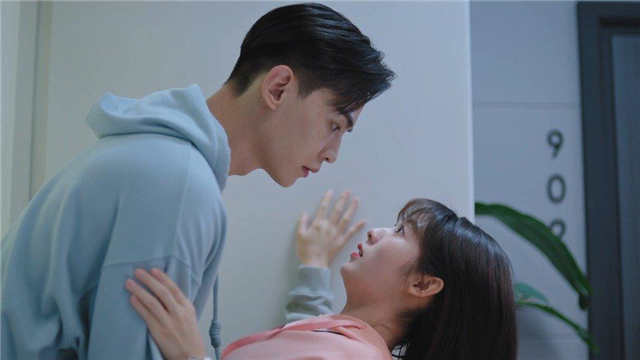 They were getting along exactly like a couple in love, all sorts of intimate gestures, touching heads, clasping fingers together, cuddling in their arms. They were too close without any distance.
"Together" was full of the screen, they tacitly began to play Taiji. Tang Xiaotian said, "We're already together, aren't we?
When Fair Xing seriously praised Daddi Tang's acting skills: "You are really interpreting this role with your heart". Daddi Tang replied, "Maybe it's you, if not you, may not be so attentive".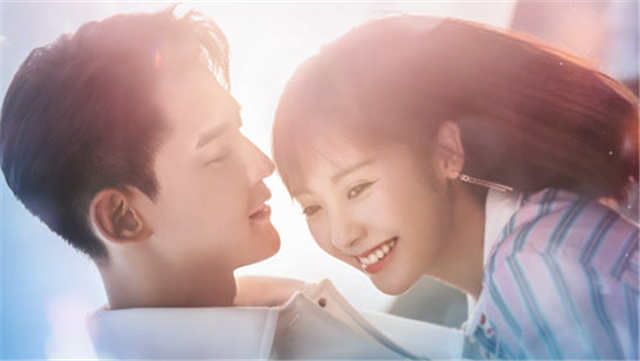 They are really like being in a relationship and not avoiding suspicion. A fake romance turns real?
For the Revelations, Xing Fei and Daddi Tang have not responded. What do you think of them? What do you think of their kissing scenes in the show? Do you think they're gonna fall in love?
Related Posts