Daddi Tang(Tang Xiaotian) Profile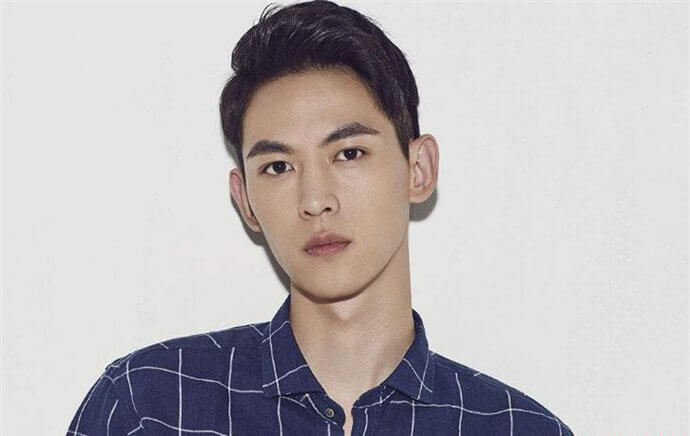 Daddi Tang (Tang Xiaotian, 唐晓天) born on June 2, 1991, in Tianjin, China, is a Chinese actor and model.

In 2012, Tang Xiaotian start his modeling career. In 2016, he participated in the reality show Race The World and was recognized by the audience. Subsequently, he starred in his first drama Forever Young as an actor.
Basic Info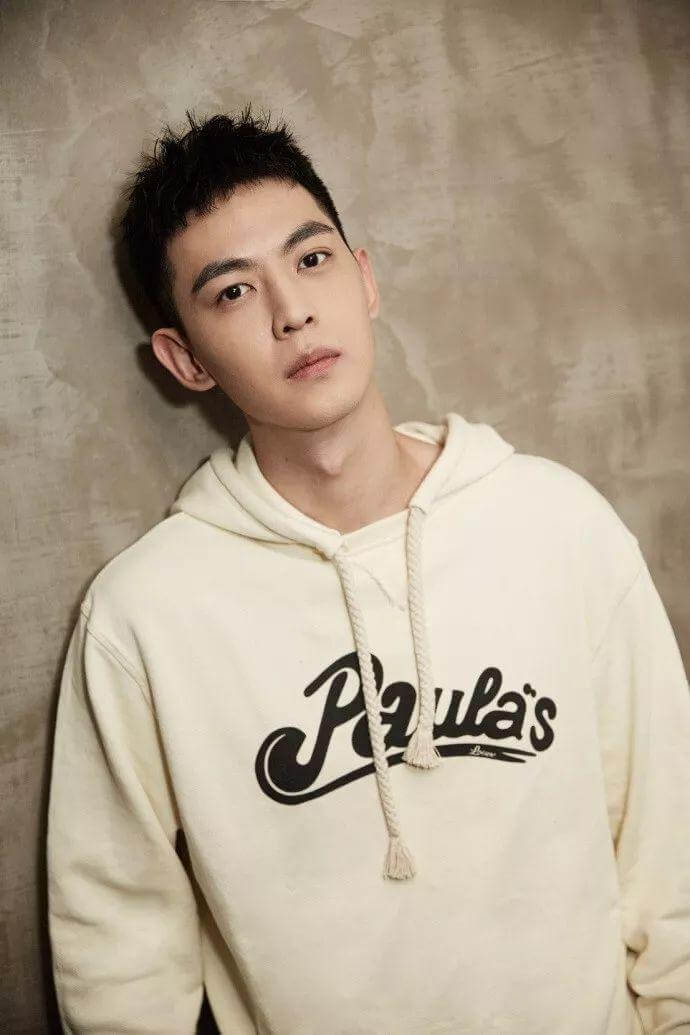 Facts
His agent is Hao Xu Rong Ent.
Before becoming a model, Tang Xiaotian is an athlete.
He likes to play basketball.
Likes to play Chinese chess.
Swap body with an actress, he chooses Yang Chaoyue.
Favorite Actors: Wang Qianyuan, Duan Yihong.
Prefer dark clothes.
Likes sweatshirts.
Likes to stay at home.
Likes to play mobile.
He is afraid of insects and the dark.
Doesn't like spicy food.
He has a cat.
Likes fans call her Da Di Ge Ge.
His first love was at the age of 19.
Ideal Type Girlfriend: Lee Sung Kyung.
Drama
TV Show
Race the world(非凡搭档)(2016)
Related Posts