Daddi Tang(Tang Xiaotian) Profile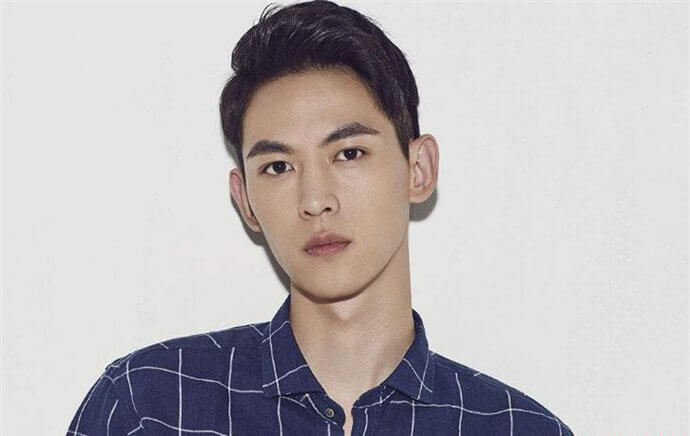 Daddi Tang (Tang Xiaotian, 唐晓天) born on June 2, 1991, in Tianjin, China, is an actor and model.

In 2012, Tang Xiaotian start his modeling career. In 2016, he participated in the reality show "Race The World" and was recognized by the audience. Subsequently, he starred in his first drama "Forever Young" as an actor.
Basic Info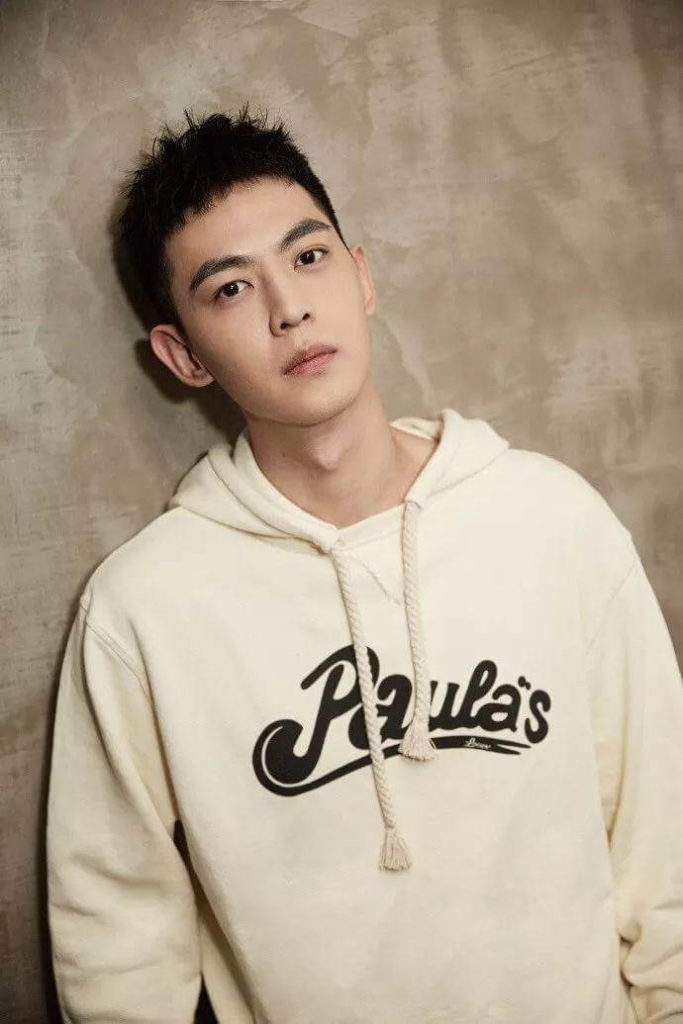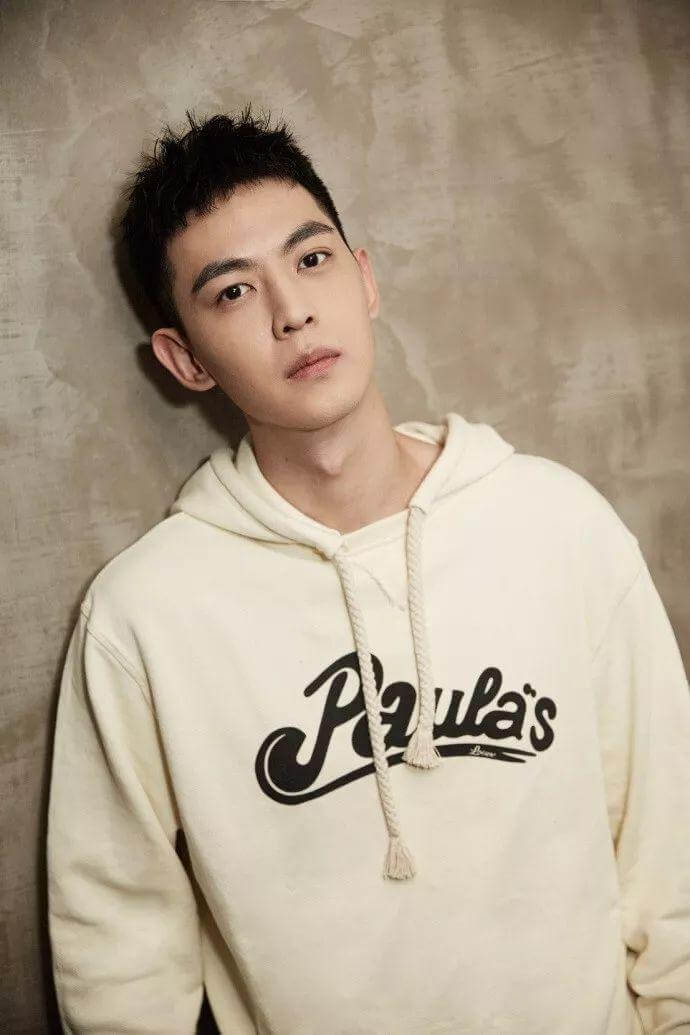 Facts
His agent is Hao Xu Rong Ent.
Before becoming a model, Tang Xiaotian is an athlete.
He likes to play basketball.
Likes to play Chinese chess.
Swap body with an actress, he chooses Yang Chaoyue.
Favorite Actors: Wang Qianyuan, Duan Yihong.
Prefer dark clothes.
Likes sweatshirts.
Likes to stay at home.
Likes to play mobile.
He is afraid of insects and the dark.
Doesn't like spicy food.
He has a cat.
Likes fans call her Da Di Ge Ge.
His first love was at the age of 19.
Ideal Type Girlfriend: Lee Sung Kyung.
Television Series
My Wife is a Thief(柳叶摘星辰)(Xu Muchen)(TBA)
The Sword and The Brocade(锦心似玉)(Qu Yanxing / Lin Shiyu)(2021)
My Little Happiness(我的小确幸)(Wen Shaoqing)(2021)(★★★★★)
Way Back Into Love(拾光里的我们)(Xu Jiaxiu)(2020)(★★★★)
To Get Her( 惹不起的殿下大人)(Tu Siyi)(2019)(★★★★)
Bureau of Transformer(动物管理局)(Kevin Zhou)(2019)
Put Your Head on My Shoulder(致我们暖暖的小时光)(Fu Pei)(2019)(★★★★★)
Queen Dugu(独孤皇后)(Yang Yong)(2019)
Forever Young add(栀子花开2017)(Hu Kankan)(2017)
Variety Show
Race the world(非凡搭档)(2016)
Activity
---
Any content to add or anything want to know about Daddi Tang, Welcome to contact us or leave a comment below.