Chen He (Michael Chen) Profile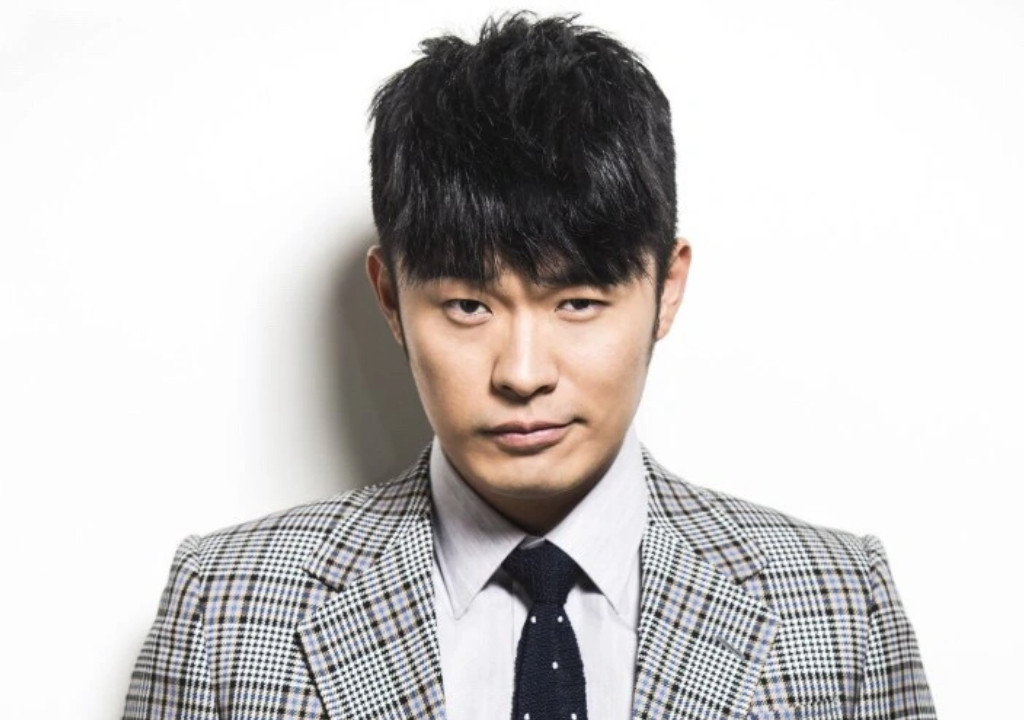 Chen He(陈赫, Michael Chen), born on November 9, 1985, in Fuzhou, Fujian Province, is a Chinese actor, singer, and host.
In 2009, he gained attention for his role as Zeng Xiaoxian in the urban romantic comedy iPartment.
His main works include My Enemy, My Neighbour, Hi, Mom, Vacation of Love 2, Pride and Price, etc.
Basic Info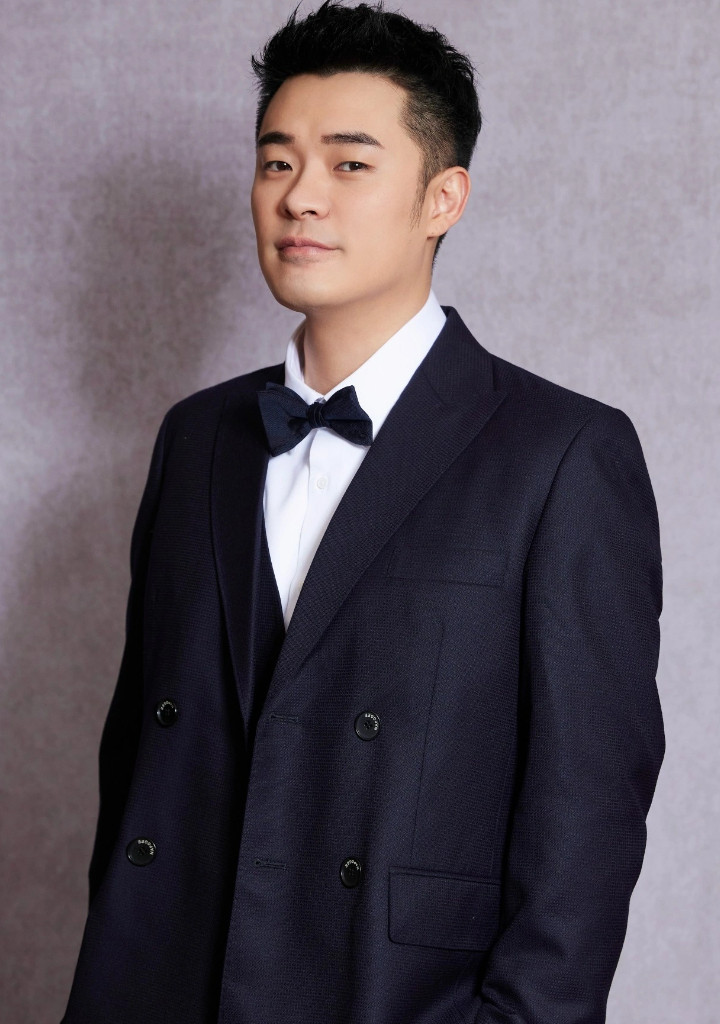 Stage Name: Chen He
Chinese Name: 陈赫
English Name: Michael Chen
Nickname: Chen Chi Chi / 陈赤赤
Place of Birth: Fuzhou, Fujian
Nationality: China
Birthday: November 09, 1985 (Age: 38)
Zodiac Sign: Scorpio
Height: 182cm (5'11")
Weight: 75kg (165 lbs)
Blood Type: O
Fandom Name: Bo He Tang / 薄荷糖
Instagram: -
Weibo: 陈赫
Facts
Chen He's agent is Mountaintop Entertainment.
Education: he graduated from Shanghai Theatre Academy and majored in Performing Arts.
Chen He comes from a family of artists.
He likes to play games, and he often plays with Lu Han.
Favorite colors: white, and red.
Favorite foods: seafood, hot pot.
His favorite football team is Chelsea.
Chen He's wife is Chinese actress, Zhang Zixuan.
Chen He's ex-wife is Xu Jing.
In January 2013, Chen He and his girlfriend of 13 years, Xu Jing, got married and went to Malaysia for their honeymoon. In mid-September, they held a wedding in Phuket, Thailand.
On January 22, 2015, Chen He published a long Weibo, "I was wrong", saying that he had divorced Xu Jing and that they had signed a divorce agreement for nearly six months.
On October 23, 2016, Chen He and his second wife Zhang Zixuan's daughter was born in Shanghai.
On March 17, 2020, Chen He officially announced the birth of his second child, a daughter.
Drama
Movie
TV Show
HaHaHaHaHa Season 2(2021)
5 Ha Special Before Start(2021)
Dear Friends(2020)
Hahahahaha(2020)
The Legendary Swordsman: Season 4(2019)
Zhao Yue Ba! Ying Xiong(2018)
Keep Running: Season 6(2018)
Brother, Stop Making Trouble(2018)
Crossover Singer: Season 2(2017)
Keep Running: Season 5(2017)
Ace vs Ace: Season 2(2017)
Go Wardrobe(2016)
Date Super Star(2016)
Keep Running: Season 4(2016)
Keep Running: New Year Special(2016)
Keep Running: Season 3(2015)
Keep Running: Season 2(2015)
Keep Running: Season 1(2014)