Anita Yuen (Yuan Yongyi) Profile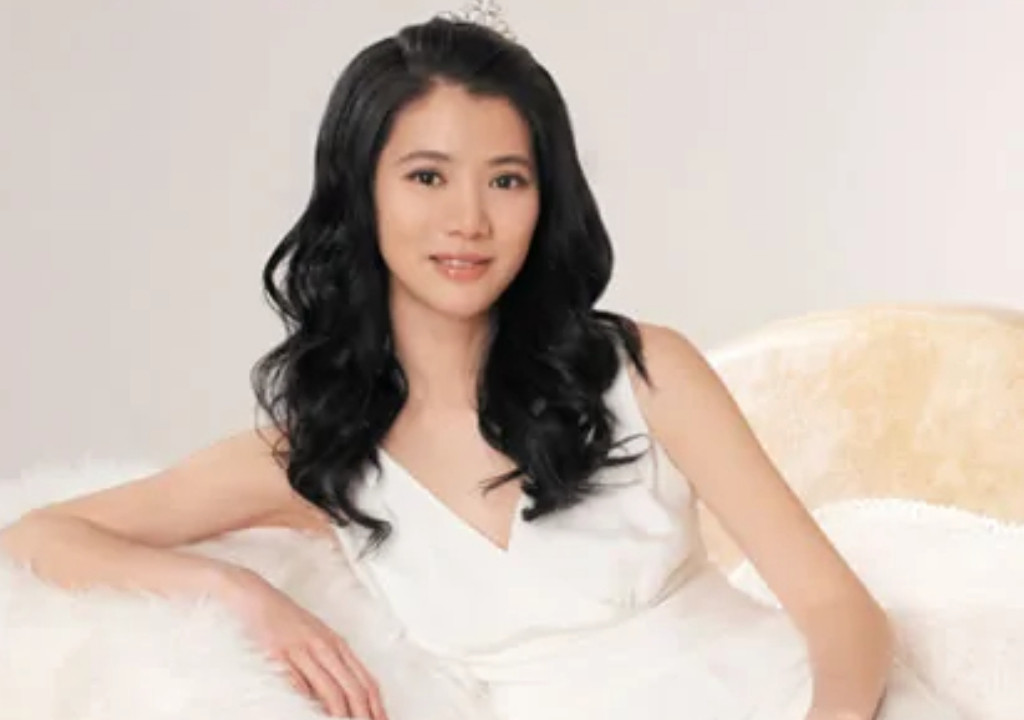 Anita Yuen(袁咏仪, Yuan Yongyi), born September 4, 1971 in Hong Kong, China, is an actress.
In 1990, she was the winner of Miss Hong Kong, which led her to enter the showbiz.
Her major works include C'est La Vie, Mon Cheri, Longmen Express, Royal Romance, Pride and Price, etc.
Basic Info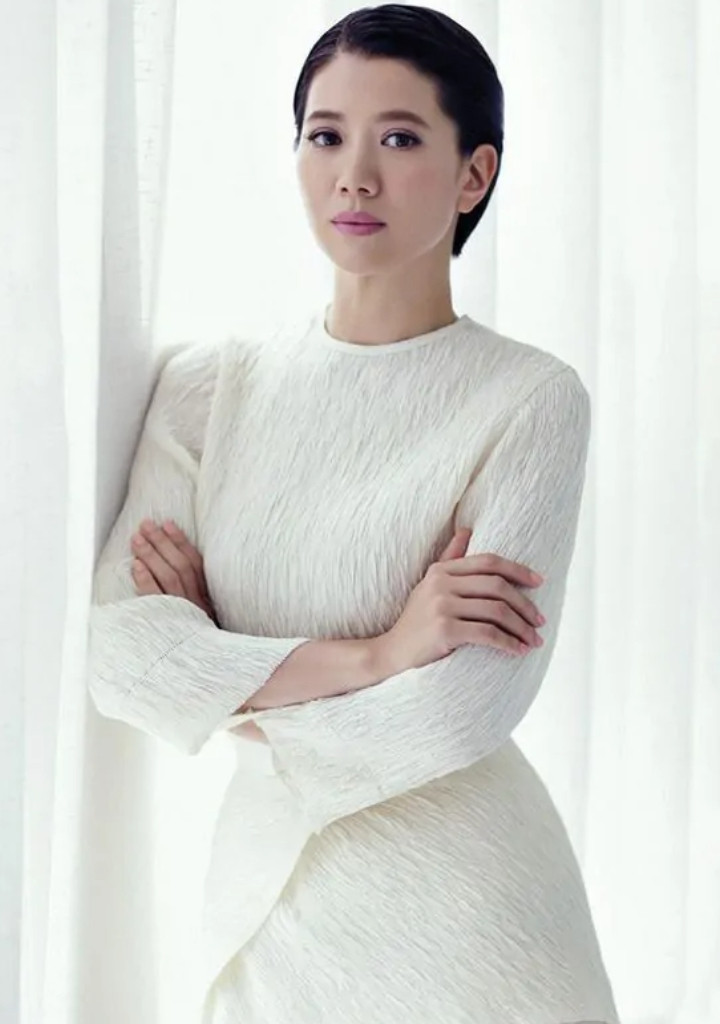 Stage Name: Anita Yuen
Chinese Name: Yuan Yong Yi / 袁咏仪
Nickname: Liang Liang
Place of Birth: Hong Kong
Nationality: China
Birthday: September 04, 1971 (Age: 52)
Zodiac Sign: Virgo
Height: 170cm (5'6")
Weight: 56kg (123.2 lbs)
Blood Type: O
Instagram: anitayuenwy
Weibo: 袁咏仪靓靓
Facts
Anita Yuen's agent is 18 Culture.
Anita Yuen's husband is actor Julian Cheung.
She is particularly fond of buying handbags.
In 1992, Yuen met and fell in love with Julian Cheung.
In 1994, Yuen admitted her romantic relationship with Julian Cheung at her birthday party.
On February 8, 2001, Anita  Yuen and Cheung were secretly married in the United States.
In 2006, Anita Yuen's son, Zhang Mutong, was born.
Drama
Movie
Integrity(Chung Ka Ling)(2019)
A Home with a View(Mrs.Lu)(2019)
The Deathday Party(Helen Xin / Xin Hai Lun)(2014)
Ip Man: The Final Fight(Cheung Wing-Sing)(2013)
I Love Hong Kong(Pak Su Jun)(2011)
72 Tenants of Prosperity(Pinky)(2010)
Love's Lone Flower(Yuenfang)(2005)
Kung Fu Girls(Wu Sha Li)(2003)
Dragon Heat(Guest Role)(2000)
Don't Look Back… Or You'll Be Sorry!!(Lisa)(2000)
The Wedding Days(Rachel Lam)(1997)
God of Gamblers 3: The Early Stage(Seven)(1996)
Who's the Woman, Who's the Man(Lam Chi Wing)(1996)
Stage Door(Yip Yuk-Sum)(1996)
Tri-Star(Pak Suet-fa)(1996)
The Age of Miracles(Lin Mei Qin)(1996)
Twinkle Twinkle Lucky Star(Beautiful)(1996)
The Golden Girls(Mei Ball)(1995)
Thunderbolt(Amy Yip)(1995)
Heaven Can't Wait("Moon Lady")(1995)
01:00 A.M.(Fong Siu Yin)(1995)
Tricky Business(Moon)(1995)
The Chinese Feast(Ka Wai)(1995)
The Wrath of Silence(Kwong Mei Ji)(1994)
A Taste of Killing and Romance(Yu Feng)(1994)
He's a Woman, She's a Man(Lam Chi Wing)(1994)
He & She(Yee)(1994)
Crystal Fortune Run(Ko Kit / Octopus)(1994)
Crossings(Mo Yung)(1994)
I Will Wait for You(Cheung Wai Sum)(1994)
C'est La Vie, Mon Cheri(Min)(1994)
It's a Wonderful Life(Ho Sau Kit)(1994)
From Beijing With Love(Lee Keung Kam / Li Heung Kam)(1994)
The Sword Stained with Royal Blood(Ho Tit-sau)(1993)
A Warrior's Tragedy(Ting Ling Lam)(1993)
Two of a Kind(Main Role)(1993)
The Incorruptible(Mrs Joss Lee)(1993)
Last Hero in China(Miss Nine)(1993)
Legend of the Liquid Sword(Lei Hung Sau)(1993)
TV Show
Be With You Season 2(2021)
Real Actor(2019)
Viva La Romance 2(2019)
Grade One Graduation(2016)
With You Along the Way Season 2(2016)
With You Along the Way Season 1(2015)