Who is Daddi Tang's Girlfriend?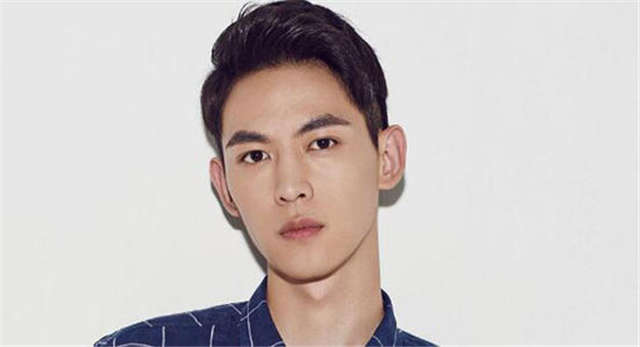 Daddi Tang was born on June 2, 1991, in Tianjin. He signed a contract with a modeling agency in 2012, officially launching his modeling career with his height and good shape. He is a well-known model in China, later he became an actor by coincidence.
After playing in many dramas such as "Forever Young 2017", "Put Your Head on My Shoulder" and "Bureau of Transformer", his popularity has risen. His relationship is receiving some attention now.
In "My Little Happiness", Wen Shaoqing and Cong Rong are childhood friends and together finally. Then netizens are curious about who is Daddi Tang's girlfriend in reality. While who is his ideal type of girlfriend?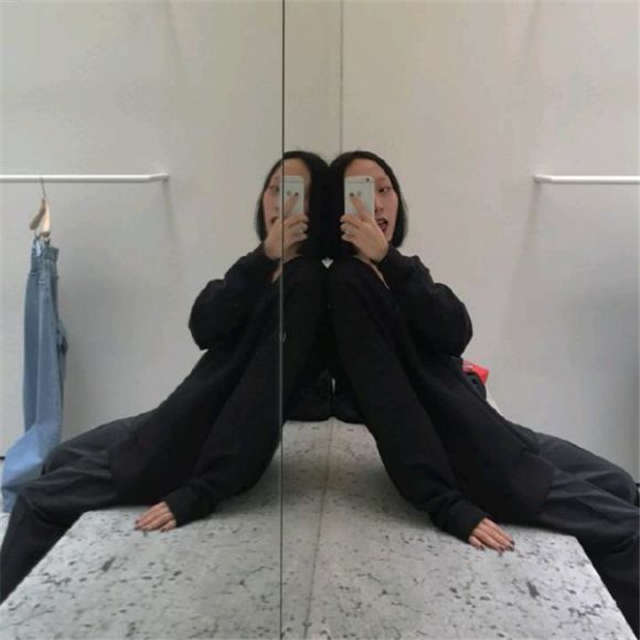 1.Ex-girlfriend Wang Zhinuo
As it is known to all, Wang Zhinuo (Wawa), is Diddi Tang's ex-girlfriend. She is a model. During their relationship, they used to show off their love in public on Instagram, but they eventually broke up.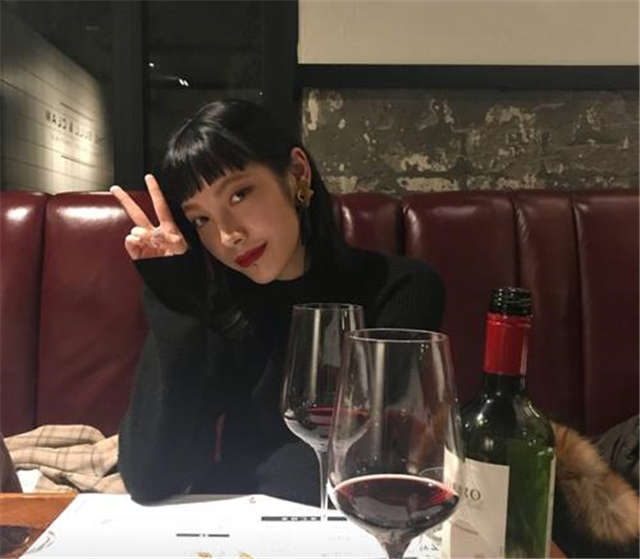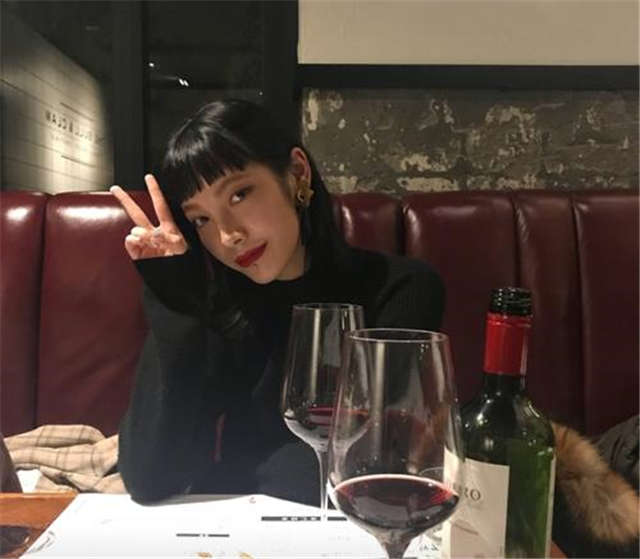 2.Rumored girlfriend Li Chenlin
Born on December 7, 1995, Li Chenlin is a model with a lot of personalities. She was not only involved in Kan Qingzi and Ji Lingchen's relationship some time ago, but she was also exposed to interfere with the relationship between Daddi Tang and Wang Zhinuo.
After Daddi Tang and Wang Zhinuo broke up, Li Chenlin did show pictures of herself with Daddi Tang . They were suspected to be together, but later broke up again.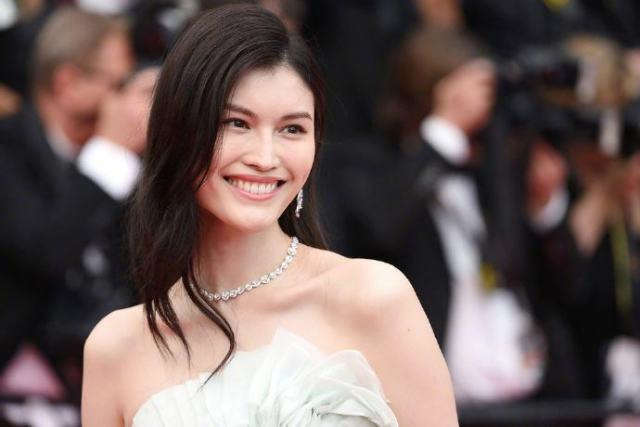 3.Rumored girlfriend He Sui
There were even rumors that Daddi Tang and He Sui were married, but it proved that they were peers and rarely interacted in private. He Sui was married to someone else in 2015. However, there are rumors that He Sui is divorced.
As for Tang Xiaotian, he should be single at the moment, at least he did not announce his girlfriend. Maybe he is engaged in his career, or he is in a low-key relationship?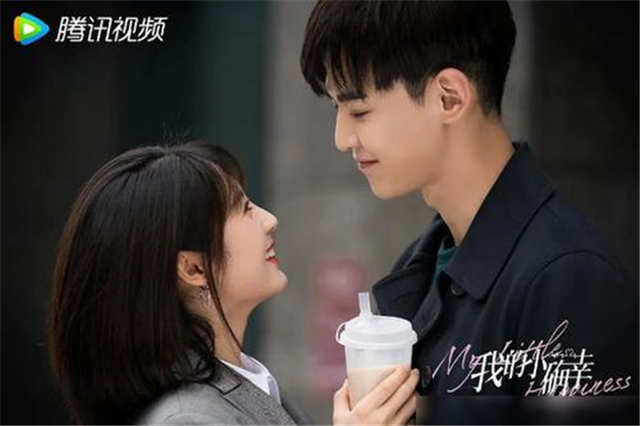 His interactions with Xing Fei in "My Little Happiness" is full of love. Netizens all hope they get together in reality. Do you think it's possible?
Related Posts