Xing Fei, Tang Xiaotian Fall In Love In "My Little Happiness"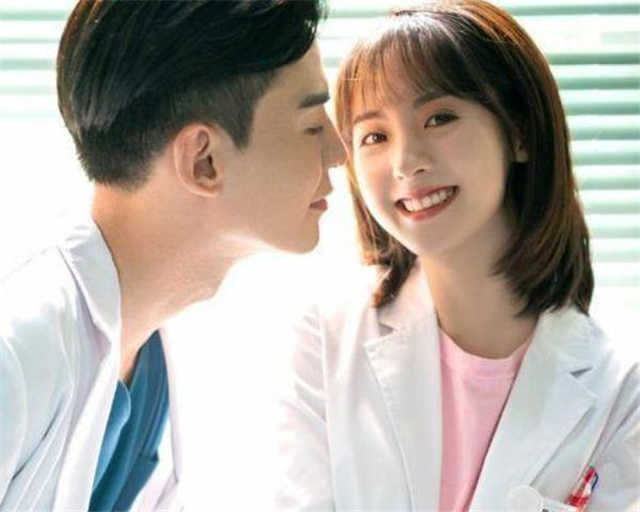 "My Little Happiness", starring Xing Fei and Daddi Tang, was broadcast on Tencent Video on 13th, January.
It is adapted from the same name novel. The drama tells the story of trainee lawyer Cong Rong and surgeon Wen Shaoqing, who reunite as childhood friends and go through multiple identity changes. They go from disliking each other to accompanying each other.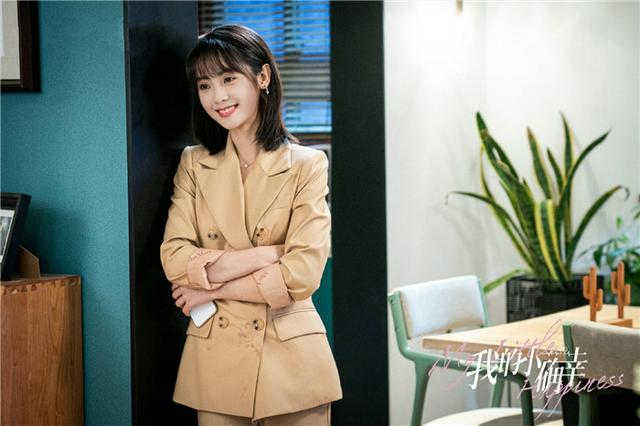 The sweet and healing plot and the equal love in the drama made the drama a hit before it was broadcast. Xing Fei, who is the "Queen of Campus Sweetness" has brought a series of popular youth school dramas such as "Master Devil Do Not Kiss Me" and "Put Your Head on My Shoulder" and so on.
She takes on the challenge of a workplace drama this time, which has raised countless expectations from the viewers.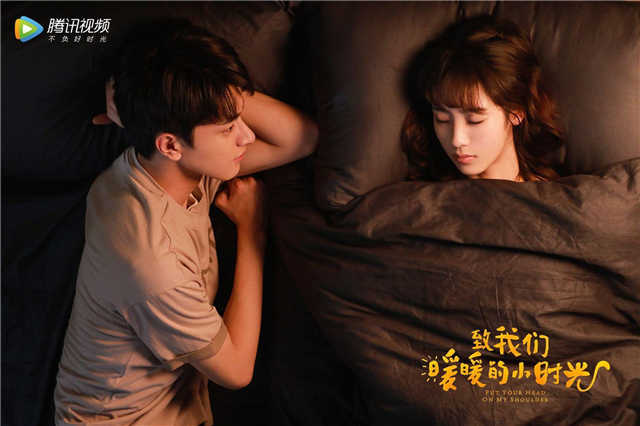 Some netizens said that this is considered a follow-up to Fu Pei and Situ Mo of "Put Your Head on My Shoulder". Because in "Put Your Head on My Shoulder", Tang Xiaotian played the second male Fu Pei, who was the first love of Xing Fei's Situ Mo. But they didn't be together at the end of the drama.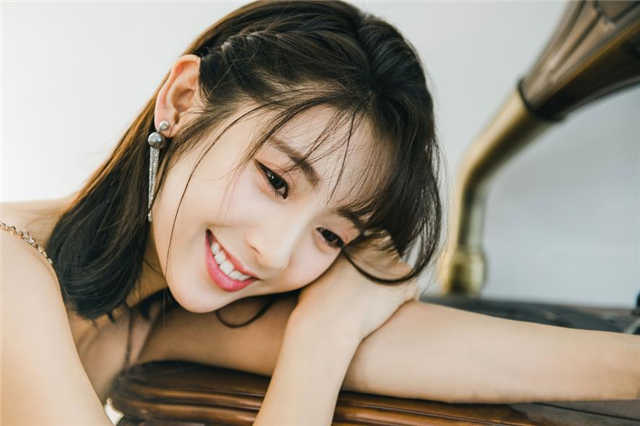 Xing Fei's appearance is pure and sweet, but very characteristic. She is not the type that makes people fall in love at first sight. She has a lingering charm. While her acting skills are wonderful enough.
In the aired episodes, we can see Xing Fei's understanding and interpretation of her role. In the workplace, when facing her boss and workmates, she is confident and her manners are appropriate; in life, when facing the male protagonist's "pursuing attack", she is more overwhelmed.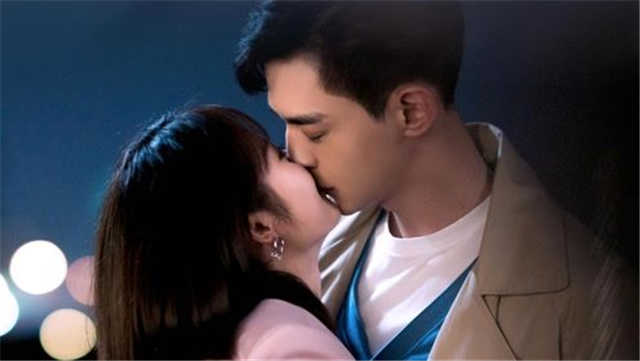 She interprets the mentality and performance of the first love in the workplace to the fullest. We believe that with the popularity of "My little happiness", viewers will discover more possibilities of Xing Fei.
Related Posts