Xu Kaicheng, Xing Fei- Sweet And Funny Adventure In "Yue Zhao Ji"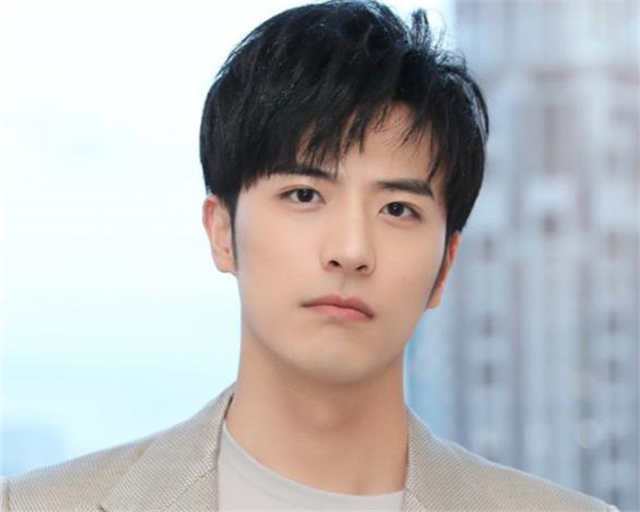 Born in 1990, Xu Kaicheng graduated from the Shanghai Theatre Academy with a bachelor's degree in ballet. Because of his good figure and appearance, he became an artist of Ming Dao's studio after graduation.
Xu Kaicheng has much more acting experience than other artists. He was so lucky that he has repeatedly worked with A-list actors.
His first acting was in the drama "The Queen Of SOP 2", which was starring Hans Zhang and Zheng Shuang.
In 2013, he played in "Only If I Love You" with Li Qin, and in 2014, he worked with Dilraba in "The Backlight Of Love".
Xu Kaicheng is famous for his role in the web drama "Well-intended Love Season 2". In 2020, He coupled with Yang Chaoyue in "Dance Of the Phoenix", which received good reviews.
His appearance and acting skills are widely recognized by the public. Currently, the upcoming drama "Broker", "Novoland: Pearl Eclipse" are quite anticipated.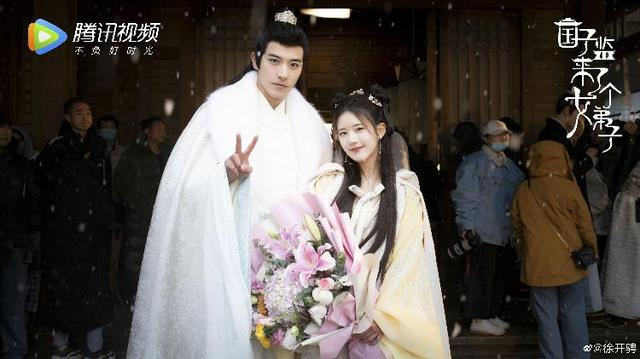 In 2020, he co-starred with Zhao Lusi in "A Female Student Arrives at the Imperial College". As it is known to all, Zhao Lusi has become the most popular actress in 2020 by the role "Chen Qianqian" in "The Romance of Tiger and Rose".
So we believe the cooperation between Xu Kaicheng and Zhao Lusi will have new chemistry.
Recently It is reported that Xu Kaicheng has a new drama with Xing Fei. The drama is called "Yue Zhao Ji", which is a costume web drama on the iQIYI.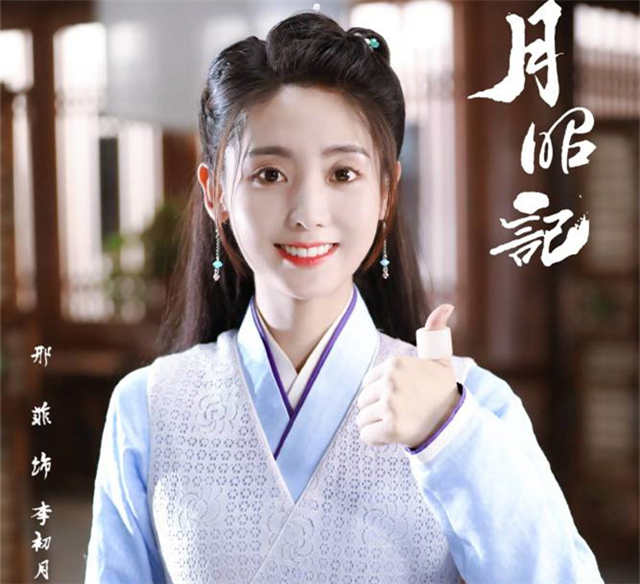 The drama is about a drama queen girl who accidentally enters a mountain villa called Yunwei but is forced by the young villa owner to pretend to be his fiancee to cover for him. Eventually, their relationship turns from fake to real and they even work together to find out the man behind the scene.
The plot is really interesting. There will be a lot of funny stories between the two leading roles.
Meanwhile, netizens are really looking forward to this drama, because the female lead is played by Xing Fei. Xing Fei is a hit actress with his role in "My Little Happiness" at present.
The tall and strong Xu Kaicheng and the petite Xing Fei are interpreting what is meant by "the most adorable height difference" again. We believe this CP will bring a new viewing experience to the viewers.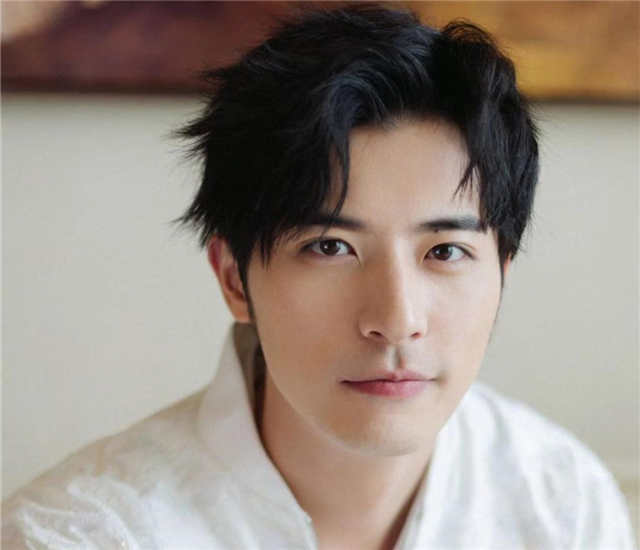 What kind of surprise will the lovely Xing Fei and handsome Xu Kaicheng bring to us?Just keep waiting for its broadcasting.

Related Posts
Xing Fei (Fair Xing) Profile

Xu Kaicheng (徐开骋) Profile

Is Xu Kaicheng Dating Gulnazar? Cheated on Crystal Zhang Tian'ai?

Who Are Fair Xing Fei's Rumored Boyfriends? Ideal Type Requirement Is Easy?

Xing Fei, Daddi Tang Xiaotian -A Fake Romance Turns Real?

Who Is Xu Kaicheng's Girlfriend? He Is Dating Crystal Zhang Tian'ai?

What's The Relationship Between Fair Xing Fei And Lin Yi?

Xu Kaicheng Photos

Xing Fei Photos

How Is Fair Xing Fei And Hu Yitian's Relationship?

Xu Kaicheng Apologies to Crystal Zhang Tian'ai and Gulnazar

Who Is Crystal Zhang Tian'ai's Boyfriend? Is Xu Kaicheng?

Xu Kaicheng Dramas, Movies, and TV Shows List

Xing Fei Dramas, Movies, and TV Shows List

Rosy Zhao Lusi, Xu Kaicheng Interpret The Sweet Relationship Between Teacher And Student In The Ancient Campus

Zhao Lusi, Xu Kaicheng's New Drama Is Hit, But The Douban Rating Is Only 4.3

Allen Ren Jialun and Fair Xing Fei Fall In Love in "Miss Crow with Mr. Lizard", Sweetness Is Overwhelming!

Xing Fei, Tang Xiaotian Fall In Love In "My Little Happiness"

"Chengrang CP" Of Li Chuan, Huang Yilin gets rave reviews- "My Little Happiness" Sweetness Overflows