Who Is Crystal Zhang Tian'ai's Boyfriend? Is Xu Kaicheng?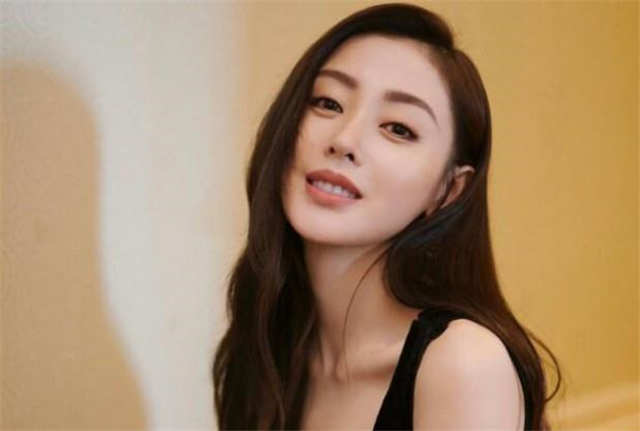 Since becoming an overnight sensation playing the role of the Crown Princess in the web series "Go Princess, Go!", Crystal Zhang have opened a new chapter in her life. After this drama, Zhang Tian Ai's love life has also received a lot of attention. Does Crystal Zhang Tian'ai have a boyfriend?
It was reported that Crystal Zhang was successfully proposed to in 2012 by her former boyfriend named Li Zifeng.
In terms of appearance, Li Zifeng is quite handsome and his figure is also good, 187cm tall. He was a model before and is also from a wealthy family.
When Crystal Zhang and Li Zifeng got together, she had not yet acted in "Go Princess, Go!" and not yet popular. At that time Zhang Tian'ai was called Zhang Jiao.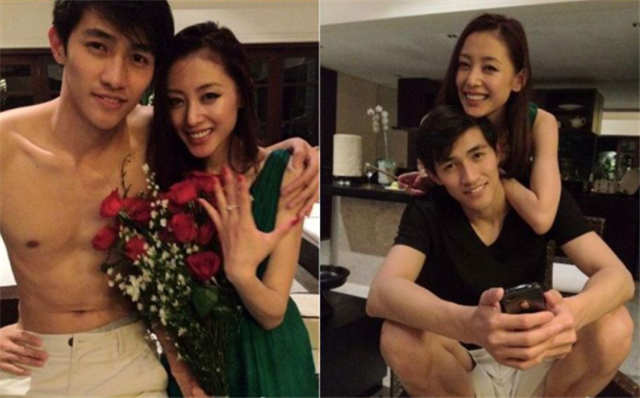 They were rumored to get married at the time, and wedding photos were taken, but unfortunately they still broke up in 2014.
According to the agent, the reason for the breakup was that they had been dating for too long and their feelings had gradually faded. It was a peaceful breakup without any unpleasantness.
After the breakup, they also worked together on "My Fair Lady". It seems they really broke up peacefully!
Both of them are doing well in their careers now. Hope that both of them will find their own lovers soon!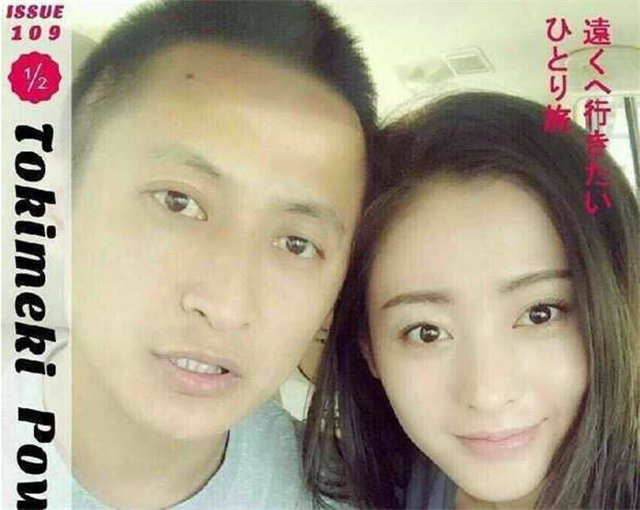 After Crystal Zhang Tian'ai became popular, she has been photographed interacting intimately with a mystery man, who often visited Crystal Zhang on the set. The man was very patient and waited for Crystal Zhang late at night.
It was revealed that the man's name is Xu Wenzhi, the owner of a branded hotel. He is young and promising.
They were revealed to have met their parents and were going to be married, but the news of their marriage has not been forthcoming and they have broken up again. Until now, Zhang Tian'ai did not make any response to the matter.
Although Xu Wenzhi is not a artist, he often deals with people in showbiz. Some people said that Crystal Zhang was promoted by him. After the breakup, Zhang Tian'ai's popularity has decreased greatly.
For this rumour, it is actually not confirmed, so it cannot prove that Crystal Zhang's popularity is related to Xu Wenzhi.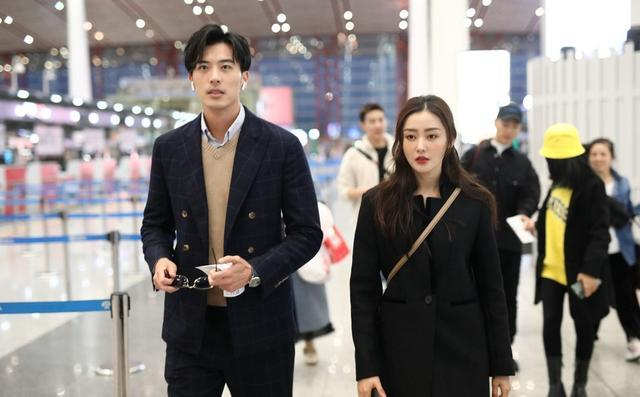 Is it true that Xu Kaicheng and Crystal Zhang Tian'ai are together?
In Sep, 2019, some media photographed Crystal Zhang Tian'ai 's rumored boyfriend Xu Kaicheng going to the airport to pick up her and returning to the hotel together. The next day they went to the set together.
In the set, Xu Kaizheng has been close to Zhang Tian'ai, they behaved very intimate, which sparked romance speculation. Then their staff clarified they were recording a variety show at the time.
Both of them did not admit the relationship. Xu Kaiqing even denied it in a post, while Zhang Tian'ai conveniently kept quiet.
When Crystal Zhang was rumored to be dating Darren Wang previously, she directly denied the relationship, saying they were just good friends.
But when it comes to rumors about her relationship with Xu Kaicheng, Crystal Zhang's answers were more equivocal.
Then it was said that Crystal Zhang and Xu Kaicheng are indeed in love. But Xu Kaicheng's company was worried that their relationship will affect Xu Kaicheng's career. So they asked Xu Kaicheng to deny the gossip.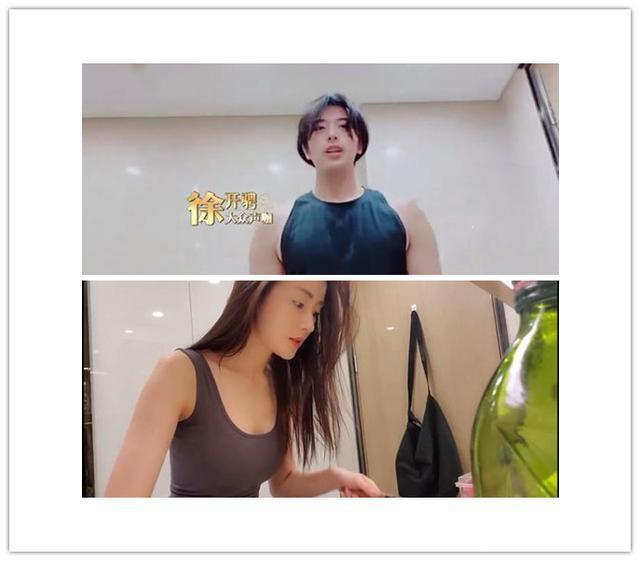 In February, 2020, netizens picked up many traces of Crystal Zhang and Xu Kaicheng's relationship on the internet.
While Xu Kaicheng has been photographed appearing at Zhang Tian Ai's residence frequently. The netizens were even more convinced that they were in love.
Fans are asking Xu Kaicheng to treat Crystal Zhang well, love her and cherish her, and wish them a happy and fulfilling future.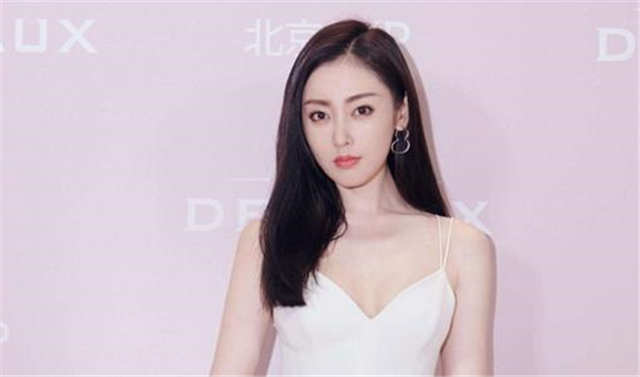 For Crystal Zhang's recent relationship rumors with Xu Kaicheng, we should wait for her personal official announcement prevails. Whether Crystal Zhang Tian'ai has a boyfriend or not,we should respect her. Wish she have a happy life.
Related Posts