Who Is Xu Kaicheng's Girlfriend? He Is Dating Crystal Zhang Tian'ai?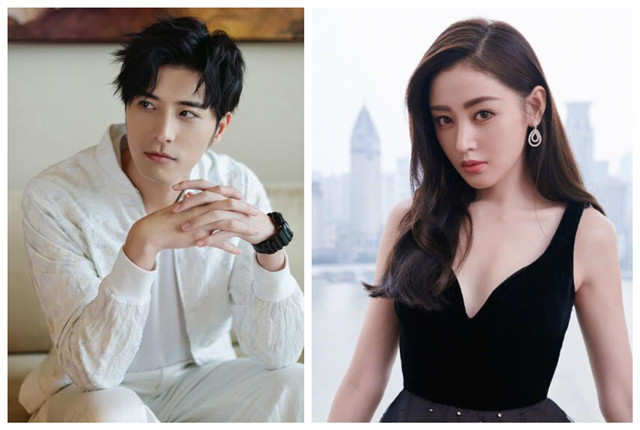 Who is Xu Kaicheng's girlfriend? The dating rumors of Xu Kaicheng and Zhang Tian'ai (Crystal Zhang) are circling on the net. They are even suspected of living together basing on some clues.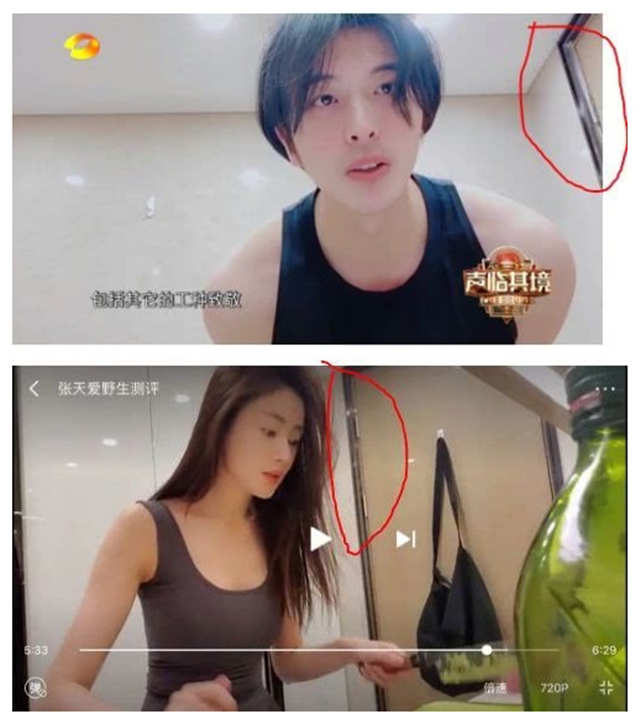 Firstly, when Xu Kaicheng appeared in the "The Sound" linking program in his house, netizens found that the door frame behind him is the same as the one that appeared in Zhang Tian'ai's vlog.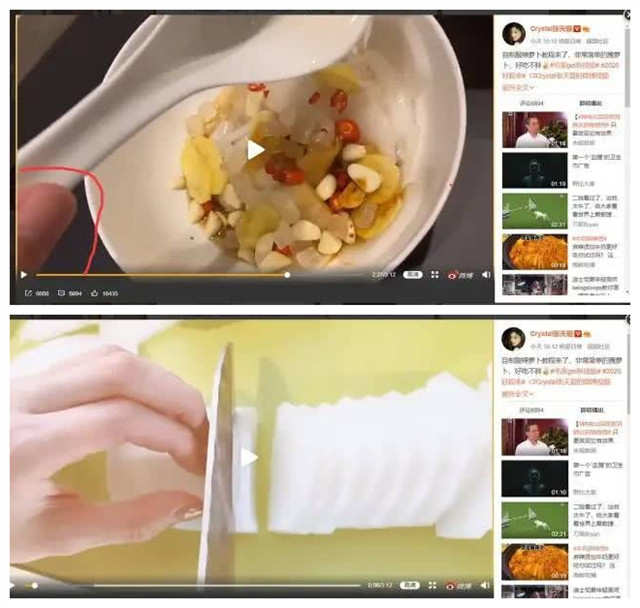 Secondly, in Zhang Tian'ai's cooking video, a completely unpainted and rather stubby thumb had appeared, which looks like a men's figure.
However, in another video shot at the same time, Zhang Tian'ai's thumb was painted and slimmer. So netizens suspected the man was Xu Kaicheng.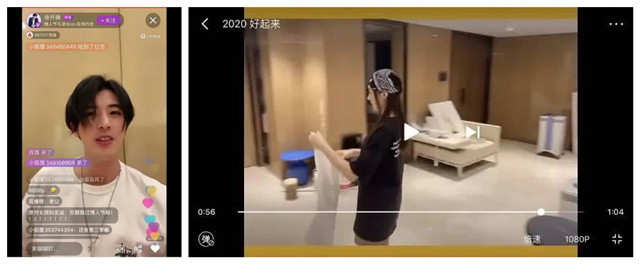 Thirdly, the backdrop of Xu Kaicheng's house in the live stream is the same color as Zhang Tian'ai's backdrop and looks like the same place.

Besides, Xu Kaicheng had posted a photo of himself in bed on Weibo earlier, in which the pillowcase was pure white.
In Zhang Tian'ai's video, the pillowcase she ironed was also pure white.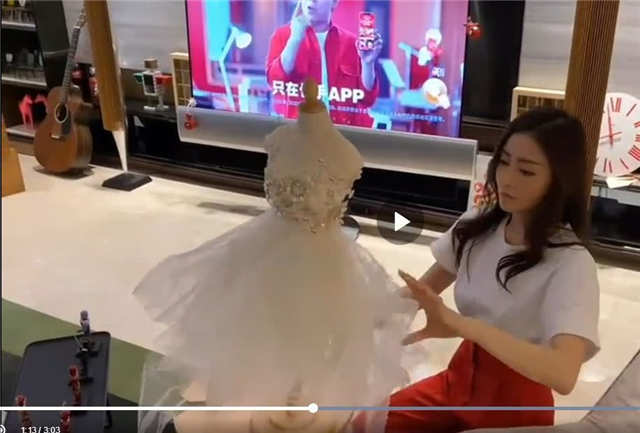 What's more. Some netizens noticed that in a video of Zhang Tian'ai making a handmade wedding dress, a guitar was placed next to the TV. But Zhang Tian'ai does not know how to play the guitar.
On the contrary, Xu Kaicheng often posts pictures of him playing the guitar on his Weibo, and he has also mentioned that he can play the guitar many times in various interviews.
In fact, this is not the first time that Xu Kaicheng and Zhang Tian'ai (Crystal Zhang) have been rumored to be in a relationship. They were rumored to be in love when they worked together on "Wow! Nice Figure".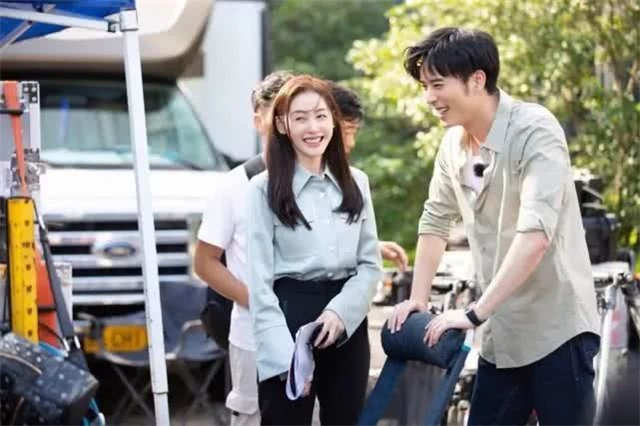 In October 2019, Xu Kaicheng was photographed visiting Zhang Tian'ai on the set of "Young and Beautiful" in Hengdian again. They behaved intimately and went back to the hotel together.
During that time, Zhang Tian'ai (Crystal Zhang) was not only rumored to be in a relationship with Xu Kaicheng, but also with Darren Wang.
But Zhang Tian'ai denied the romance with Darren Wang in an interview, saying she and Darren Wang were good friends.
But when the media asked again what's about Xu Kaicheng, Zhang Tian'ai did not deny it directly but very subtly said: she did not want to talk about her emotion with the media.
This time they were rumored to be living together, we wonder if their relationship is real or not? Is Crystal Zhang (Zhang Tian'ai) the girlfriend of Xu Kaicheng? Till now, they do not make any response.
Related Posts