Xu Kaicheng (徐开骋) Profile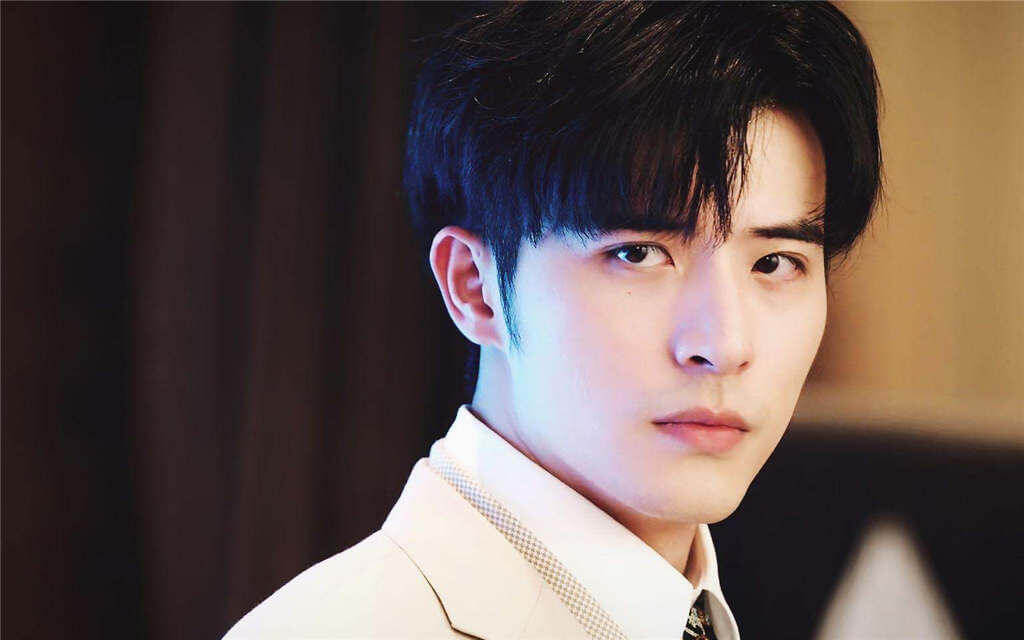 Xu Kaicheng(徐开骋), born on August 8, 1990, in Shanghai is a Chinese actor.

In 2012, he played in the drama "The Queen of SOP 2" and officially entered the entertainment industry. In 2019, he gain wide attention by starred in the sweet romantic drama "Well-Intended Love".
Basic Info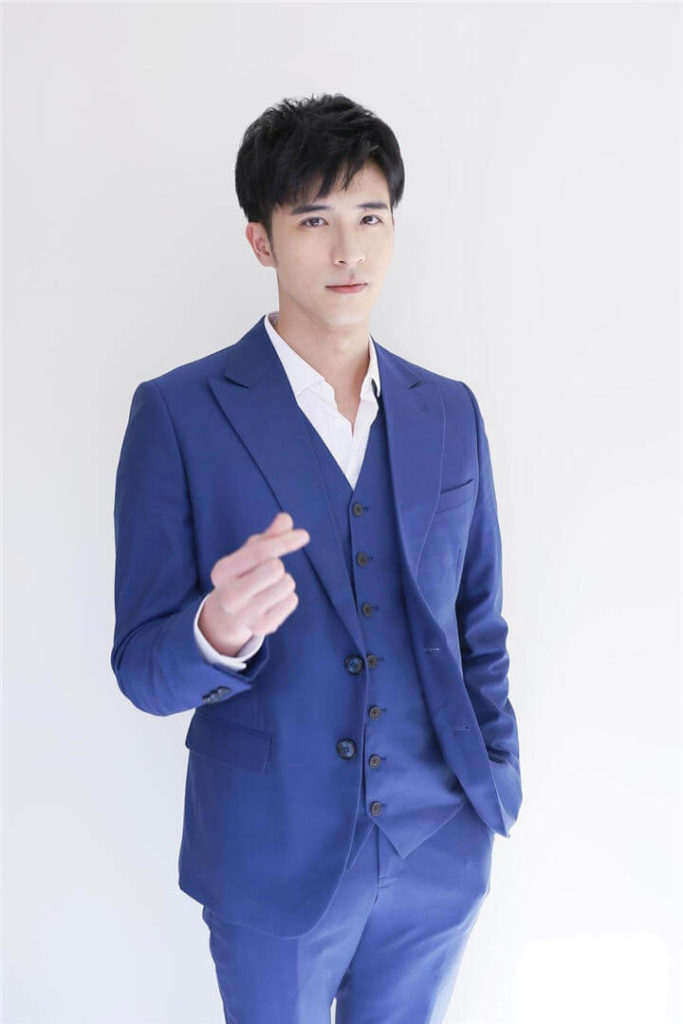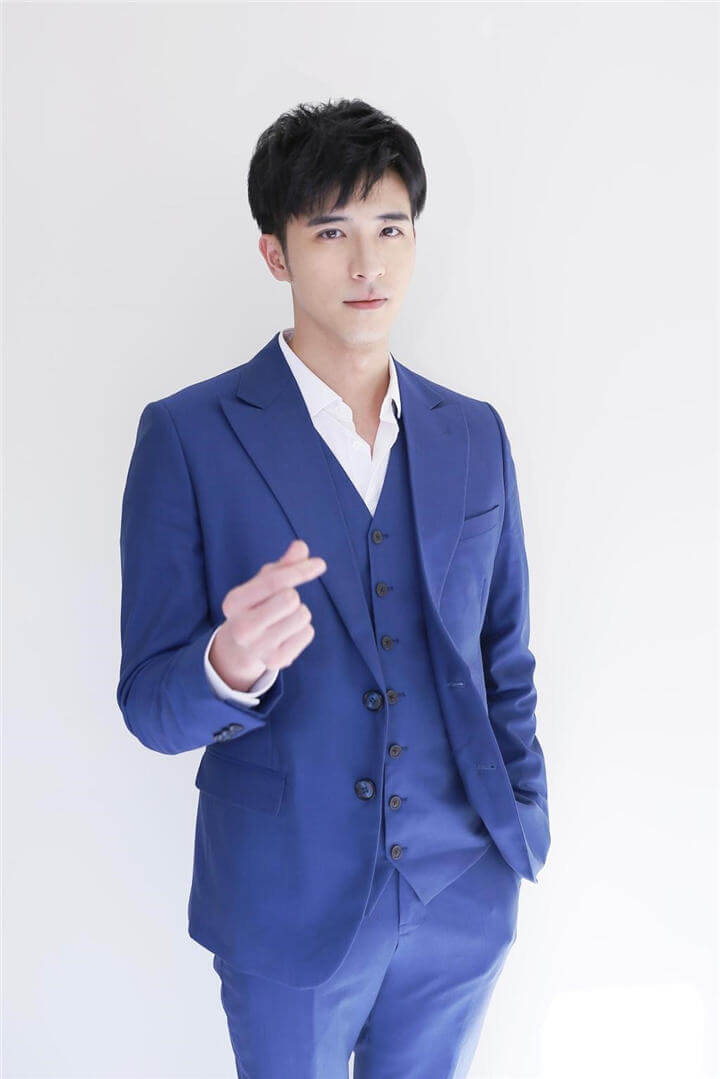 Stage Name: Xu Kaicheng
Birth Name: Xu Kaicheng(徐开骋)
Nickname: Kai Kai
Birthday: August 8, 1990
Place of Birth: Shanghai
Zodiac Sign: Leo
Blood Type: –
Height: 187cm
Weight: 75kg
Fandom Name: Kai Shui (Boiled Water)
Weibo: 徐开骋
Instagram: renton0808
Facts
His agent is Ming Dao Studio.
Education: he studied ballet at the Shanghai Theatre Academy.
He was ready to go to the United States to study, and then Ming Dao invited him to join his studio, so he became an actor of Ming Dao Studio.
He has learned to dance since 12-years-old.
In college, he worked part-time as a model.
He can speak English fluently.
Likes to read books and watch movies.
Likes to stay at home.
He is good at cooking🍳.
He can drink one dozen beers.
Likes to play games.
Favorite Animes: Slamdunk, One Piece.
He likes cats🐱, he owns a British shorthair.
If not being an actor, he wants to run a pet store.
Favorite fashion item is the hat🧢.
Likes to wear t-shirts👕 and jeans.
He doesn't like to wear tops at home.
His first love was at the age of 16.
Ideal Type Girlfriend: the girl who can give him joy.
Film
The Yin-Yang Master: Dream of Eternity(晴雅集)(2020)
暗影特工局(2016)
Television Series
Broker(心跳源计划)(Qin Bin)(TBA)
Young and Beautiful(我的漂亮朋友)(Xing Tianming)(TBA)
Novoland: Pearl Eclipse(斛珠夫人)(Di Xu / Chu Zhongxu)(TBA)
A Female Student Arrives at the Imperial College(国子监来了个女弟子 )(Yan Yunzhi)(TBA)
Yue Zhao Ji(月昭记)(An Jingzhao)(TBA)
Well-Intended Love 2(奈何boss要娶我2)(Ling Yizhou)(2020)
Dance of the Phoenix(且听凤鸣)(Jun Linzhou)(2020)
Well-Intended Love(奈何boss要娶我)(Ling Yizhou)(2019)
The Next Top Star(热搜女王)(Baili Lan)(2019)
Boys to Men(拜托啦师兄)(Ou Yang)(2019)
The Way We Were(归去来)(William)(2018)
Moonshine and Valentine(结爱·千岁大人的初恋)(Tao Jialin)(2018)
My Beautiful Teacher 2(我的美女老师第二季)(Qin Chao)(2018)
I'm a Pet At Dali Temple(我在大理寺当宠物2)(Qing Moyan)(2018)
Midnight Diner(深夜食堂)(Cai Zhiyong)(2017)
My Ruby My Blood(一粒红尘)(Wang Ge)(2017)
I Cannot Hug You(无法拥抱的你)(Cui Junhe)(2017)
The Lover's Lies(爱人的谎言)(Dong Xiaoqiu)(2016)
Idol Hunter(偶像猎手)(An Feng / An Lin)(2016)
The Backlight of Love(逆光之恋)(Zheng Yang)(2015)
Campus Belle(校花攻略)(Zhao Mo)(2015)
Mr. Bodyguard(校花的贴身高手)(Situ Jiong)(2015)
Moon River(明若晓溪)(Dong Xiaonan)(2015)
If I Love You(如果我爱你)(Liu Kai)(2014)
The Queen of SOP 2(胜女的代价2)(Duan Kai)(2013)
---
If you have any content to add or anything want to know about Xu Kaicheng, Welcome to contact us or leave a comment below.