Got a Crush on You – Gulnazar, Xu Kaicheng
Got a Crush on You is an urban romantic drama directed by Zhong Shujia, led by Gulnazar and Xu Kaicheng, co-starring Fu Xinbo, Zhang He, and Zhao Yaoke, with Tao Hong and Xia Zhiguang in special appearances.
The drama is based on the novel "Hong Chen Gun Gun Gun / 红尘滚滚滚" by Bei Qing. It tells the love story of Song Xingchen, who enters a late rebellious phase at the age of 30, and Su Qingche, the captain of a rescue team.
Details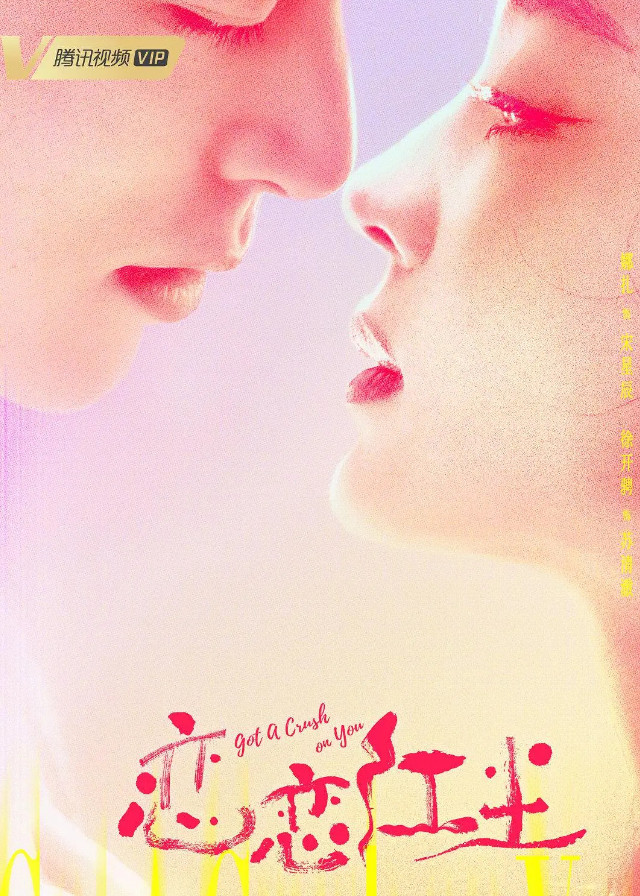 Cast
Synopsis
At the age of 30, Song Xingchen enters a rebellious phase and meets Su Qingchu, the leader of the Ji Ye Rescue Team, by chance on a blind date. Then they go on a "side-by-side" love journey in the warmth of each other's company.
Reviews
You May Also Like
Related Posts