Dance of the Phoenix – Yang Chaoyue, Xu Kaicheng
Dance of the Phoenix is a historical immortal romantic drama directed by Chen Jialin, led by Yang Chaoyue, Xu Kaicheng, and Fu Jing, with a special appearance by Estelle Chen Yihan, co-starring Wang Haoxuan, Guo Cheng, Gao Jicai, and Li Chuan.
The drama is based on Su Xiaonuan's novel "Shen Yi Huang Hou", which tells the story of Fengmai, a genius girl who lost her Kung Fu due to assassination, but with wisdom and courage, she started her second life and reunited and fell in love with Jun Linyuan, the young leader of the Junwu clan.
Details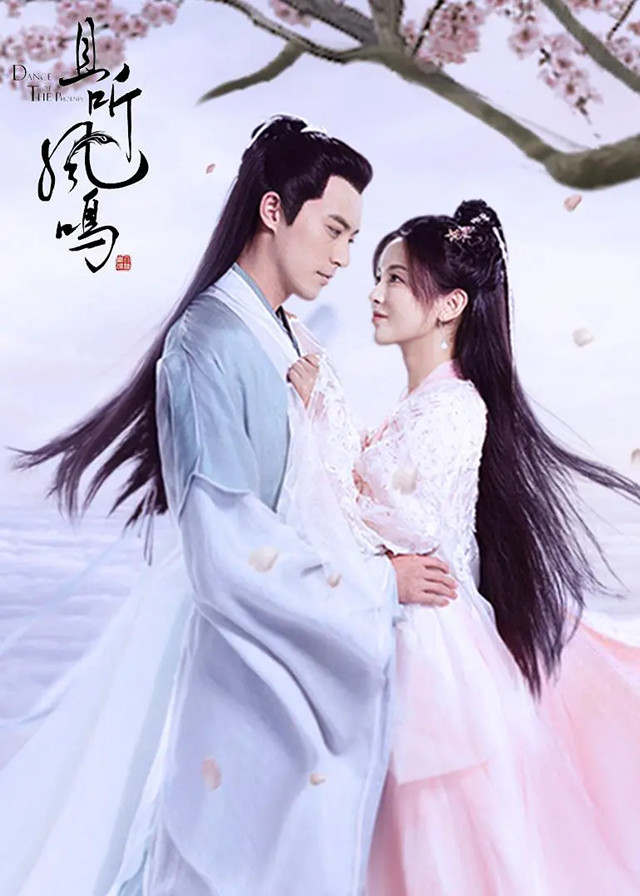 English Title: Dance of the Phoenix
Chinese Title: 且听凤鸣, 神医凰后
Genre: Historical, Immortal, Suspense, Romance
Episodes: 30
Duration: 45 min.
Director: Chen Jialin
Writer: Yao Lan
Product Company: Tencent Penguin Pictures, XINGUANG PICTURES
Broadcasting Website: TencentVideo, WeTV, Viki
Released Date: August 10, 2020
Cast

Yang Chaoyue
as Feng Wu

Xu Kaicheng
as Jun Linyuan

Fu Jing as Zuo Qingluan

Estelle Chen
as Chao Ge

Wang Haoxuan as Yu Mingye

Guo Cheng as Feng Xun

Gao Jicai as Xuan Yi

Li Chuan as Mu Jiuzhou

Yang Mingna as Gao Shenghou

Sun Yali as Qiu Ling
Synopsis
The former genius of Qianyuan continent, Feng Wu, was tragically assassinated by her arch enemy, Zuo Qingluan, and lost her "phoenix blood".
In order to save Feng Wu, her master, Mu Jiuzhou, exhausted his energy and fell into a deep sleep.
Feng Wu became a normal girl overnight. But she started her second life with her wisdom, courage, and medical skills. She reunited with Jun Linyuan, the heir of the Junwu clan, to whom she had a marriage contract when she was young.
Due to the slumber of Mu Jiuzhou, all the forces in the Qianyuan continent broke the peace, and the world that Mu Jiuzhou had painstakingly guarded faced a new crisis.
After meeting again in an accident, Feng wU and Jun Linyuan had a lot of misunderstandings and faced various fancy challenges along the way.
In the face of the complex situation of the various forces, the two young people grew up together and eventually overcame the villainous forces that were trying to bring the continent back into chaos, so that the residents in the continent can continue to live in peace and prosperity!
In the process of growth and struggle, Feng Wu and Jun Linyuan befriended partners together, knew each other, and harvested love finally!