Fu Jing (Jinna Fu) Profile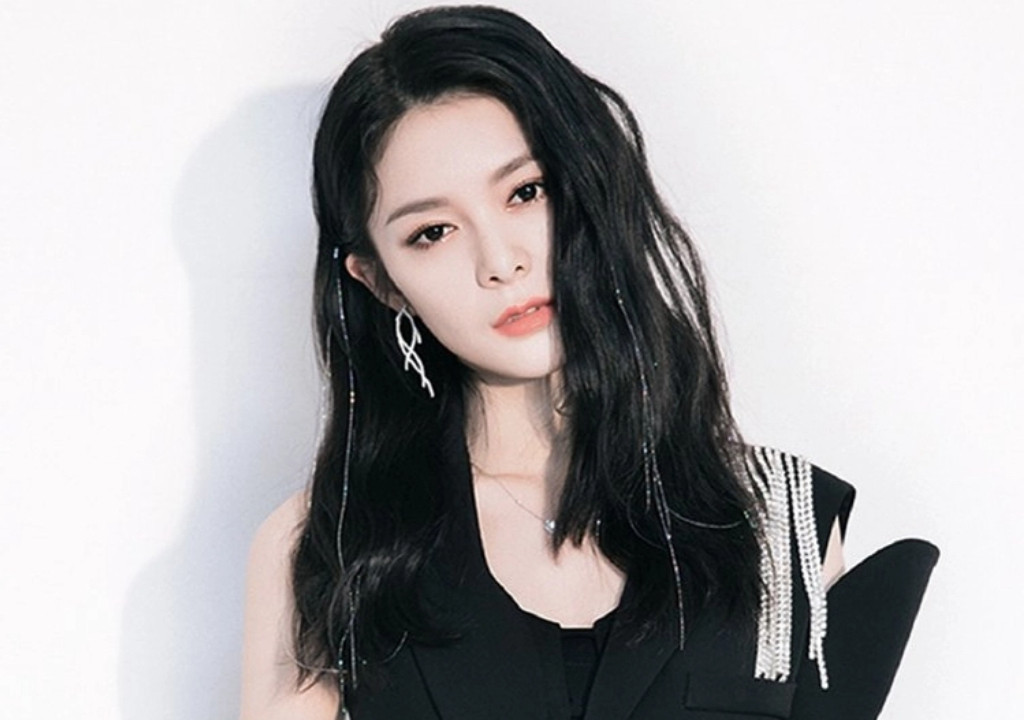 Fu Jing (傅菁, Jinna Fu), born on June 29, 1995, in Shaoyang City, Hunan Province, is a Chinese pop singer and actress, a member of the trainee group Trainee18, and a former member of the girl group Rocket Girls 101.
She released singles "想", "阿丽塔", EP "发光体", etc.
Her main drama works include Blooming Days, Dance of the Phoenix, Shining For One Thing, etc.
Basic Info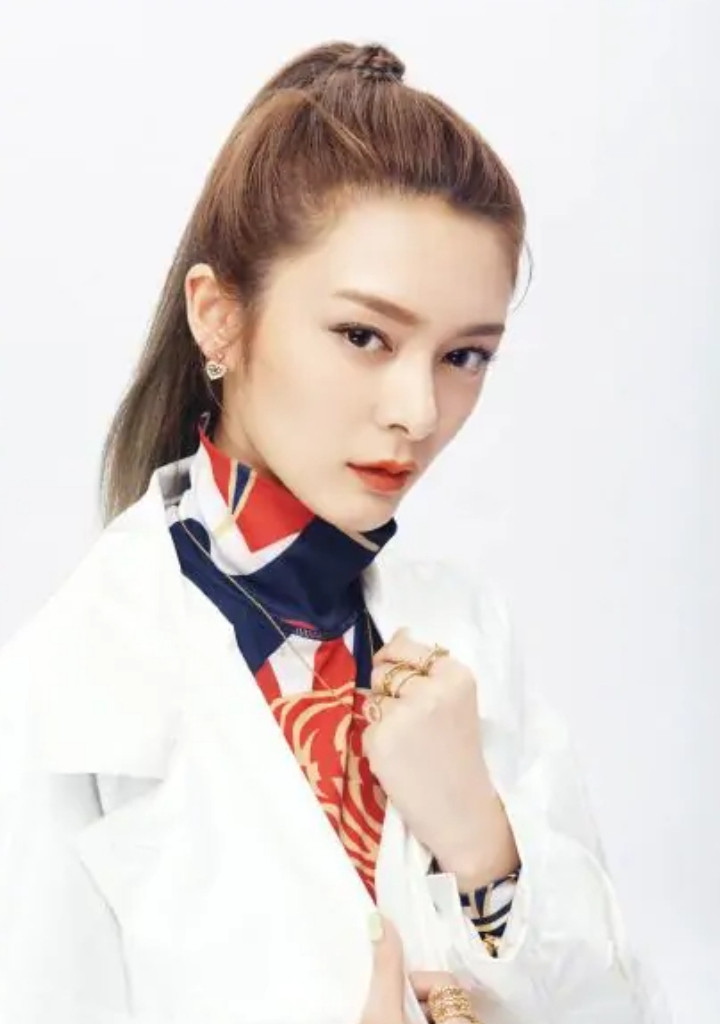 Facts
Fu Jing's agent is Banana Culture.
She rank #10 in Produce 101 China.
Family members: parents, elder sister, younger sister, younger brother.
At the age of 18, she started working as a dance teacher and yoga instructor, and in addition to her work, she enrolled in college and completed her studies at Xiangnan University.
Drama
TV Show
Action!  (2021)
Keep Blazing  (2020)
We Are Blazing  (2020)
Rampaging 20's Season 2  (2020)
Super Nova Games: Season 2  (2019)
We Grew Up (2019)
Rampaging 20's  (2019)
Super Nova Games  (2018)
Produce 101 China  (2018)