The Letter from the Cloud – Xie Binbin, Wu Jiayi
The Letter from the Cloud is a historical detective comedy directed by Guo Huizhong, led by Xie Binbin and Wu Jiayi, co-starring Fu Jing and Zhang Sifan.
Details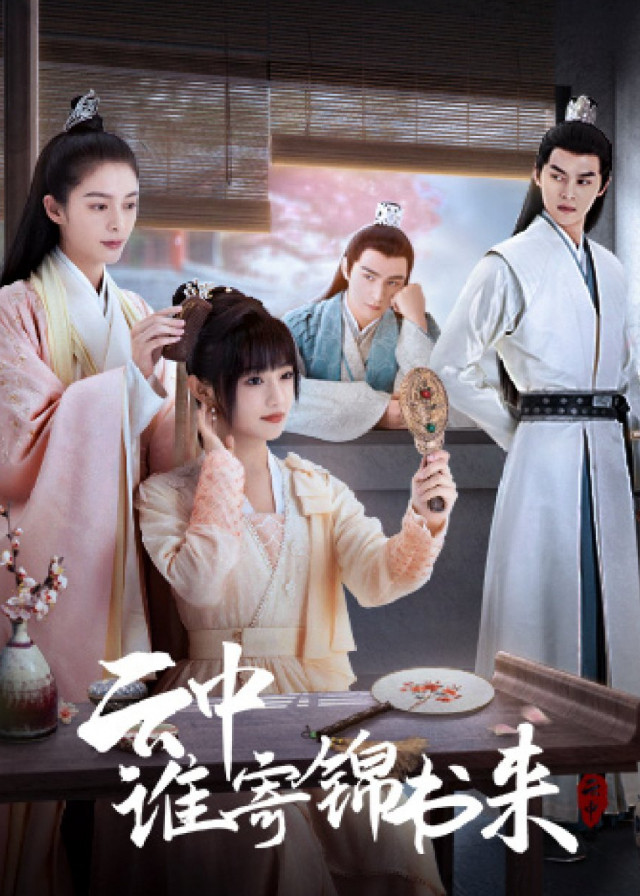 English Title: The Letter from the Cloud
Chinese Title: 云中谁寄锦书来
Genre: Historical, Romance, Comedy, Suspense
Tag: Investigation, Cross-Dressing, Sismance, Fake Marriage, First Love, Character Development
Episodes: 24
Duration: 45 min.
Director: Guo Huizhong
Writer: Zuo Zhaoyang
Producer: Liao Lingchao, Tang Fan
Product Company: MGTV
Released Date: 2022-12-11
Boradcast Website: MGTV, MangoTV Monsoon
Cast
Synopsis
Shen Yu was born in a medical family. She marries into the Zhou family with the purpose of clearing her family's name. However, her husband Zhou Yue is a girl who pretends to be a man.
She then befriends Qi Zhang and Gao Mo. The four young men team up to investigate the cases. when they get closer to the truth, they are involved in the storm of the imperial court and engagement of love.