Xie Binbin (Kasper) Profile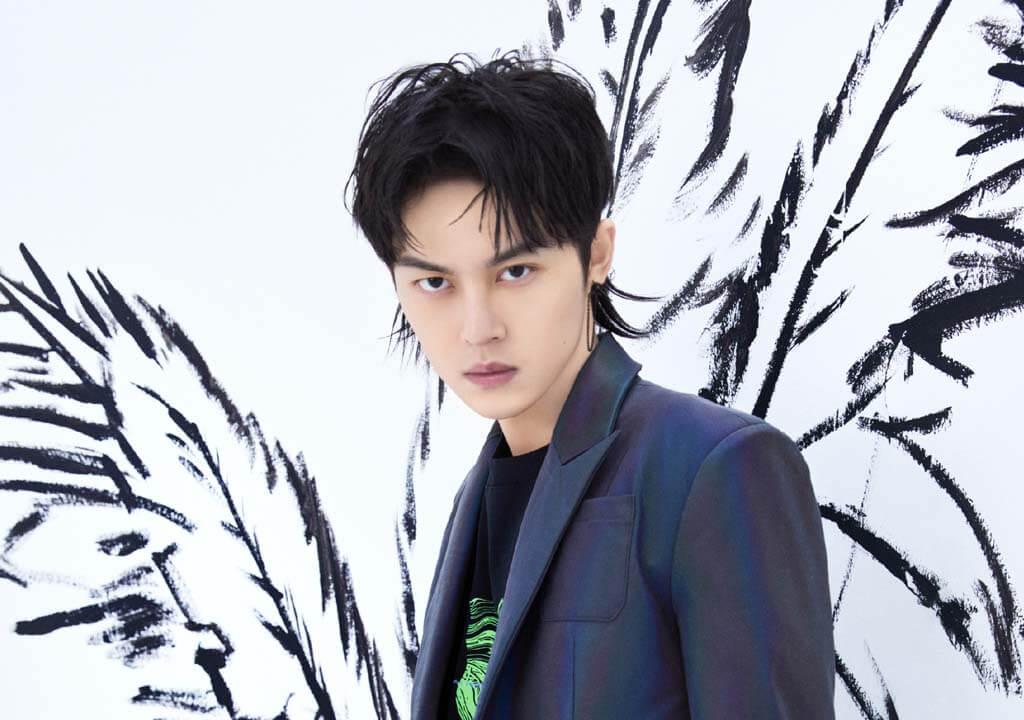 Xie Binbin(Kasper Xie, 谢彬彬) born on December 20, 1995, in Wenzhou, Zhejiang, is a Chinese actor, singer, and host.

In 2012, he appeared in his first TV series "Athena". In 2021, the drama "Party A Who Lives Beside Me" starring him was aired.
Basic Info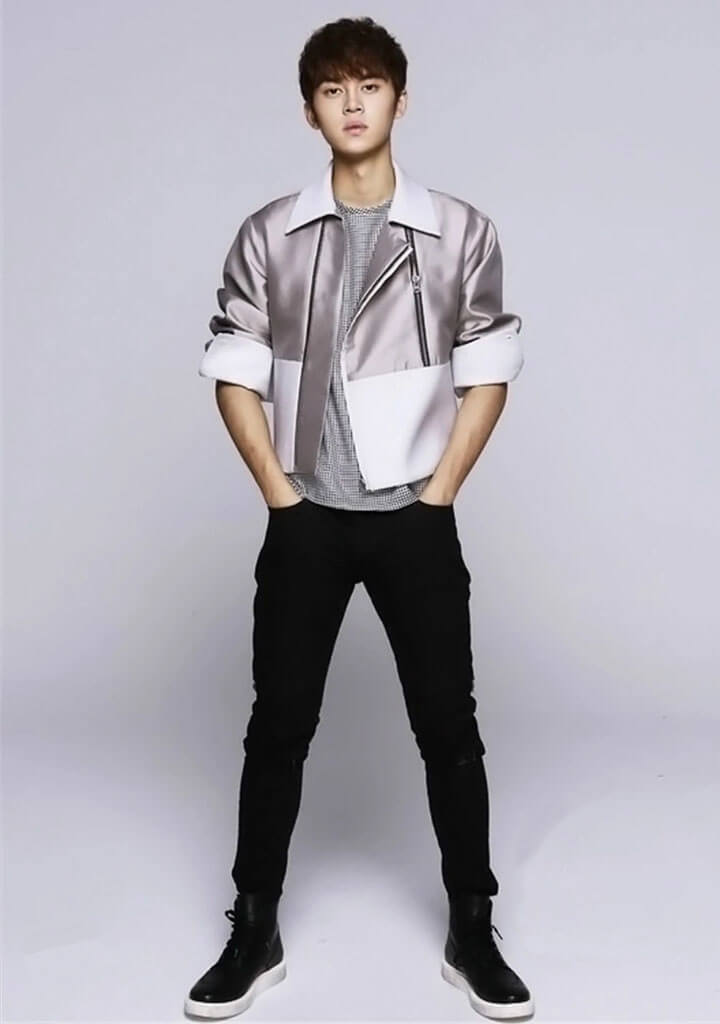 Stage Name: Xie Bin Bin (谢彬彬 )
English Name: Kasper Xie
Birthday: December 20, 1995
Place of Birth: Wenzhou, Zhejiang
Nationality: China
Zodiac Sign: Sagittarius
Height: 188cm
Weight: 65kg
Blood Type: –
Fandom Name: Bing Tuan
Instagram: –
Weibo: 谢彬彬
Facts
Xie Binbin's agency is EE-Media.
Education: he studied Business Administration at Zhejiang University of Technology and then at Beijing Film Academy.
In 2012, when JYP came to China to choose a boy band member, Xie Binbin was selected, but his family did not allow him to go abroad and eventually passed up the opportunity.
In 2013, he participated in the competition of Super Boy and won the top 14 in Hangzhou and the top 66 in the country.
Favorite Color: white.
Likes to play Honor of Kings.
He can make scrambled eggs with tomatoes.
Loves to play tennis.
Ideal Type Girlfriend: he likes girls who has plans about future and mature.
Films
Love in the Kitchen( 青簪锁三千)(Bai Sanqian)(2020)
Royal Kitchen in Qing Dynasty(紫禁城里的小食光)(Zhang Xu/ General Zhang)(2020)
Miss Forever(一生有你)(Ou Yang)(2018)
Hai Kuo Tian Kong(海阔天空)(Zhu Junxi)(2017)
For Love to Let Go(为爱放手)(A King)(2016)
Wonderful Friends(奇妙的朋友之萌爱)(Gao Yu)(2016)
Dream Come True(一刻十年)(Zhou Jun)(2015)
Television Series
Yun Zhong Shei Ji Jin Shu Lai(云中谁寄锦书来)(Qi Zhang)(2022)
Party A Who Lives Beside Me(住在我隔壁的甲方)(Li Zenan)(2021)
Qing Qing Zi Jin(青青子衿)(Hang Ru Xue)(2020)
Beautiful Reborn Flower(彼岸花)(Luo Chen)(2020)
The Chang'an Youth(长安少年行)(Tang Jiu Hua)(2020)
The Code of Siam(异域档案之暹罗密码)(Xia Tian)(2019)
The Prince of Tennis(奋斗吧,少年!)(Mu Si Yang)(2019)
Mu Mu Chuan(木木川)(Mu Mu Chuan)(2017)
Special Beautiful Man(不一样的美男子Ⅱ)(An Yi Fei)(2017)
ACG Hero(动漫英雄)(Zhang Zhangwei)(2015)
Love Through a Millennium(相爱穿梭千年)(Wu Tianxiu)(2015)
Roco Kingdom Magic School(洛克王国魔法学院)(Roco)(2014)
Journey to the Sing & War(唱·战记)(Wu Que)(2014)
TV Shows
Real Actor (演技派)(2019)
Super Nova Games ( 我想和你唱第二季)(2018)
---
Any content to add or anything want to know about Xie Binbin, welcome to contact us or leave a comment below.