Jade Cheng (Greenly Zheng) – Profile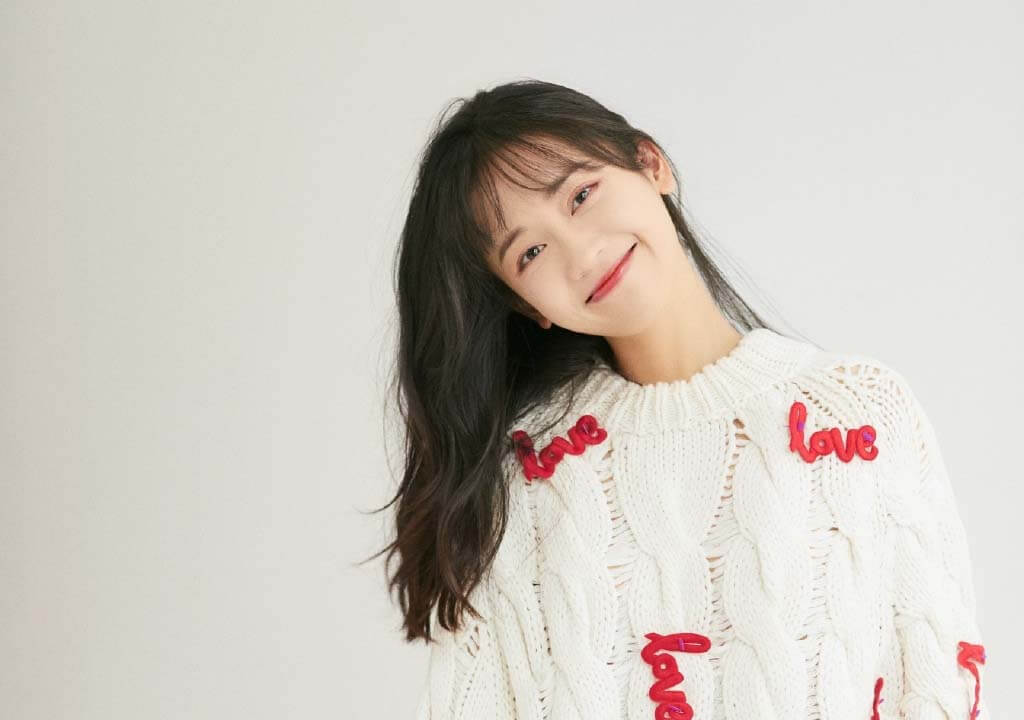 Jade Cheng (Greenly Zheng, Zheng Qiuhong, 郑湫泓), born on November 25, 1990, in Jieyang, Guangdong, China, is a Chinese singer and actress.

In 2015, she played the female lead role of Lin Lin in the Chinese-Korean co-production drama "Full House". In 2018, she starred Lin Luojing in the drama "Lust for gold". In 2020, she starred in the romantic fantasy drama "Fairyland Lovers". In 2021, the drama "Maid Escort" was released in which Jade Cheng played Yue Ziyuan.
Basic Info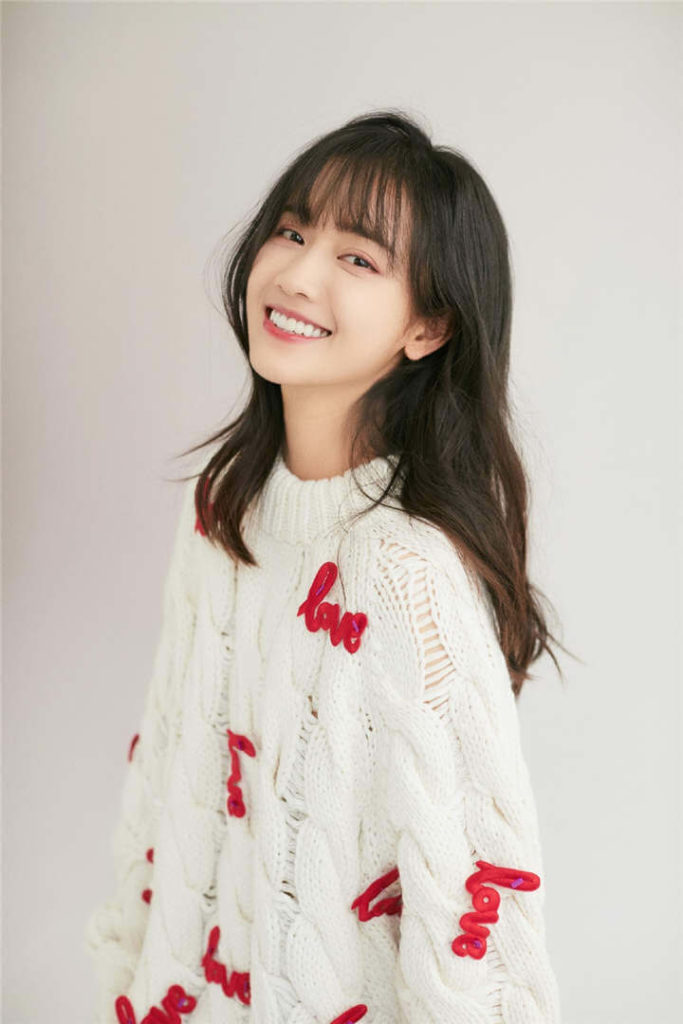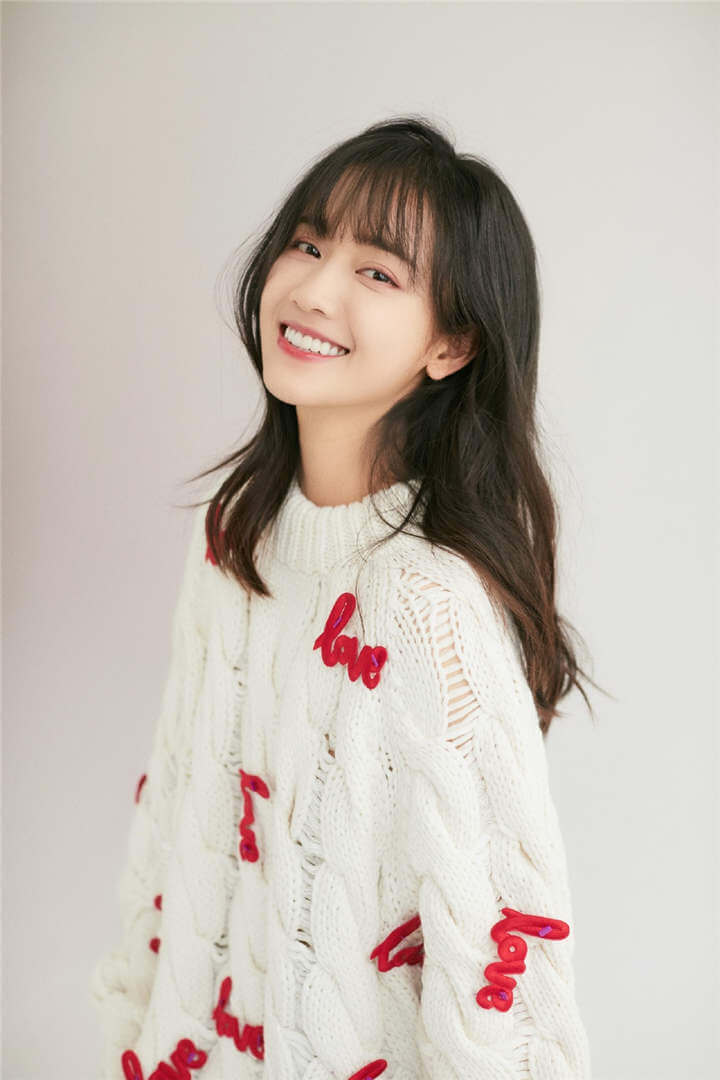 Stage Name: Zheng Qiu Hong(郑湫泓 )
Birth Name: Zheng Zeman(郑泽漫)
English Names: Jade Cheng, Greenly Zheng
Nicknames: Qiu Qiu, A Qiu, Xiao Man
Birthday: November 25, 1990
Place of Birth: Jieyang, Guangdong
Zodiac Sign: Sagittarius
Blood Type: O
Height: 160cm
Weight: 45kg
Fandom Name: Xiao Cai Hong(Little Rainbow)
Weibo: 郑湫泓Jade
Instagram: jadecheng1125
Facts
Jade Chen's agency is Shanghai Media Group.
Education: he studied pre-school education at Guangdong Polytechnic College.
After graduating from university, Jade Cheng became a kindergarten teacher.
In 2011, she participated in Hunan TV's "Super Girl" competition and was the first runner-up in the Guangzhou area and the top 37 in China.
In 2014, she participated in the competition of "Chinese idol 2" and won sixth place in the national finals.
She is good at playing guitar.
In college, she formed a band.
She feels she is a tough girl.
Jade Chen wants to work with JJ Lin to make music.
Favorite Singer: Eason Chan.
Favorite Song: "Ten Years" by Eason.
Likes cats.
If didn't enter the entertainment industry, Jade Cheng wants to run a restaurant.
Films
Royal Kitchen in Qing Dynasty(紫禁城里的小食光)(Wan Zhen Gege)(2020)
Those Names Are Those Years(那些名字那些年)(Yan Zi)(2018)
Secret Of The Undead Town(不死镇的秘密)(Bai Anan)(2017)
Call Me Savior(请叫我救世主)(Zheng Hao)(2017)
Television Series
Ni Xi Zhi Tou Xin Qian Jin(Jian Qiu / Xia Mo)(逆袭之偷心千金)(TBA)
Dine With Love(Su Kelan)(陪你一起好好吃饭)(TBA)
100 Reasons Not To Be King(Ouyang Yan)(不当皇帝的100个理由)(TBA)
Full House(Lin Lin)(幸福小镇之浪漫满屋)(TBA)
Song of Youth(Yao Dizhu)(玉楼春)(2021)
Maid Escort(Yue Ziyuan)(这丫环我用不起)(2021)
Unique Lady Season 2(Lin Luojing)(绝世千金完结篇)(2020)
Fairyland Lovers(Lin Xia / Xiao Zhou)(蓬莱间)(2020)
My Mowgli Boy(Chu Shi / Zhu Shi / Cat)(我的莫格利男孩)(2019)
From Survivor to Healer(Jing Ran)(爱上你治愈我)(2019)
Unique Lady(Lin Luojing)(绝世千金)(2019)
DRAMAHOLIC(A Qiu)(戏隐江湖)(2018)
---
Any content to add or anything want to know about Jade Cheng(Greenly Zheng), welcome to contact us or leave a comment below.