Paladin Legend – He Yu, Yang Yutong
Paladin Legend is a historical Xianxia drama directed by Yang Long, starring He Yu, Yang Yutong, Xu Hao, and Hu Yixuan.
Details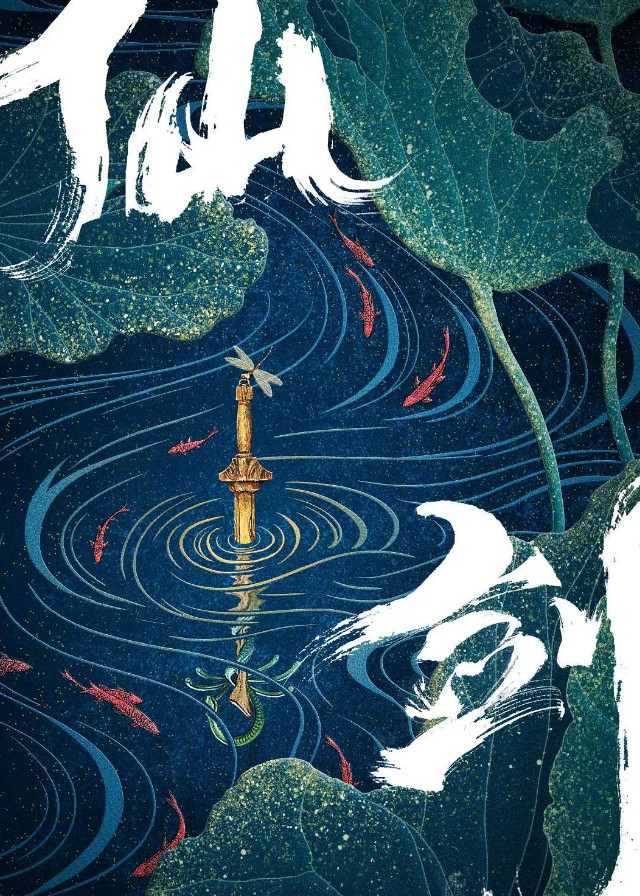 English Title: Paladin Legend
Chinese Title: 仙剑
Genre: Historical, Fantasy, Immortal, Wuxia, Romance
Episodes: 40
Duration: 45 min.
Director: Yang Long
Writer: Li Zhe
Product Company: Tencent Penguin Pictures
Released Date: -
Broadcast Website: WeTV
Cast
Synopsis
Li Xiaoyao, a shop boy with a dream of becoming a swordsman, meets Zhao Ling'er, a descendant of Nuwa, by chance. They travel together in search of a water pearl that can cure the world's drought.
On their way, they meet Lin Yueru and Liu Jinyuan, who are all like-minded.
The group goes through difficulties in search of the pearl, and in one fell swoop, they shatter the amazing conspiracy of the master of Baiyue Sect, who is trying to destroy the world.
Reviews
You May Also Like
Related Posts