Does Hu Yixuan Have A Boyfriend? What's The Relationship Between her and Fei Qiming
Who is Hu Yixuan's boyfriend? Hu Yixuan didn't announce a boyfriend, but she has dating rumors with Fei Qingming and Wang Ziyang.
Hu Yixuan was born on January 1, 1995, in Zhaotong, Yunnan Province, and graduated from Xijing College. She was named the most beautiful school girl of Xijing College in 2016.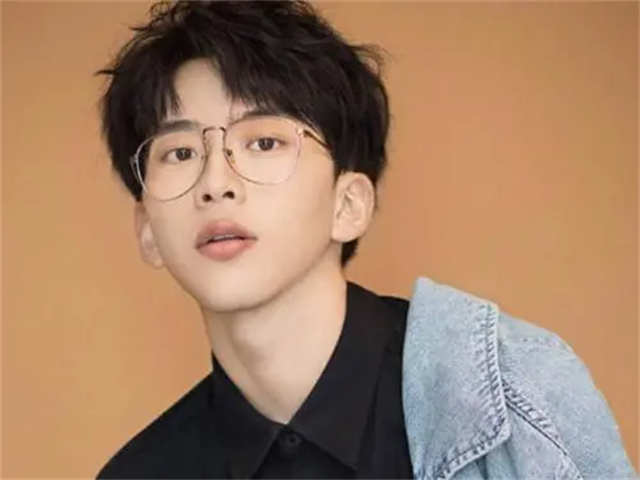 Who is Fei Qiming?
Fei Qiming, born on September 16, 1996, in Zhuanghe, Dalian, Liaoning Province, is a Chinese actor, pop singer, and program host. He graduated from the Department of Cultural Communication of Jining College.
He has a handsome look and a sunny smile. Many people can't imagine that he has become a Mr. Charming from a fat guy.
He has worked in TV dramas, participated in the reality show "Super Kindergarten" as an intern teacher, and released his own single. He is very popular for his versatility.
On April 24, 2021, "The Wanderers", a youth sci-fi drama starring Fei Qiming, began shooting.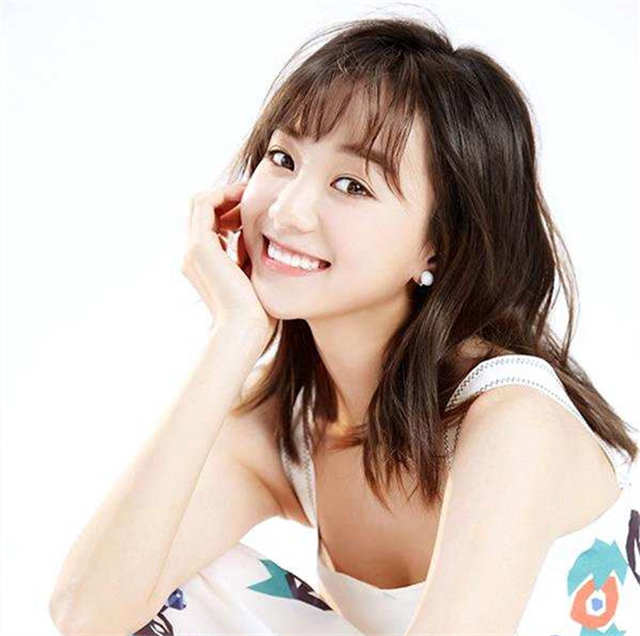 What's the relationship between Hu Yixuan and Fei Qiming?
When Hu Yixuan entered showbiz as a newcomer, she was questionable. She worked together with Fei Qiming in the music video of "小幸运/Xiao Xing Yun"(Fei Qiming version), the picture is sweet and loving.
Why Fei Qiming invited her together to shoot it, netizens thought that they should have an unsimple relationship.
She was exposed to have an ambiguous relationship with Fei Qiming. However, netizens all believed that Hu Yixuan was relying on Fei Qiming's fame to raise her popularity and enhance her exposure.
Hu Yixuan and Fei Qiming are good friends, not lovers.
To respond to the dating rumors, they declared that they are just friends, not in a relationship, net rumors are not credible.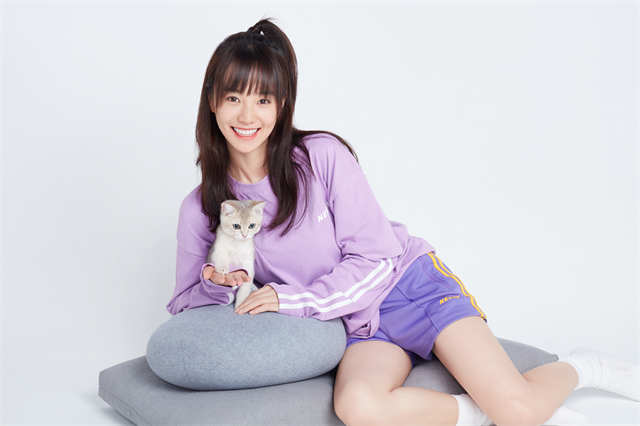 Hu Yixuan's other rumored boyfriend is Wang Ziyang.
The other rumor is that Hu Yixuan's boyfriend is Wang Ziyang. but netizens can't find any information about him on the net, so maybe he is a person outside the acting circle. But again, there is little evidence. Whether Is it true or not, we don't know.
Related Posts