Miles Wei Chases Hu Yixuan With Tricks In "Unforgettable Love"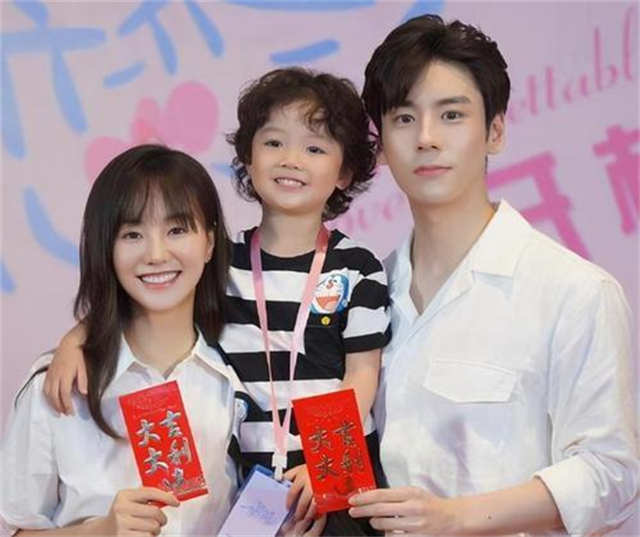 "Unforgettable Love", starring Miles Wei (Wei Zheming), Hu Yixuan, is on hot broadcasting.
Miles Wei is very familiar to viewers. He has played in many good works. With his good appearance and excellent acting skills, he harvested countless fans. This new drama also attracted much attention before its broadcast.
"Unforgettable Love" is a warm and sweet urban romance drama. It revolves around He Qiaoyan, the CEO of He Group, and Qin Yiyue, a child counselor, and tells the story of the warm and kind Qin Yiyue who gradually cures the aloof and cold the father and son of He family.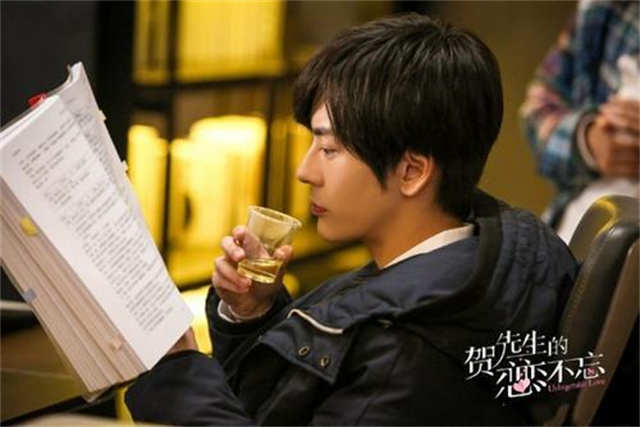 He Qiaoyan, played by Wei ZheMing, is a CEO persona, cold and aloof, who is a great businessman, but only soft on his son.
For the male lead, Miles Wei Zheming has played many different types of roles since his debut, and his acting skills are widely recognized. This time his role as a cool CEO in the"Unforgettable Love" is very expected.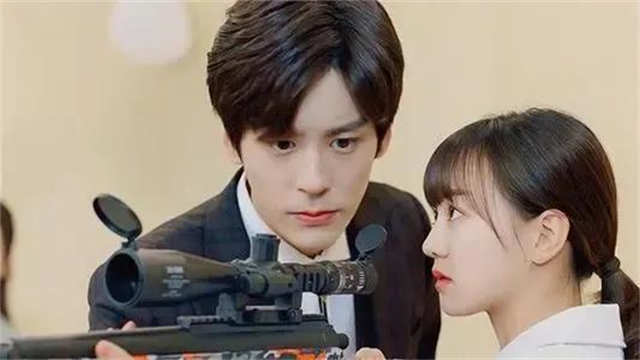 Miles Wei Zheming once harvested super high popularity by the role of Zhang Sinian and became fans' "October husband".
However, he has already played the second male lead in many popular dramas before.
He is the schoolboy Wei Zijian in "Road from Tonight;
He is the brother of the male lead Long Riyi in "You're Dead's hero, Long Hai Yi";
Jiang Yiheng in "My Amazing Boyfriend 2";
He is the warm-hearted backup Chang Huan in "Find Yourself".
With a height of 183cm and a clean and sunny appearance, Miles Wei Zheming is uniquely qualified to play in youth sweet dramas.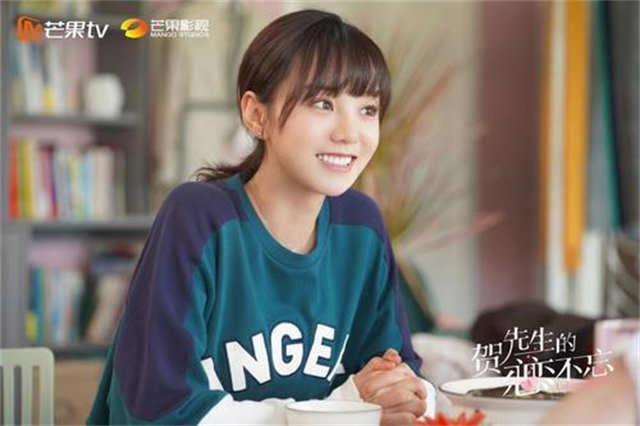 The main character, Qin Yiyue, is a counselor at a children's hospital. Hu Yixuan is a new generation actress. Although she has not been in the acting world for a long time, she has starred in many dramas in the past two years.
With her sweet and lovely appearance and excellent acting skills, Hu Yixuan has also won the love of many viewers.
Miles Wei and Hu YIxuan partnered together in the drama, they are really a wonderful combination, in which the male lead is cool and handsome and the female lead is cute and kind. We believe viewers will love such a fresh CP and be stuck in it.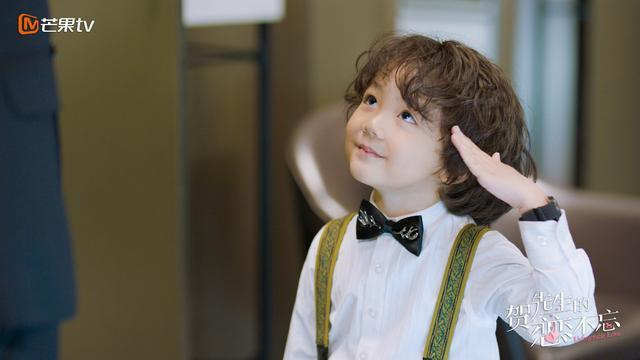 Besides, the son of He Qiaoyan will help him chase Qin Yiyue, which is a fun part for viewers.
Have You watched "Unforgettable Love", starring Miles Wei (Wei Zheming), Hu Yixuan?
Related Posts