Is Xu Kai's "Domestic Violence" On His Ex-girlfriend True Or Not?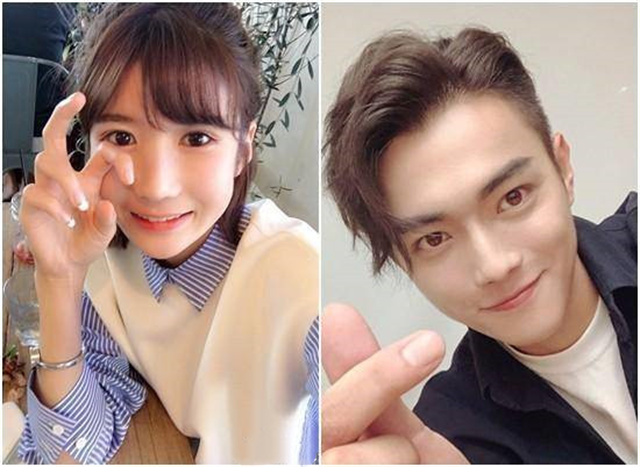 Did Xu Kai have domestic violence on his ex-girlfriend? Xu Kai had made his debut in his first work "Untouchable Lovers" with his costume look and gained a lot of popularity.
After that, he even gained a lot of fans with his good persona in the drama "Story of Yanxi Palace".
He then starred in many hit dramas, such as "Arsenal Military Academy", "The Legends", "Ancient Love Poetry" " Falling Into Your Smile", and so on.
Before that, he had been a model, but, Xu Kai officially signed with Huan Yu in August 2016. He became an artist of Yu Zheng's company.
However, a short time after Xu Kai has just become popular with his good appearance and good persona, Xu Kai's dark history was exposed. Let's take a look at it!
The "domestic violence incident" between Xu Kai and his ex-girlfriend Da Jin was trending on Weibo hot search in 2018 when Xu Kai just became popular and had dating rumors with actress Bai Lu. The result was Dajin accused him of "domestic violence".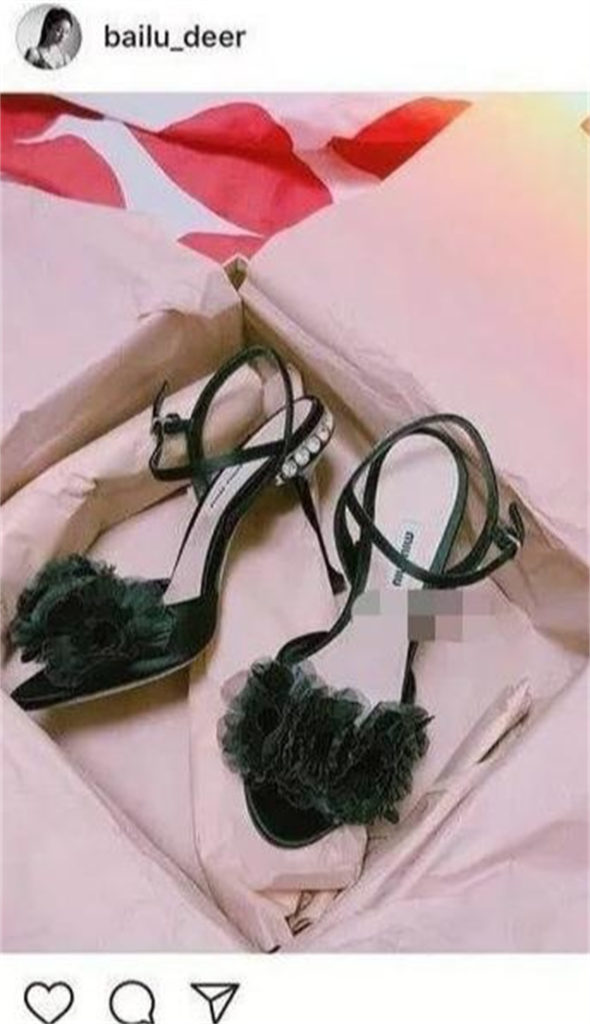 The incident started when Bai Lu showed a photo of her high heels on the net. Da Jin recognized the sheets in the background are the ones she bought for Xu Kai a few years ago.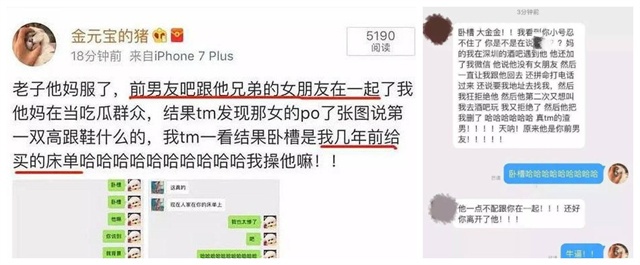 So she posted an article on Weibo exposing Xu Kai as her ex-boyfriend and accusing him of interrupting the relationship between his good friend and Bai Lu, as well as dating a female fan of Da Jin at a bar.
Then Xu Kai admitted to having a relationship with Da Jin but denied dating the girl in a bar and Bai Lu was his good friend's girlfriend.
Subsequently, Da Jin then exposed Xu Kai's history of domestic violence, saying that Xu Kai had beaten her with his hands for playing games while showing photos of her injuries.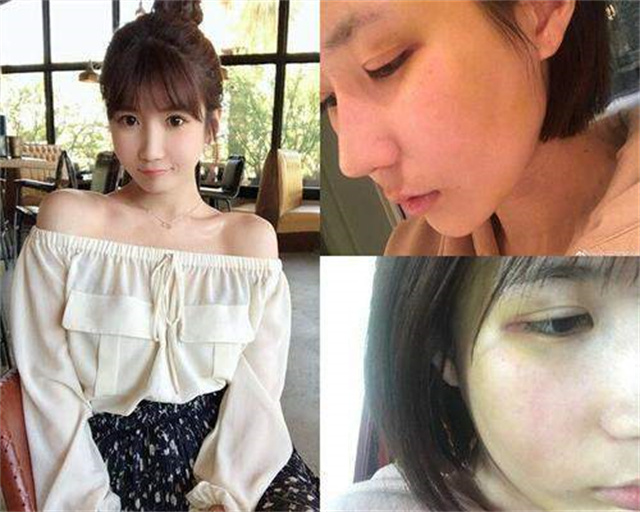 Afterward, Xu Kai issued an apology, he said: everything I did wrong, I admit it. There was an argument, there was pushing, there was tearing, but not domestic violence."
He even said bluntly that he was once a bad boy, so he was more eager to grow up to be a good man one day.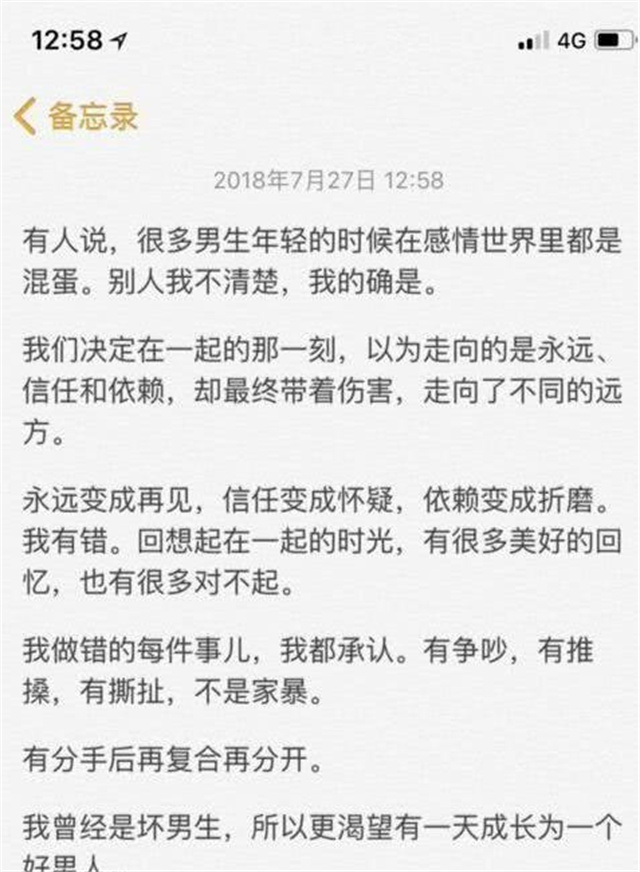 Huan Yu also issued a statement to dispel the rumors, saying that the above rumors were false rumors and asked the relevant parties to immediately stop rumor-mongering, otherwise they will be pursued to the end.
After Xu Kai apologized, the incident came to an end, Xu Kai continued his acting career, and Dajin also resumed her normal life.
Xu Kai and Da Jin fell in love in 2015 but the relationship did not last long, they broke up. Why they had such quarreling on the net later?
The netizens broke the news: the cause was that Xu Kai could not stand his ex-girlfriend's teasing and bondage, so he chose to break up.
Then the ex-girlfriend saw that his ex-boyfriend was better than before as an actor, resulting in an imbalance in her mindset.
The ex-girlfriend had a contradictory attitude: she was cursing Xu Kai scum while admitting to watching "Story of Yanxi Palace", while also taking street shots in the name of Xu Kai's ex-girlfriend.
If Xu Kai is really a "domestic violence bad man", why does she want to take the name of Xu Kai's ex-girlfriend and watch his dramas?
She exposed Xu Kai's domestic violence with only two 2 photos as evidence. This kind of revelation is actually very easy to refute.
Otherwise, if we just put the injury photos on the Internet, we can claim from others?
And further evidence was found that Da Jin was injury in an incident in February 2017. In 2018 years, she transferred them to Xu Kai's "domestic violence" incident.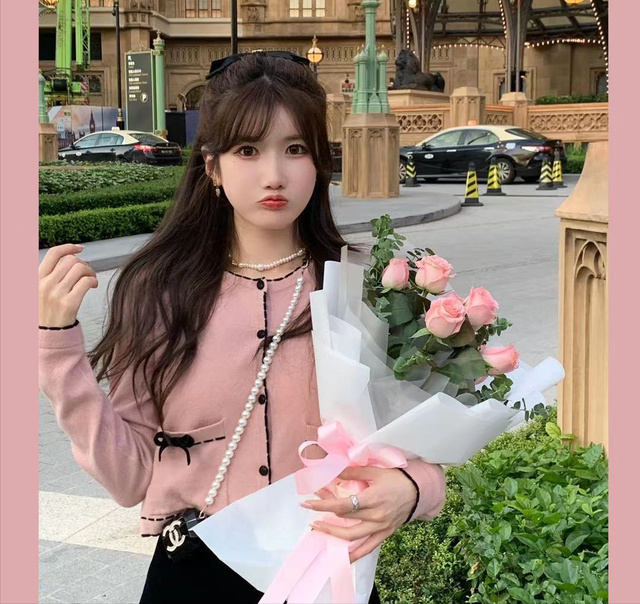 In addition to this, the following points can be reflected the ex-girlfriend's inner attitude:
(1) claiming that the attack on Xu Kai is not for the purpose of hype, but she chose to broke the news on the release of " Untouchable Lovers".
(2) claimed revenge from Xu Kai, but also pulled another actress into the incident. The actress did not "domestic violence" her at all.
(3) They had broken up for at least more than a year, she was still concerned about Xu Kai and its surrounding people on Weibo. This mentality is difficult to explain.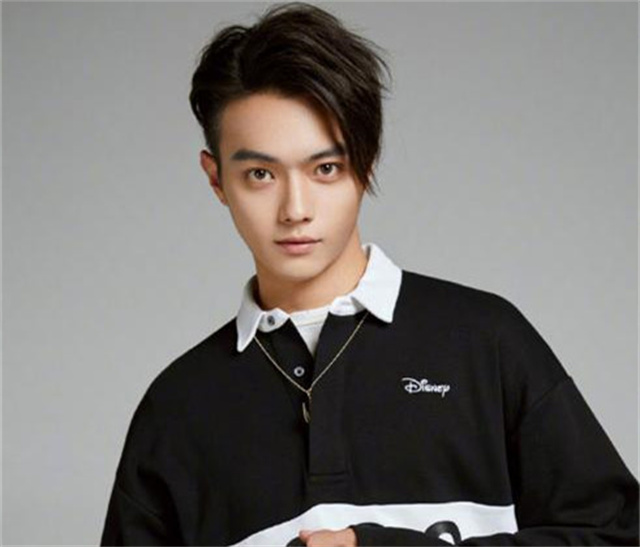 Although there was no definitive evidence of Xu Kai's "domestic violence", there was no doubt that this incident had a bad impact on Xu Kai's development.
Xu Kai always has light in his eyes. He is a boy whose eyes will shine when talking about the dream. Although sometimes may think he is dumb, but listen to his speech, you will feel that he is really sincere.
Anyhow, focus on the work and go fighting, Xu Kai!!!
Related Posts