Xu Kai is Dating Actress Zhao Qing Now?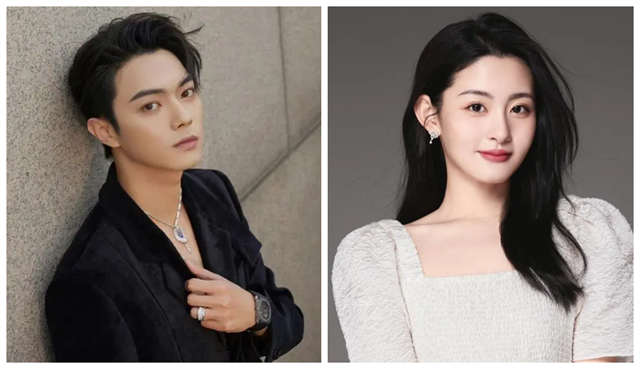 On December 19, 2022, Xu Kai and Zhao Qing were suspected of being in a relationship. Because a video of Xu Kai and a girl holding hands and hugging each other, and getting back to the hotel together was exposed by the media.
From the video, it can be seen that Xu Kai went to pick up a girl from the high-speed train station. After smoking in the passenger seat of the car, he put on his hat and got out to pick her up. The girl, like Xu Kai, was wearing a black duck-tongued hat.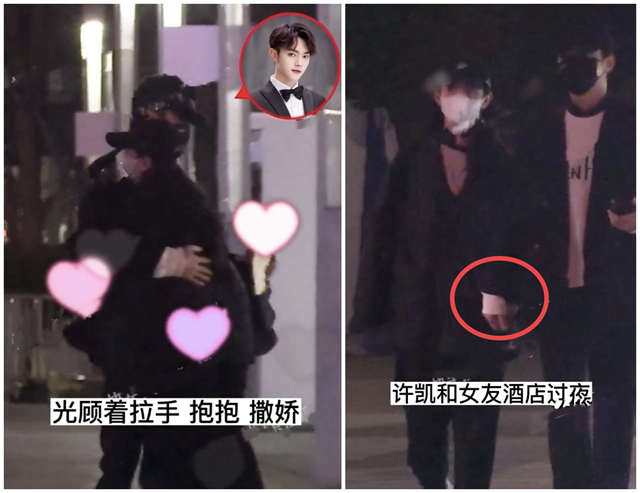 As they approached, the girl opened her hand to embrace Xu Kai, who also extended his right hand and then wrapped his arm around her. They then walked forward hand in hand. On the way, they were chatting and looked very intimate.
That night, they entered the hotel and it was not until 5 pm the next day that they came out of the hotel one after the other. Then Xu Kai thoughtfully took the girl to the high-speed train station again.
The girl is suspected to be Zhao Qing, an actress from the same company as Xu Kai. Their boss is Yu Zheng.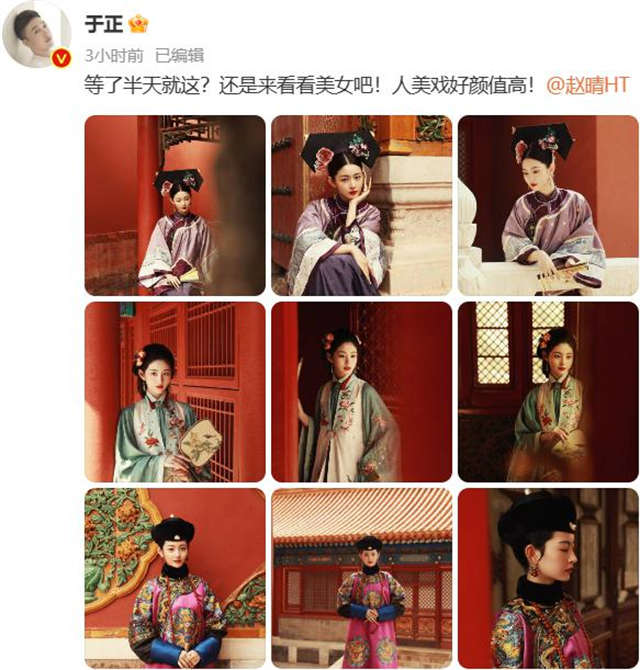 After the video was revealed, Yu Zheng posted on his social media platform, saying: " Waiting for half a day for this? It's better to see the beauty! A beautiful actress with a good appearance!" He also posted pictures of Zhao Qing.
Netizens opinion:
People did not know who the girl was, but now Yu Zheng directly announced the answer;
Yu Zheng's reply was ambiguous, the girl might be Zhao Qing, but it could not be 100% sure.
Xu Kai is 27 years old, so it is normal for him to be in love. Recently, his work with Yang Mi "She and Her Perfect Husband", was a good hit. Look forward to seeing Xu Kai's new work soon.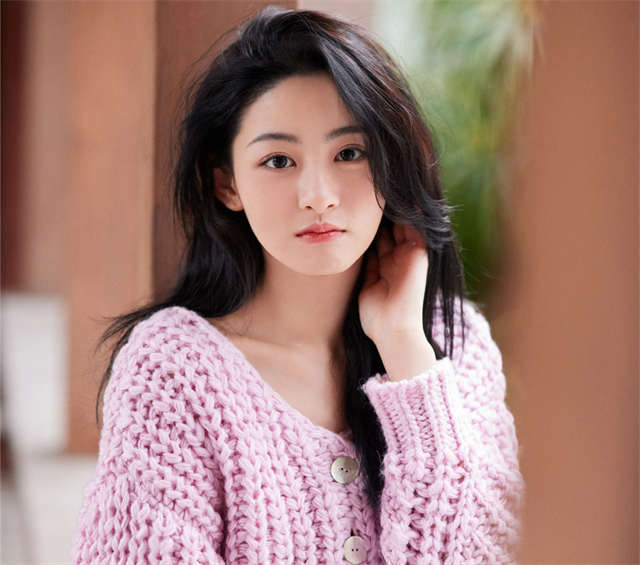 Zhao Qing is 21 years old, a new actress signed by Yu Zheng this year, with a gentle temperament and a good appearance. So far, she seems to be well in both ancient and modern costumes but has no popular works.
What do you think of Xu Kai and Zhao Qing's dating rumors and Yu Zheng's reply on the matter?
Related Posts