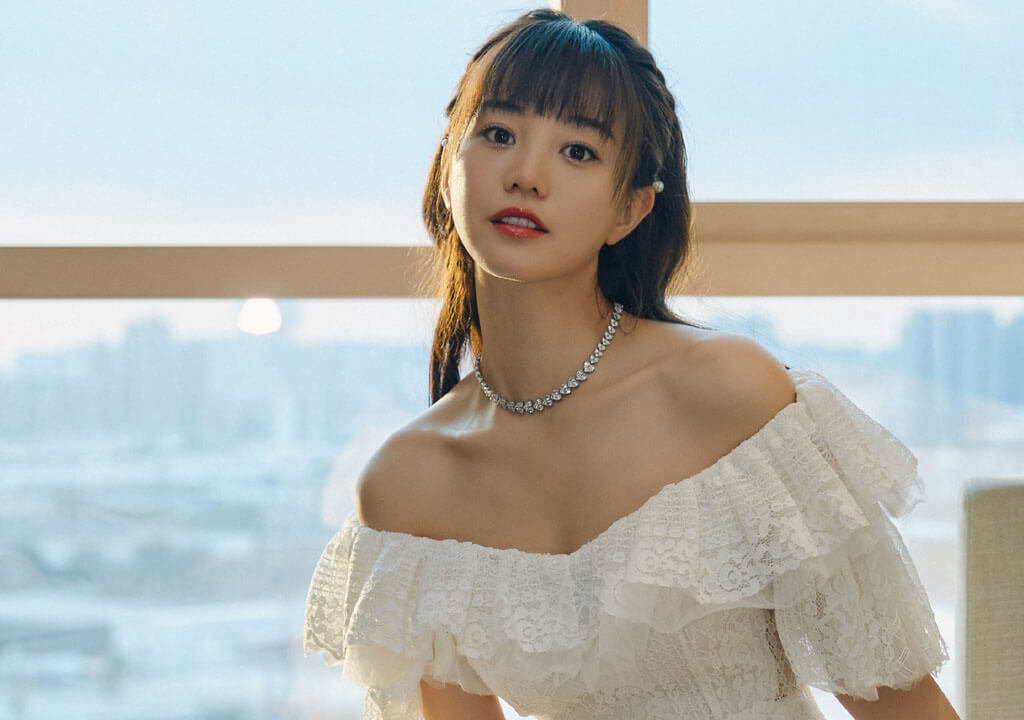 Hu Yixuan (胡意旋) born on January 31, 1995, in Zhaotong, Yunnan, is a Chinese actress.

In 2017, she acted in the drama "I Cannot Hug You", thus entered the entertainment. In 2018, "I'm a Pet At Dali Temple" was aired in which she starred. In 2020, "My Dear Destiny" and "The Sleepless Princess" were aired in which she starred.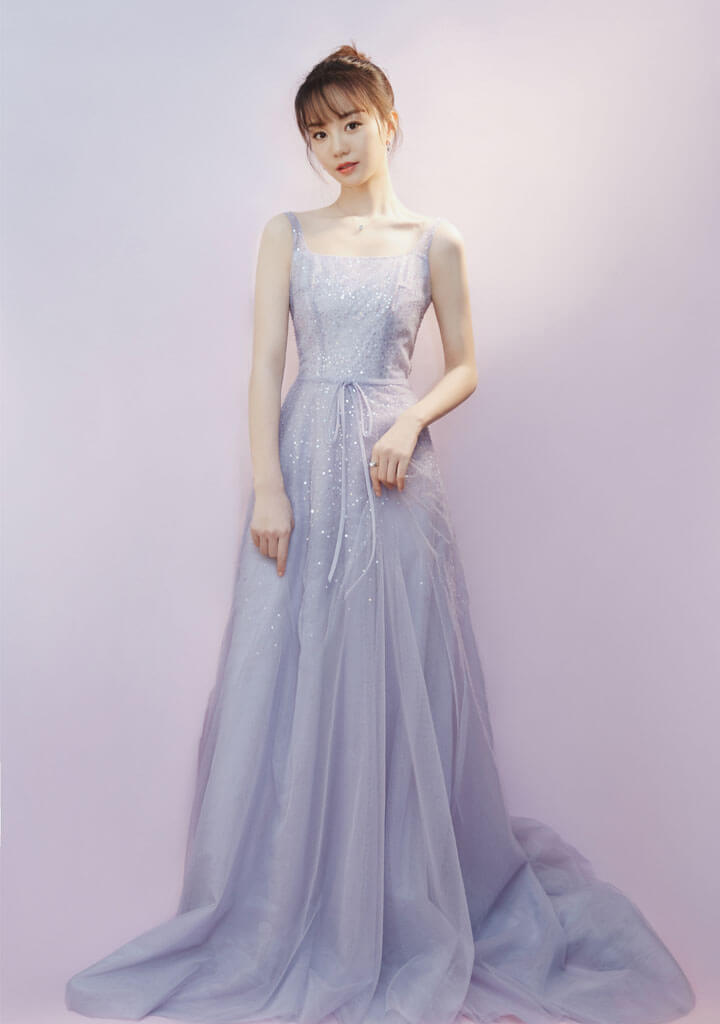 Stage Name: Hu Yi Xuan
Chinese Name: Hu Yixuan(胡意旋)
Birthday: January 31, 1995
Place of Birth: Zhaotong, Yunnan
Zodiac Sign: Aquarius
Height: 168cm
Weight: 45kg
Blood Type: –
Fandom Name: Yi Ren
Fandom Color: Lemon Yellow
Instagram: –
Weibo: 胡意旋
Facts
Hu Yixuan's agency is Dan Lu Culture.
Education: she studied at the Xijing University, majored in accounting.
At first, it was not Hu's dream to be an actress, but after played a role in a drama by chance, Hu found that she liked acting, so she got involved in the industry.
She has a cat named Jonhy.
Describing herself by an animal she chose cat.
Likes singing.
She is good at cooking.
She likes to stay at home.
Hu Yixuan said that Zheng Yecheng was a very interesting person in private.
The actor she would most like to work with is Jackson Yee.
Ideal Type Boyfriend: someone who understands her, loves her and takes care of her.
Television Series
The Blue Whisper(驭鲛记)(TBA)
A River Runs Through It(上游)(Xia Xiao Ju)(2021)
Unforgettable Love(贺先生的恋恋不忘)(Qin Yiyue)(2021)
The Sleepless Princess(离人心上)(Chu Yue)(2020)
My Dear Destiny(亲爱的义祁君)(Mi Qiqi / Chou Qingli)(2020)
The Mysterious World(天机十二宫)(Wan Yunling)(2019)
Macau Family(澳门人家)(Song Xiaowen)(2019)
I'm a Pet At Dali Temple(我在大理寺当宠物)(Ru Xiao Lan)(2018)
Summer's Desire(泡沫之夏)(Bai Yin)(2018)
I Cannot Hug You(无法拥抱的你)(Xiao Can)(2017)
Variety Shows
Speed Travel(极速环游记)(2019)
---
Any content to add or anything want to know about Hu Yixuan, welcome to contact us or leave a comment below.