Janice Wu (Wu Qian) Profile
Janice Wu(Wu Qian, 吴倩) was born on September 26, 1992, in Wuhan, Hubei, is a Chinese actress.

In 2014, she came to prominence with her role in the legendary drama "Heroes of Sui and Tang Dynasties 4" and was then known to the audience with the "The Deer and the Cauldron". In 2017, the metaphysical drama " Fighter of the Destiny", in which she starred, won the top rating of the national concurrent TV series.
Basic Info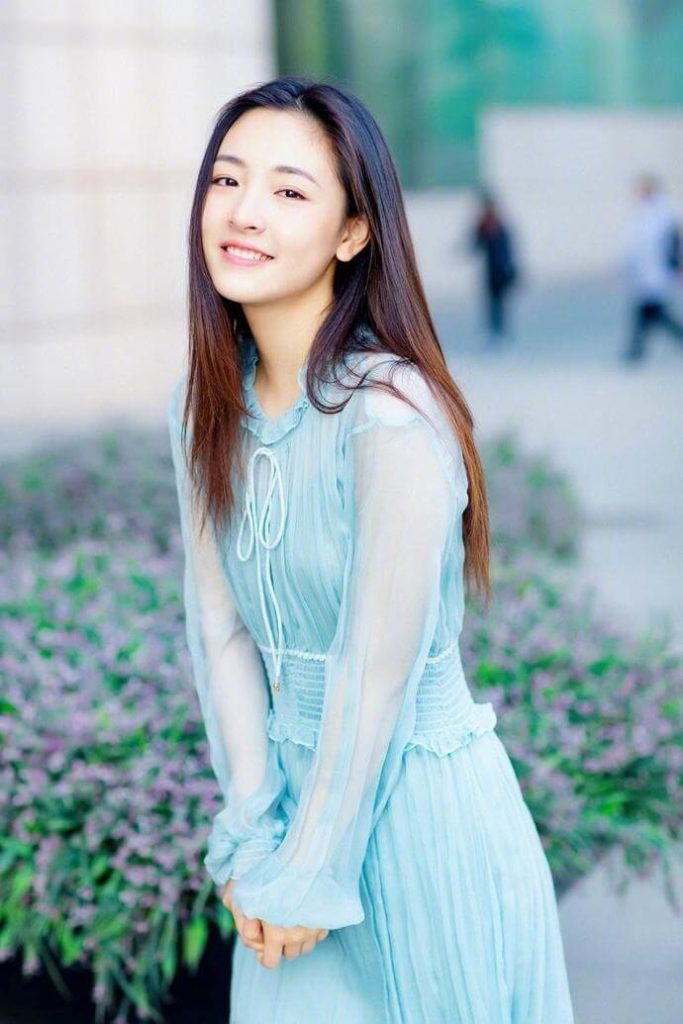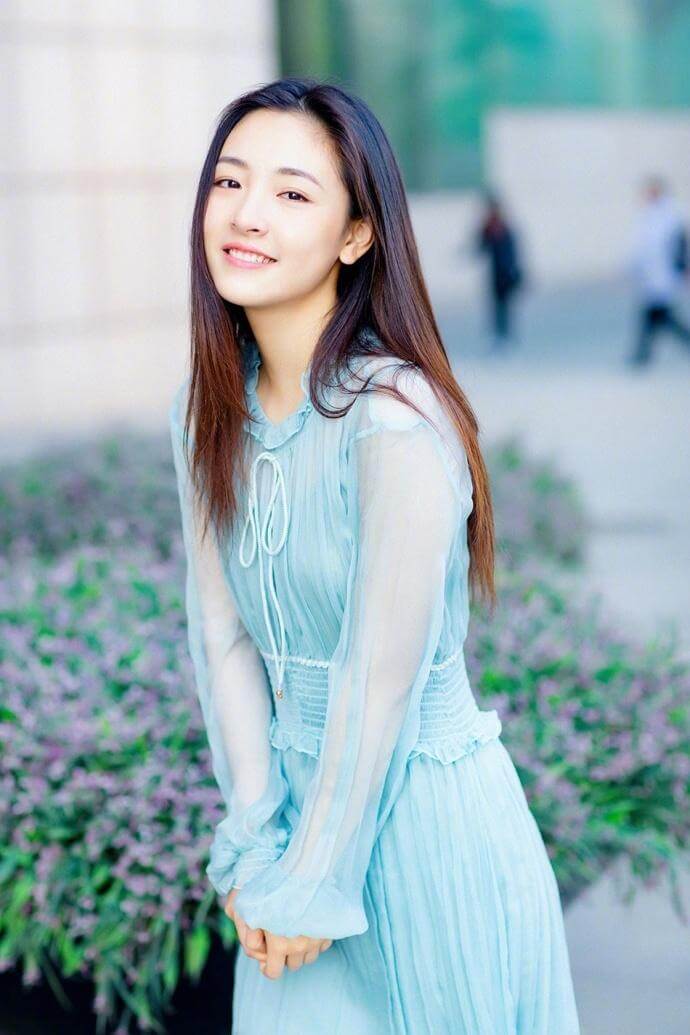 Stage Name: Janice Wu
Birth Name: Wu Qian(吴倩)
Nicknames: Qian Qian
Birthday: September 26, 1992
Place of Birth: Wuhan, Hubei
Zodiac Sign: Libra
Height: 166cm
Weight: 45kg
Blood Type: B
Fandom Color: Pink
Fandom Name: Qian Ying
Fanchant: qiàn yǐng xiàng suí, bàn qiàn qián háng(倩影相随,伴倩前行)
Instagram: wuqian0926
Weibo: 吴倩mine4eve
Facts
Her agent is Huace Film&TV.
She studied Theatre, Film and Television Acting at the School of Arts, Wuhan University.
She is the school babe of Wuhan University.
Favorite Actress: Zhou Xun.
Favorite Actor: Leslie Cheung.
Ideal Type: Daniel Wu.
Husband: Zhang Yujian
On March 15, 2021, Zhang Yujian posted an Weibo admitted that he was married to Janice Wu and had a daughter.
Films
Catman(我爱喵星人)(Miao Xiaowan)(TBA)
Love O2O(微微一笑很傾城)(Xiao Ling)(2016)
He Que Hua Kai(禾雀花开)(Li Qian)(2014)
Xian Hua Lin(昙华林)(Fang Xiaolin)(2013)
Shi Bu Di Tou(誓不低头)(Zhang Yingzi)(2012)
Television Series
Sui Shi Ji(岁食记)(nan)(TBA)
The Light of Life(追光者)(Zhan Yan)(TBA)
Braveness Of The Ming(锦衣夜行)(Tang Sai Er)(TBA)
You Are My Glory(你是我的荣耀)(Chen Xue)(2021)
New Generation(我们的新时代)(Liu Shilan)(2021)
Faith Makes Great(理想照耀中国)(Song Xi)(2021)
Octogenarian, and the 90s(八零九零)(Ye Xiaomei)(2021)(★★★★)
Beauty From Heart(这个世界不看脸)(Tao Xiaoting)(2021)
Skate Into Love(冰糖炖雪梨)(Tang Xue)(2020)(★★★★★)
Black Lighthouse(黑色灯塔)(Qiao Ruo)(2020)
The Brightest Star in the Sky(夜空中最闪亮的星)(Yang Zhenzhen)(2019)(★★★★★)
Le Coup de Foudre(我只喜欢你)(Zhao Qiaoyi)(2019)(★★★★★)
Ruyi's Royal Love in the Palace(如懿传)(Tian Yunjiao)(2018)
An Oriental Odyssey(盛唐幻夜)(Ye Yuanan)(2018)
Fighter of the Destiny(择天记)(Luo Luo)(2017)
A Life Time Love(上古情歌)(Yi Li)(2017)
My Amazing Boyfriend(我的奇妙男友)(Tian Jingzhi)(2016)(★★★★★)
The Fox Fairy Court(大仙衙门)(Xiao Cui)(2016)
My Sunshine(何以笙箫默)(young Zhao Mosheng)(2015)
The Orange Code(橙色密码)(He Ruyin)(2015)
A Scholar Dream of Woman(碧血书香梦)(Xuan Minyue)(2015)
Cherish Love(且行且珍惜)(Zhao Wenli)(2015)
Heroes of Sui and Tang Dynasties 3 & 4(隋唐英雄4)(Zhu Qianqian)(2014)
Fire Fighter(火线英雄)(Mi Yuanyuan)(2014)
Young Sherlock(少年神探狄仁杰)(Tong Mengxi)(2014)
The Deer and the Cauldron(鹿鼎记)(Mu Jianping)(2014)
Variety Shows
Survivor Games(跟着贝尔去冒险)(2015)
Discussions tagged with 'JaniceWu'
Viewing 1 of 1 discussions
---
Any content to add or anything want to know about Janice Wu Qian, Welcome to contact us or leave a comment below.