Here We Meet Again – Vin Zhang, Janice Wu
Here We Meet Again is a romantic drama directed by Huang Tianren and starring Vin Zhang Binbin and Janice Wu Qian.
The drama is adapted from the novel of the same name and tells the inspiring story of the independent, strong, and determined hero and heroine who fight for their careers and grow up together.
Details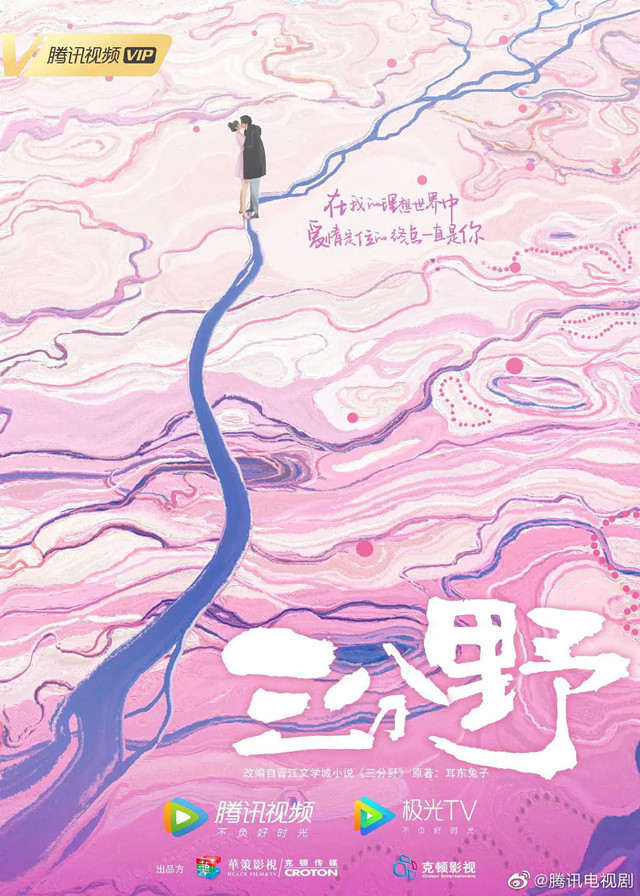 English Title: Here We Meet Again
Chinese Title: 三分野
Genre: Romance
Episodes: 32
Duration: 45 min.
Director: Huang Tianren
Product Company: CROTON
Released Date: –
Boradcast Website: –
Cast
Synopsis
Xiang Yuan, the daughter of Donghe Group, was assigned to save the Xi'an branch, which was on the verge of closing down, starting her own adventure.
Xiang Yuan met Xu Yanshi, the school charming she had been chasing for so long.
Xu Yanshi was in deep adversity, facing the unfairness of the workplace but still insisted on his dream of becoming a navigation engineer.
Xiang Yuan grew up in the process of dealing with the company's crisis and became independent.
They supported and fell in love with each other and went on a journey together to realize the dream of Chinese BeiDou navigation research.