Janice Wu Qian, Zhang Yujian Were exposed To Be Married With A Child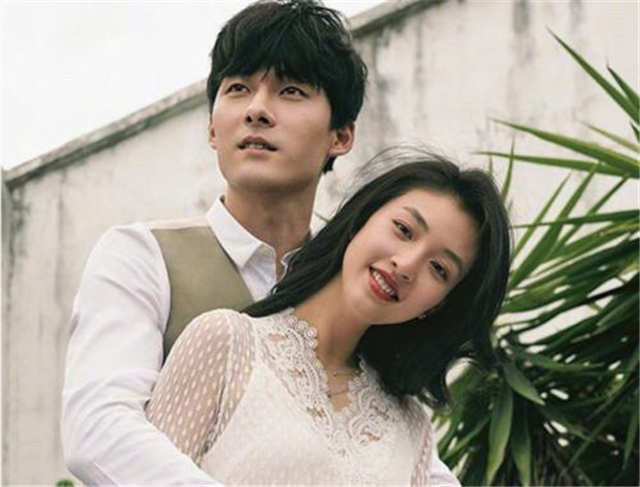 On March 15, the media released a video of Janice Wu (Wu Qian) and her mother taking a child out for a dinner. In the video, Wu Qian takes the baby who is learning to walk.
During the whole time, Wu Qian holds and interacts with the baby lovingly and happily.
The rumors that she has been married secretly and have a child were mentioned once again.
Wu Qian (Janice Wu) and Zhang Yujian were exposed to fall in love during the shooting of "Le Coup de Foudre" and then they even had a child.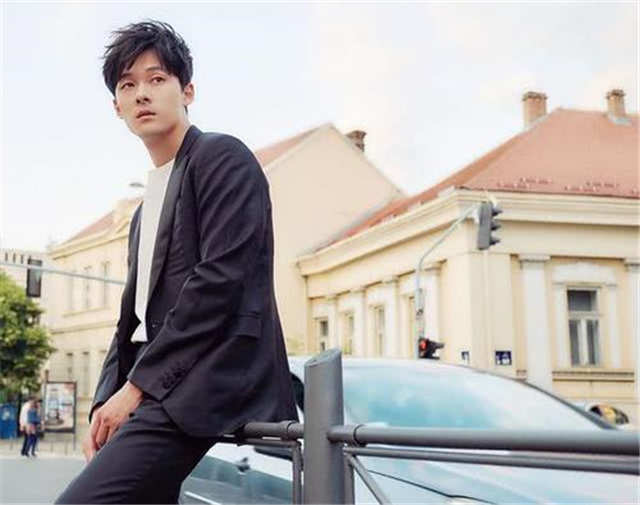 They have been seen going out together, shopping and eating together. Zhang Yujian accompanied Wu Qian's mother and Wu Qian to the airport.
Wu Qian was photographed returning to Zhang Yujian's hotel after the actions, embracing sweetly and touching heads. The picture was very sweet.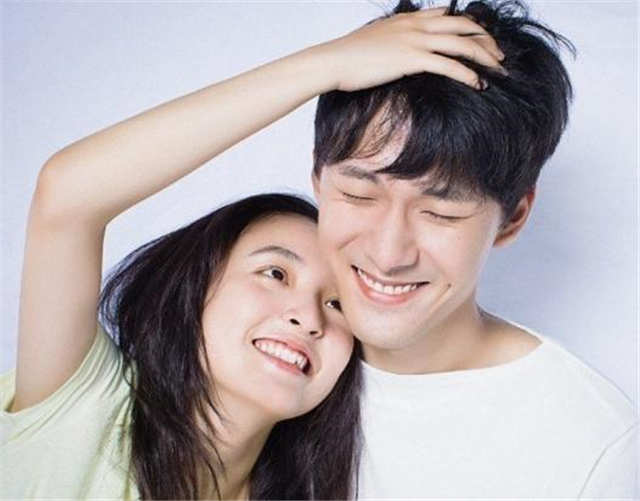 At the end of 2019, a netizen revealed that Wu Qian was 22 weeks pregnant, and Zhang Yujian accompanied her to the maternity checkup.
According to this speculation, Wu Qian should have been pregnant around June 2019.
From the end of 2019 to the beginning of 2020, Wu Qian indeed rarely appeared on screen, occasionally attending events, wearing loose-fitting clothes. She was even photographed with her belly bulging.
Earlier, netizens reported that Wu Qian was traveling alone with her child, whose name is "Zhang Yanyi".
It seems to be a superposition of the names of Wu Qian and Zhang Yujian's characters in the Drama "Le Coup de Foudre". Their names are "Yan Mo" and "Qiao Yi".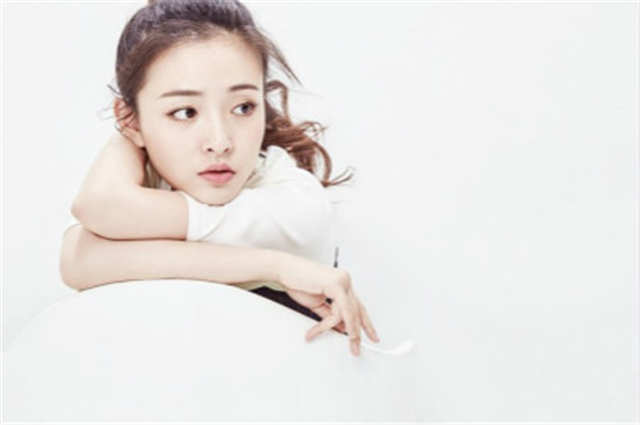 During live streaming with Wei Ya, Wu Qian looked a little haggard without her makeup, leading the netizens to speculate that she really did look like she'd had a baby.
She wore a ring on her left ring finger, causing speculation among netizens. And she responded that the ring has no special meaning.
There are also rumors that Janice Wu always wanted to announce their relationship to the public, but Zhang Yujian did not agree for fear of affecting his career.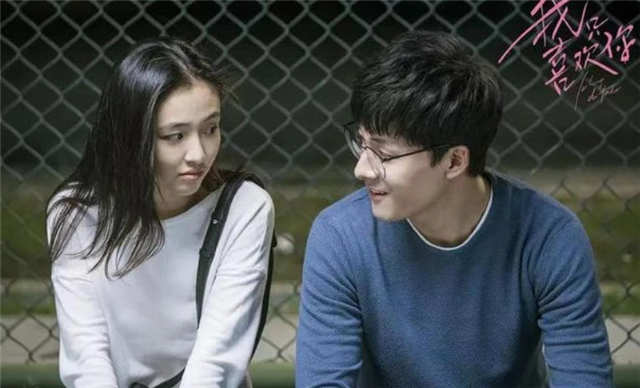 The netizens feel a pity that Janice Wu went to have a baby in her rising career, losing a lot of good job opportunities. And they also accused Zhang Yujian of always set up a single persona and did not take his responsibility to protect Wu Qian.
Whether Wu Qian's husband and the child's father is Zhang Yujian or not, Wu Qian (Janice Wu) and Zhang Yujian have never come out and responded publicly.
Related Posts