Janice Wu Qian, Zhang Yujian Announced Divorce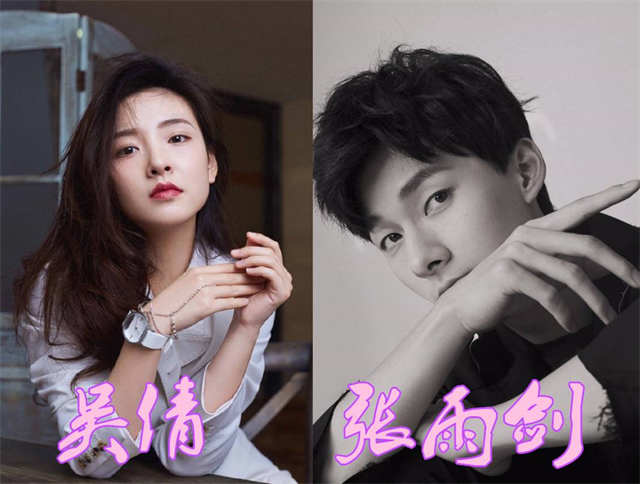 On February 14, 2022, Janice Wu Qian and her husband Zhang Yujian announced their divorce.
Wu Qian wrote: "Valentine's Day date for single girls".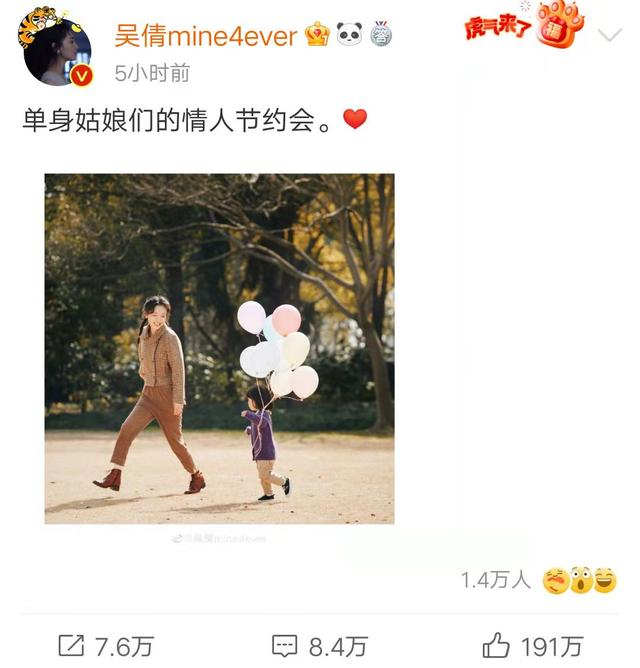 Zhang Yujian said: "Thanks for the once wonderful encounter, the long road ahead, we are still parents of children and each other's closest friends".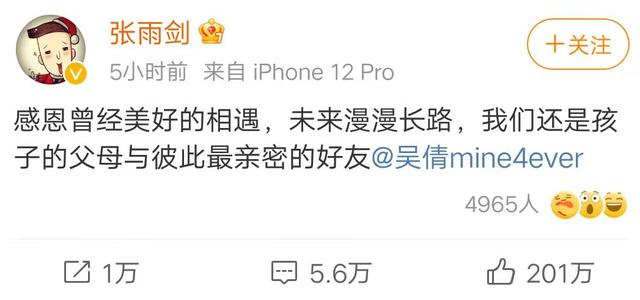 Janice Wu Qian studio posted: "Ms. Janice Wu and Mr. Zhang Yujian have peacefully ended their marriage, we will no longer make any response to this matter".
On March 15, 2021, Zhang Yujian posted an article admitting his secret marriage to Janice Wu Qian with a daughter:
We fell in love and got married as regular, there is a cute little child, the legal formalities are complete;
You should not photo my daughter and also expose my daughter's name;
This time it is a failure of the parents to protect the child, her mom is blaming herself and feeling very sad until now.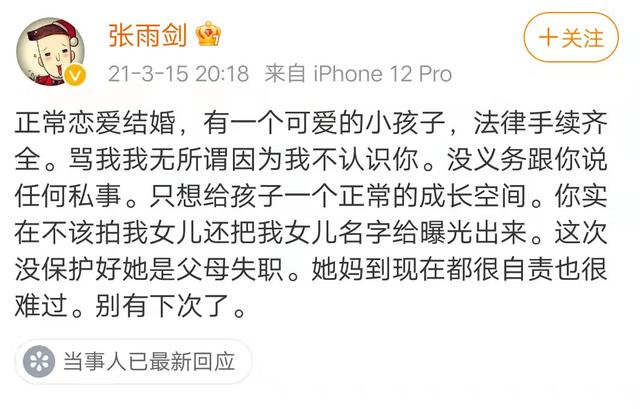 It is reported that Janice Wu and Zhang Yujian met on the set of "An Oriental Odyssey", when Janice Wu Qian was already the female lead, while Zhang Yu Jian was only the second male lead. Then, they worked together in"Le Coup de Foudre" in 2018.
The official announcement of their divorce is less than a year after they admitted to getting married and having a daughter. So when the news came out, public opinion was in an uproar.
In the comment section of Janice Wu Qian's Weibo, netizens are all blessings and congratulations, hoping that Janice Wu Qian will concentrate on her career in the future.
In the comment section of Zhang Yujian's Weibo, it is almost all mockery, mocking him "when you got married, you did not make the official announcement, but making a divorce announcement, you are quite positive".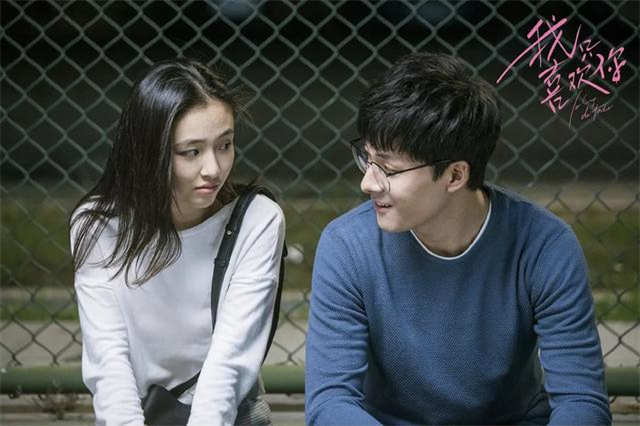 Why would netizens have a very different attitude towards Janice Wu Qian and Zhang Yujian? This also has to start from four years ago.
In 2018, Wu Qian and Zhang Yu Jian co-starred in the romance drama "Le Coup de Foudre", perhaps because they were really a good match in the drama, that their dating rumors started.
In 2019, they were also photographed shopping arm-in-arm, and back to the hotel together, but both of them denied it.
In August 2020, they were photographed together again to do hair.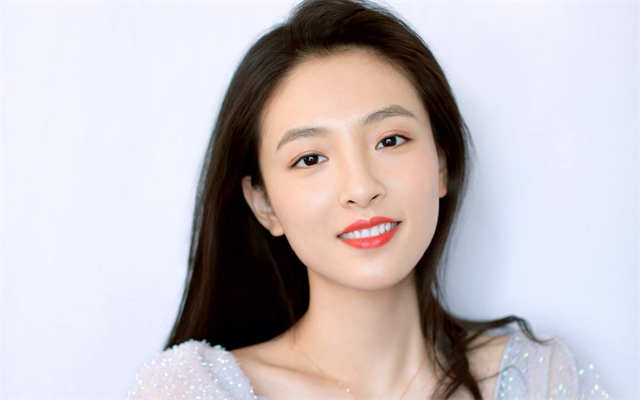 At the time, Janice Wu Qian was a new generation of young actresses with a great career, with representative works such as "My Sunshine" and "Ruyi's Royal Love in the Palace", etc.
Due to her excellent and vivid acting skills, and innocent and pleasing appearance, she had a large number of fans.
Zhang Yujian was just a little actor with no fame, although he had been acting for many years, all were supporting roles.
After "Le Coup de Foudre" aired, Janice Wu Qian's popularity soared, and Zhang Yu Jian began to make a name in showbiz.
But just when the viewers were expecting Janice Wu Qian to bring her next good work, she and Zhang Yujian were exposed to being in a relationship.
At first, both of them denied the dating rumors, but the intimate photos and videos were revealed one by one.
Then, just when everyone thought they were just dating, Janice Wu Qian was revealed to be pregnant, after which it was rumored from time to time that they had been secretly married and had a child.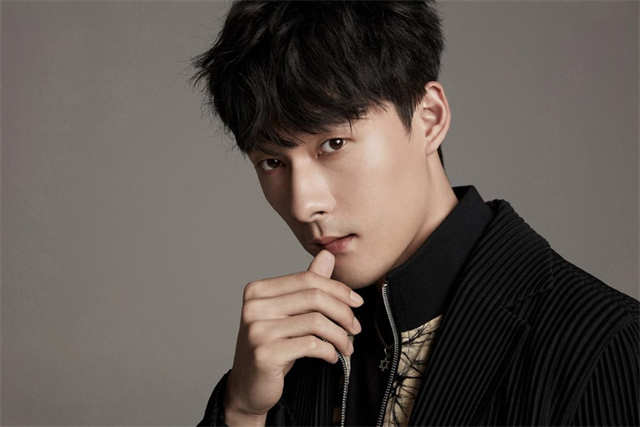 During that time, Janice Wu Qian was in controversy, but Zhang Yujian as her husband always stayed out in silence, letting Janice Wu Qian alone bear all.
What's more, Zhang Yujian had always declared that he was single to the public, and promoted with other female artists as a CP, as if Wu Qian and her child has nothing to do with him.
It was not until 2021, when Janice Wu Qian was photographed going out with her baby, that Zhang Yujian admitted he was married and had a daughter.
It is a pity that Janice Wu Qian had a secret marriage and child in her rising career. Now her state is not as good as before, the career has been greatly affected, if these four years she worked hard, she may have been a big hit.
Anyhow, this marriage began in the invisible, ended in a high profile, it is better to look forward to the future. Wish them had a better future.
Related Posts