I Will Never Let You Go – Ariel Lin, Vin Zhang
I Will Never Let You Go is a historical romantic drama directed by Cha Chuen Yee and Ying Zhou, starring Ariel Lin, Vin Zhang Binbin, Austin Lin, Sun Zujun, Tiara Huang, Zhang Yan, Xing En, Xiao Xiangfei, Lin Ziqing, Song Wenzuo, and Peng Bo, with special appearances by Zhang Xinyu and Huang Meng.

The drama is based on the novel of the same name, which tells the story of Hua Buqi, a girl with a talent for business, and Chen Yu, a chivalrous and righteous man, who go from meeting and getting to know each other to loving and helping each other.
Details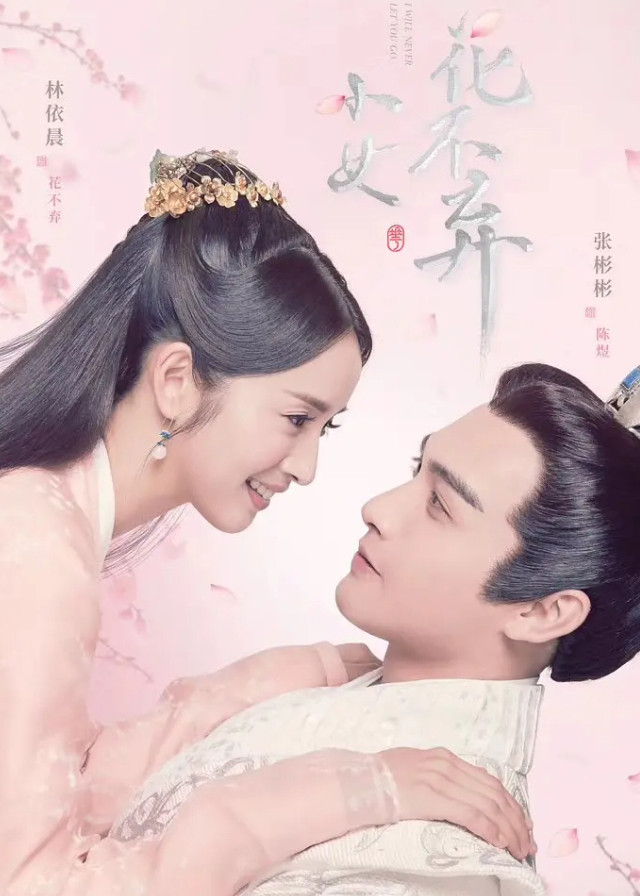 Cast
Synopsis
The dynasty will fall in the fifth era, the one who gets the treasure of Bi Luo Tian will get the world.
Because of this prophecy, Hua Buqi, who can open the treasure was coveted by many forces, and had been following her ninth uncle to suffer hardships since childhood.
Later, when the ninth uncle was killed, Hua Buqe encountered the swordsman Lian Yi Ke, whom she had always respected, but to her surprise, Lian Yi Ke was the only son of the seventh Lord, Chen Yu.
The Seventh Lord was determined to take over the throne and wanted to sacrifice Hua Buqi to heaven to get the treasure, so Hua Buqi and Chen Yu had a bumpy and tortuous relationship.
When Hua Buqi escaped to Jiangnan, she found out that she was engaged to Dongfang Shi.
The grandfather of Dongfang Shi also wanted to use Hua Buqi to get the treasure, but Dongfang Shi loved Hua Buqi and did not want her to die.
In order to prove that he could get the world without the treasure, Dongfang Shi rebelled and causing the people to suffer a disaster.
Hua Buqi and Chen Yu helped the emperor stop the war, and Dongfang Shi was accidentally killed by Xiao Jiupeng to save Hua Buqi. Xiao Jiupeng was buried in Bi Luo Tian, and the war ended. Hua Buqi and Chen Yu traveled together in Jianghu.
Reviews
You May Also Like
Related Posts