Did Vin Zhang Binbin Get Married And Have A Child Secretly? He Posted A Response To Celebrate Singles' Day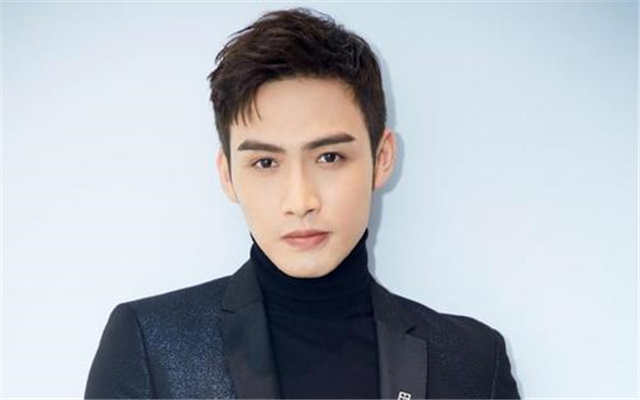 Vin Zhang (Zhang Binbin) is one of the few actors with a unique temperament in showbiz. As a graduate of the Shanghai Theatre Academy, he has been focused on acting.
He is very low-key with very few other rumors, almost all fans are not clear about his private life. The occasional news is only about the promotion of his new dramas.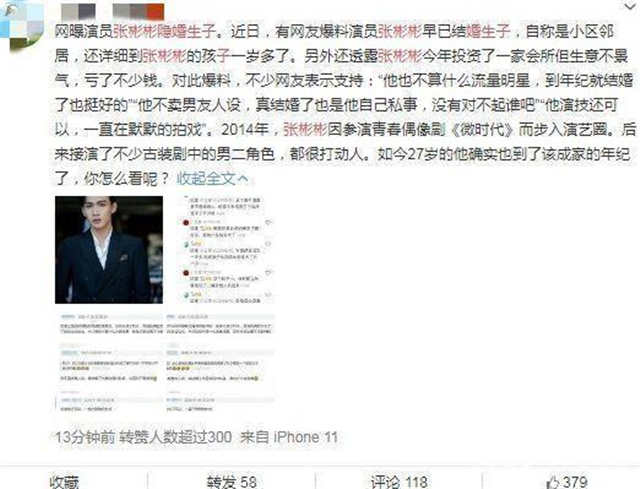 The news that Vin Zhang has gotten married and had a child was circling on the net not long ago. Many netizens were surprised because this was too sudden.
The person who revealed the news said he and Vin Zhang are neighborhood. Vin Zhang's child is already one year old. Vin Zhang lost a lot of money in last year's investment. He also declared that the news is 100% true.
Netizens speculated that Vin Zhang's wife in the secret marriage might be his agent, as they had previously been rumored in a relationship in 2018.
Just when everyone was speculating, Vin Zhang responded to the secret marriage rumors on the net. He posted on Weibo: "The one who is ready to spend the bachelor's day, is very confused", with a "confused" emoji.
It was clear that Vin Zhang meant to say that he is single, a roundabout way to dispel the rumors of a secret marriage and a child. The response was quick and brief, so many netizens believed he was not married secretly.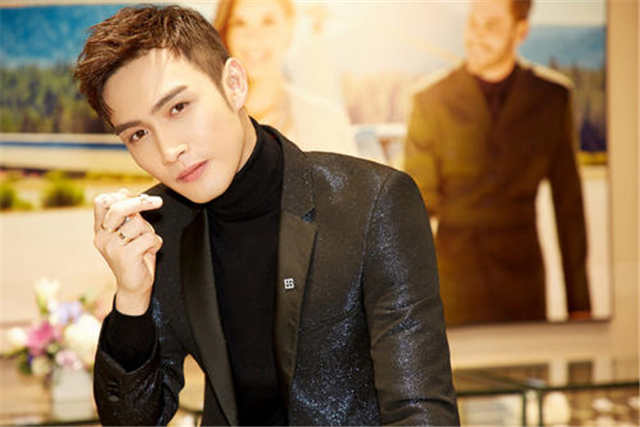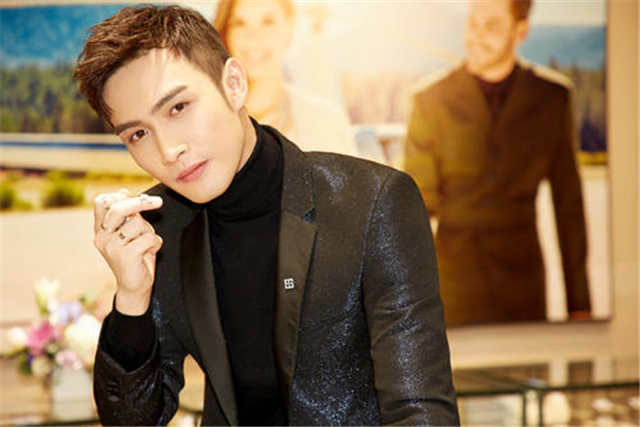 In fact, netizens can accept actors having children in secret marriages, especially actors like Vin Zhang, who is a low-key actor.
Now Vin Zhang (Zhang Binbin) is 29 years old, it is also very normal to get married and have children. If he does get married and have children, we believe fans will still love him just as usual.
Related Posts