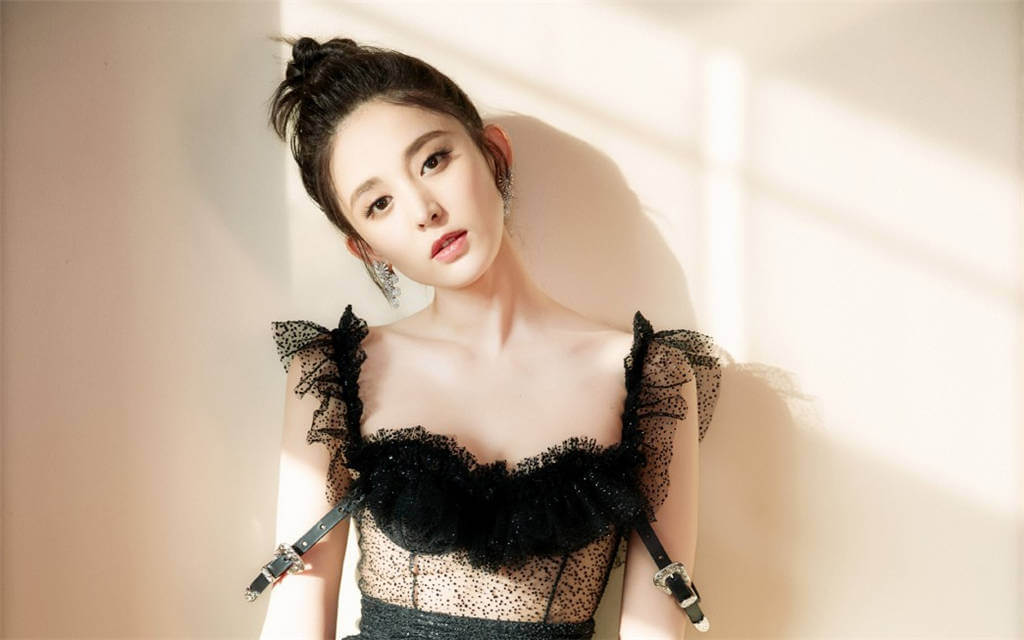 Gulnazar(古力娜扎), born on May 2, 1992, in Urumqi, Xinjiang, is a Chinese actress and model.

In 2011, she starred in her first TV series "Xuan-Yuan Sword: Scar of Skyi", which became known to the audience. In 2017, Gulnazza was nominated for Best Actress in Huading Awards for her immortal drama "Chinese Paladin 5". Her starring role in the "Fighter of the Destiny" achieved the top rating of the national concurrent TV series.
Basic Info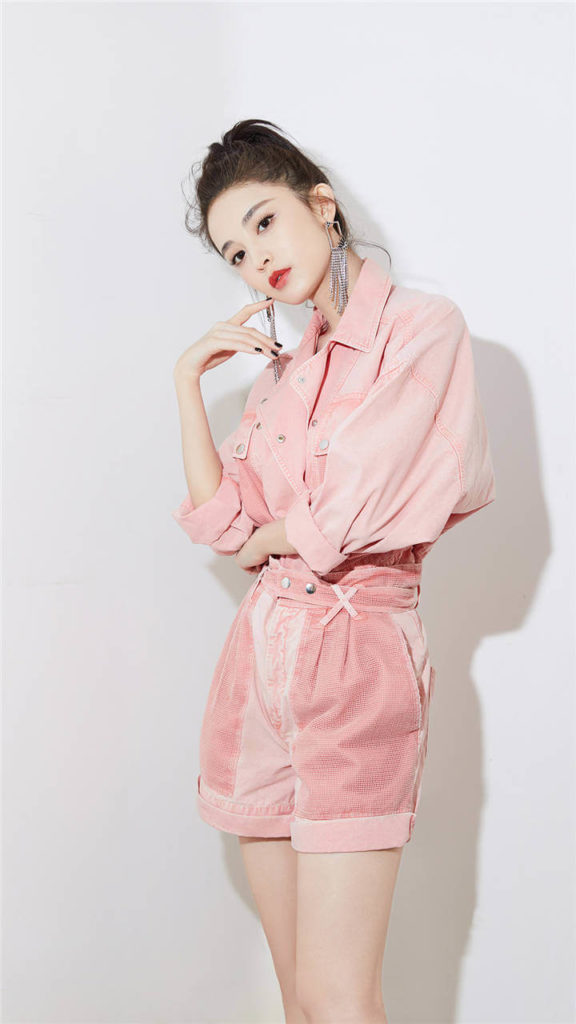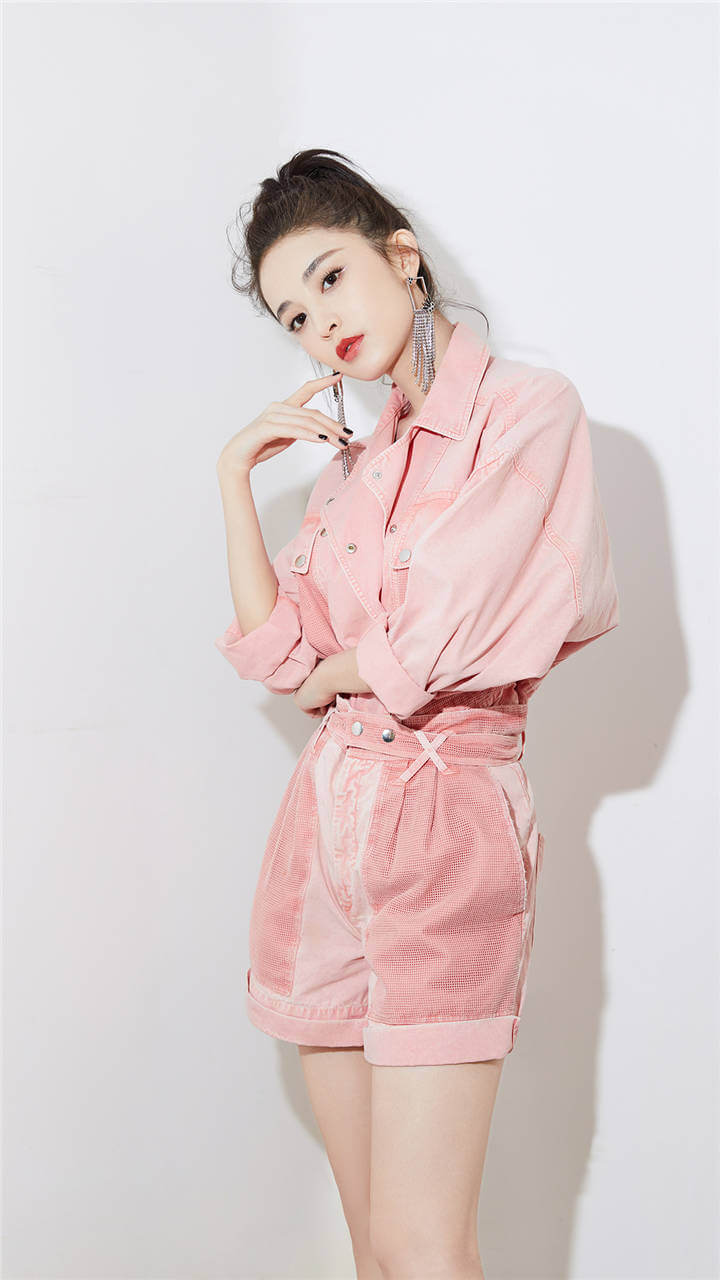 Facts
Gulnazai's agency is Hesong Entertainment.
Education: she studied at Beijing Film Academy.
Since childhood, Nazar has been studying at Xinjiang Art Institute.
Love dancing, she studied dance at the Dance Department of the Secondary School Department of Xinjiang Arts College.
Family member: parents, sisters, Nazar.
Likes spicy food.
Favorite Actor: Nicholas Tse.
Enjoys skiing.
Likes to stay at home.
She is easily amused.
Gulnazar ikes to use Crayon Shin and Cherry Mariko sticker.
Ideal Type Boyfriend: the kind of anime male lead, to be very handsome, and then very long eyelashes, the body should also be very good!
Ex-boyfriend: Zhang Han, Xie Siyu.
Films
Dynasty Warriors(真三国无双)(Diaochan)(2020)
Voice of the Nation(为国而歌)(Yuan Chunhui)(2019)
The Game Changer(游戏规则)(Tang Qianqian)(2017)
City of Rock(缝纫机乐队)(Ding Jianguo)(2017)
Lovers & Movies(爱我就陪我看电影)(Jia Meng)(2015)
A Privacy Safe(隐私保险箱)(Chen Man)(2015)
The Breakup Guru(分手大师)(Xiao Zhuang)(2014)
Black & White: The Dawn of Justice(痞子英雄2:黎明再起)(Li Xiaomu)(2014)
The Boundary(全城通缉)(Shao Yu)(2014)
Police Story 2013(警察故事2013)(Xiao Wei)(2013)
Television Series
The Dance Of The Strom(风暴舞)(Maggie Zhou)(TBA)
Twelve Legends(十二谭)(Ye Ming)(2021)
Weaving a Tale of Love(风起霓裳)(Liu Li)(2021)
Ten Years Late(十年三月三十日)(Yuan Cai)(2020)
Return the World to You(归还世界给你)(Shen Yien)(2019)
The Classic of Mountains and Seas(山海经之赤影传说)(Sumo)(2017)
God of War, Zhao Yun(武神赵子龙)(Diaochan)(2017)
Go! Goal! Fighting!(旋风十一人)(Yu Fei)(2017)
First Love(柠檬初上)(Ning Xiaomeng)(2017)
Chinese Paladin 5(仙剑云之凡)(Tang Yurou)(2017)
Fighter of the Destiny(择天记)(Xu Yourong)(2017)
Legend of Nine Tails Fox(青丘狐传说)(Tao Heng)(2016)
Xuan-Yuan Sword: Scar of Sky(轩辕剑:天之痕)(Yu Xiaoxue)(2012)
Variety Shows
I Like You Too(喜欢你,我也是)(2019)
Divas Hit the Road(花儿与少年)(2017)
Up Idol(偶像來了)(2015)
Discussions tagged with 'Gulnazar'
Viewing 1 of 1 discussions
---
Any content to add or anything want to know about Gulnazar, welcome to contact us or leave a comment below.