A Privacy Safe – Gulnazar, Simon Gu, Yang Tongshu, Guo Dongwen
A Privacy Safe is a romantic film directed by Zhang Jieyong and starring Gulnazar, Simon Gu Cheng, Yang Tongshu, and Guo Dongwen.
Details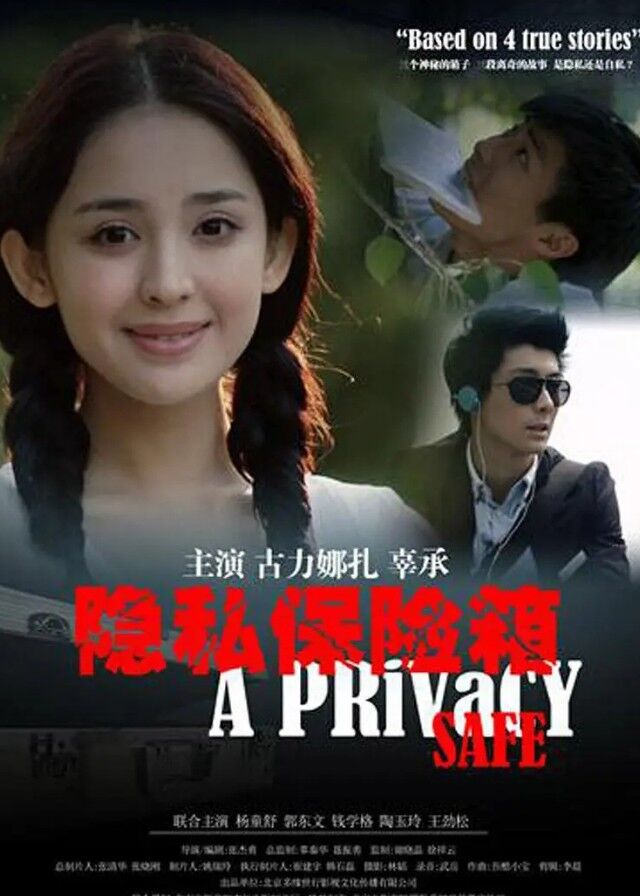 Cast
Synopsis
The film tells the story of a bank that has opened a new privacy-safe business, in which three boxes are left unclaimed. The bank sends its staff to investigate the owners of the three boxes and finds that the boxes contain hair, ID cards, and letters, and that each box hides a secret from the past, and in the end, the confession and guilt in the secret dissolve in forgiveness.
Reviews
Related Posts